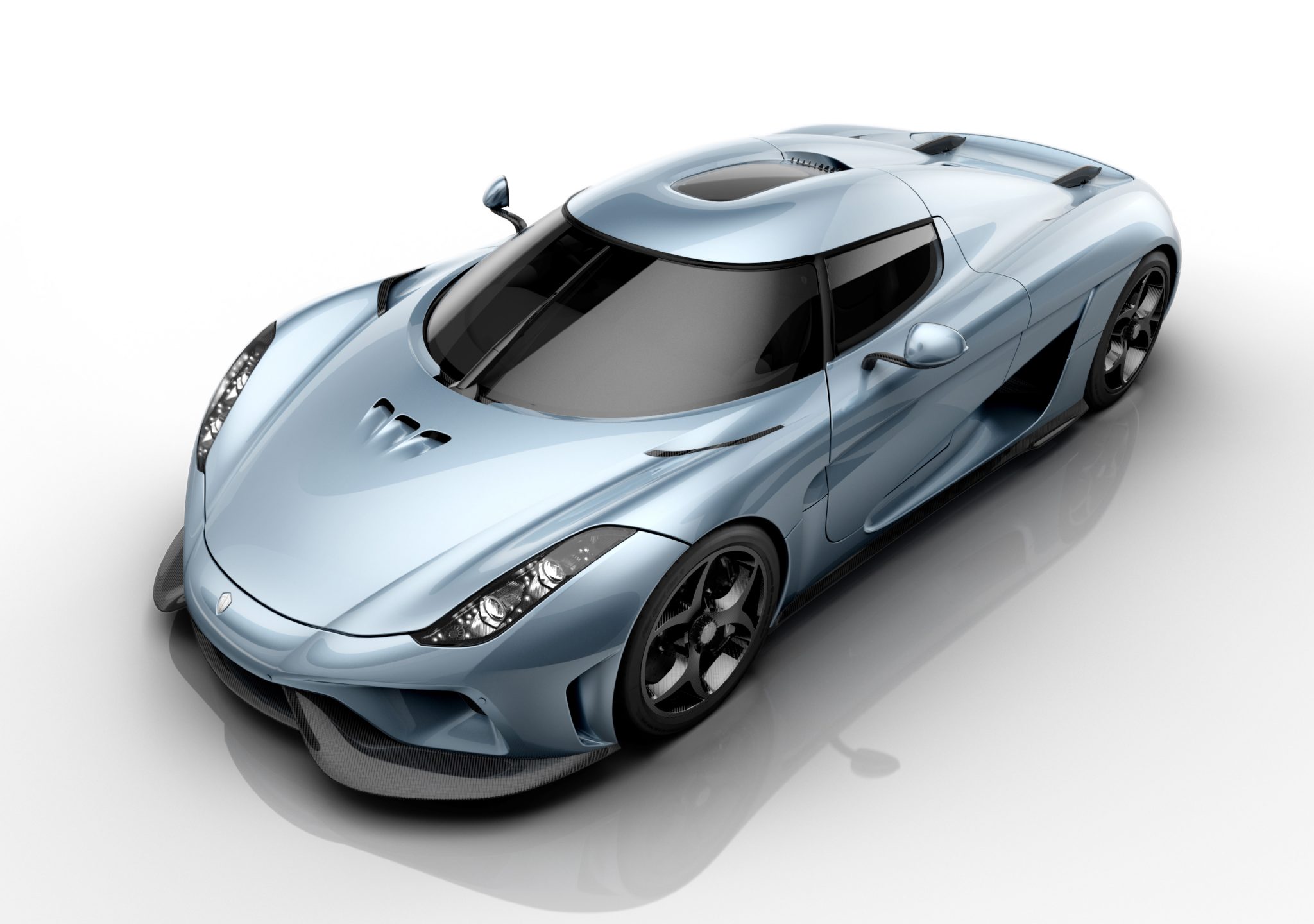 ADVERTISEMENT
Limited to just 80 units, the Koenigsegg Regera is no doubt exclusive. At the recent Goodwood Festival of Speed, Koenigsegg brought out a fully functional prototype of the Regera for the crowd's viewing pleasure. 
The Koenigsegg Regera is properly unique, as unlike most (if not all) cars on the road, the Regera does not have a gearbox! In its place is the Koenigsegg Direct Drive Transmission (KDD). The KDD system replaces the combustion engines traditional transmission and gives the added benefit of pure EV mode. Thanks to three electric motors and the 5.0-litre twin-turbocharged V8, combined output from both the electric motor and petrol engine is way over 1500 hp and over 2000 Nm of torque. That enables the Regera to hit 100 km/h from standstill in just 2.8 seconds. Koenigsegg quotes that the Regera has a top speed of 410 km/h, which puts it among the fastest cars in the world.
Watch the video below of the Koenigsegg Regera driving around the Goodwood Festival of Speed! Video is courtesy of TheTFJJ.