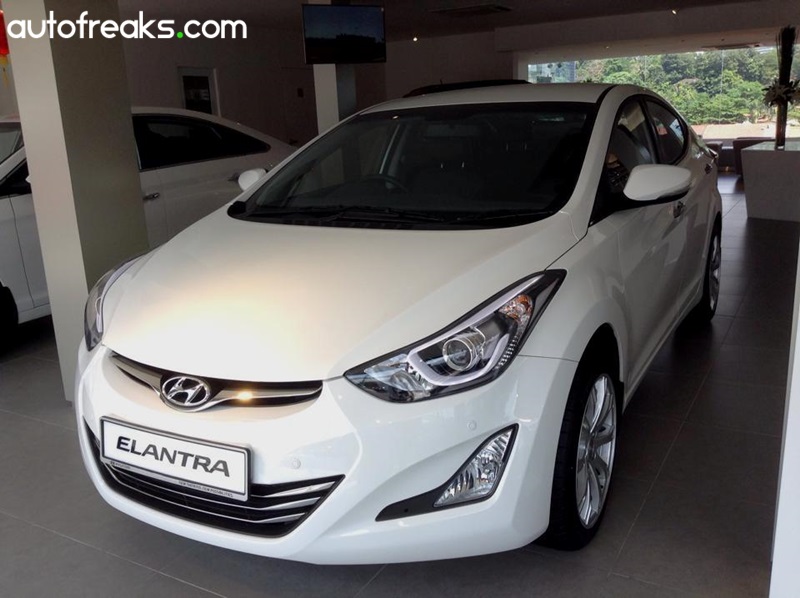 ADVERTISEMENT
Team members at the Hyundai Motor Manufacturing Alabama (HMMA), LLC celebrated a production milestone, completing the 3 millionth Hyundai vehicle built at the plant in Montgomery. The facility was built at a cost of $1.8 billion.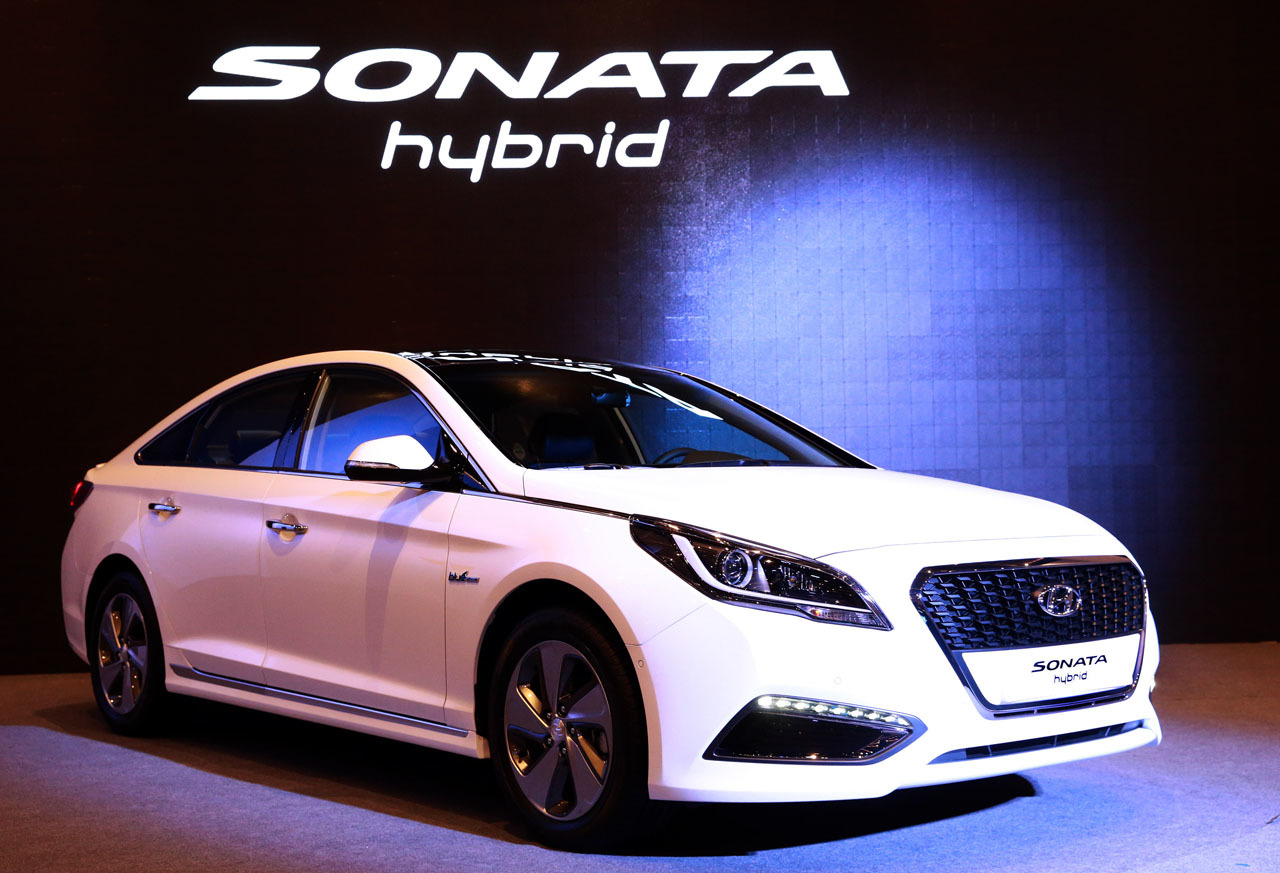 Jun Ha Kim, HMMA President and CEO said, "The commitment and dedication of our nearly 3,000 Team Members has allowed HMMA to achieve this production milestone faster than any other automotive assembly plant in the southeastern U.S. and fulfill our commitment to more than 3 million Hyundai customers across North America."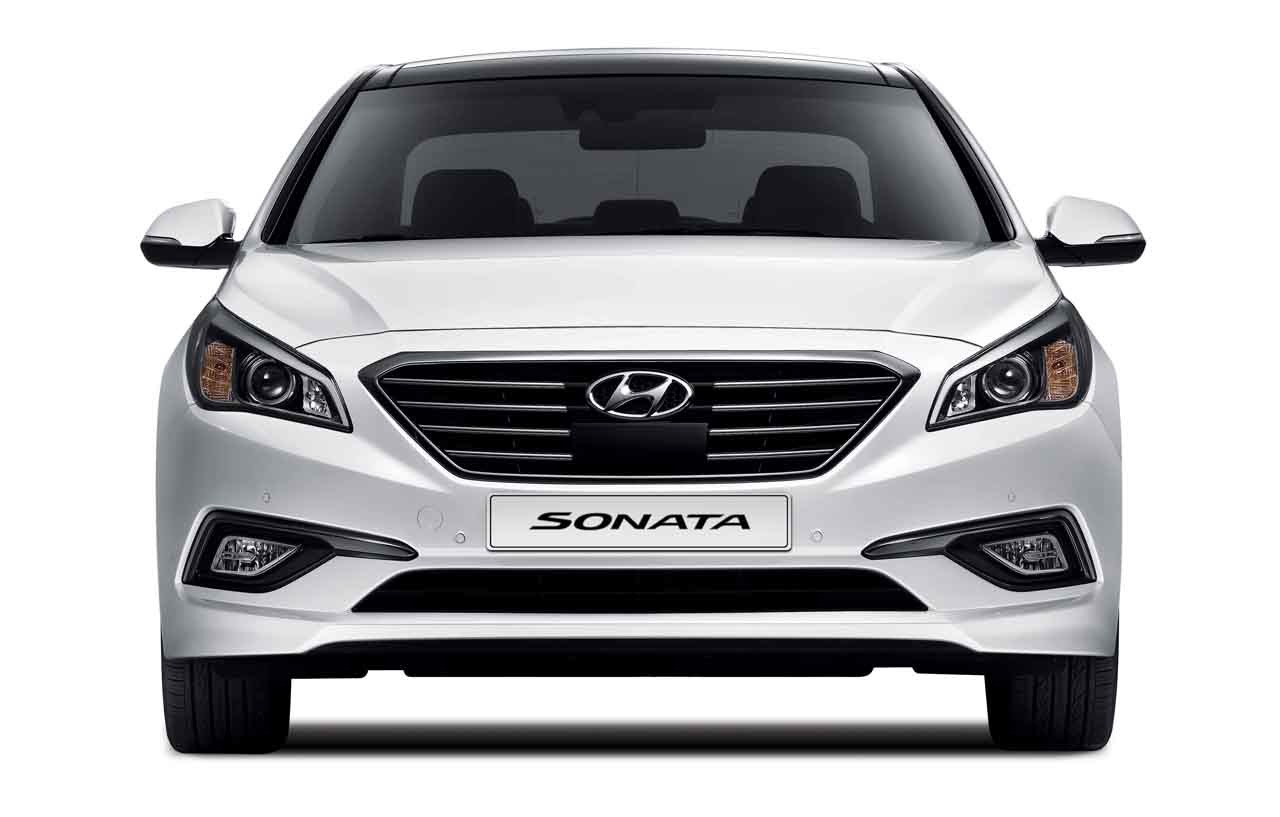 HMMA is the sole production source of the North American Sonata and Elantra. The plant also produces 4-cylinder engines for the Sonata and Elantra. Thus far, a total of 1,863,700 Sonatas has been produced at HMMA, while 719,500 Elantras were produced. Between 2006 and 2010, 719,500 Santa Fes were produced.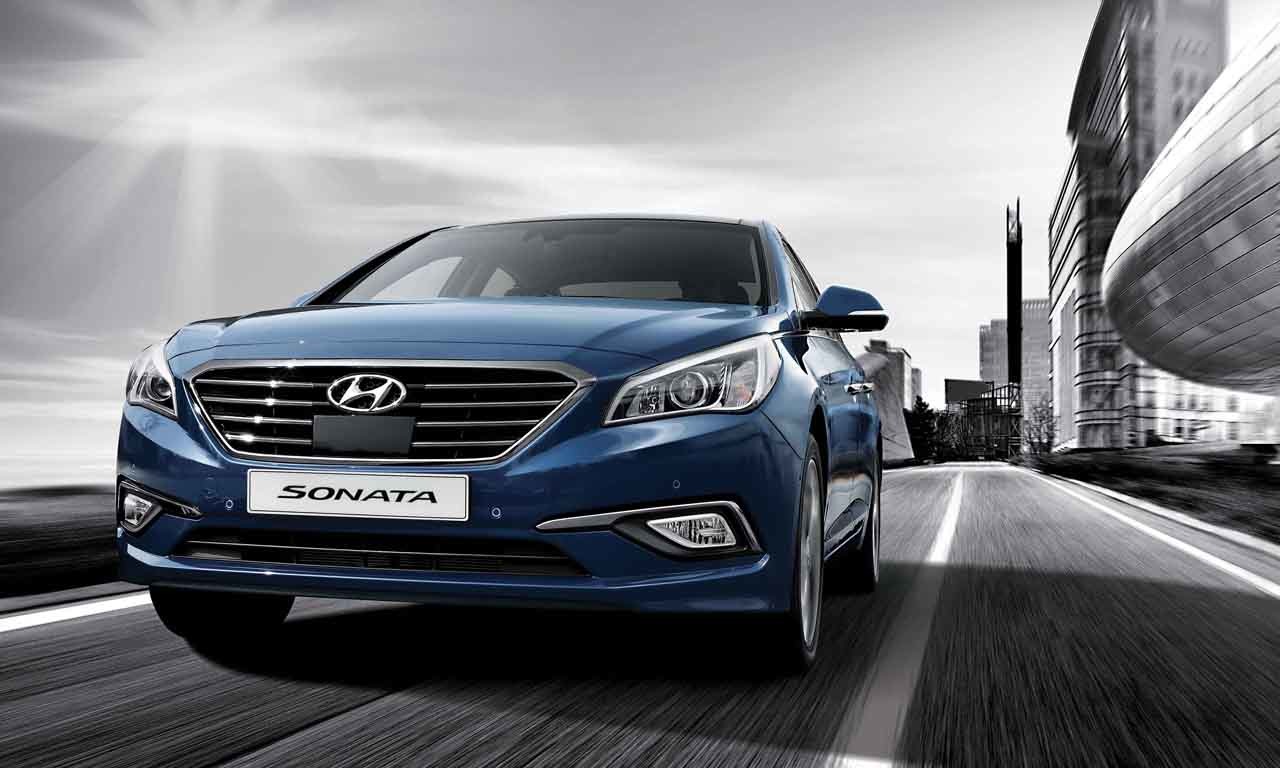 In the 3.2 million sq. ft. HMMA plant, a full-time team of nearly 3,000 produces as many as 400,000 vehicles and 700,000 engines per year.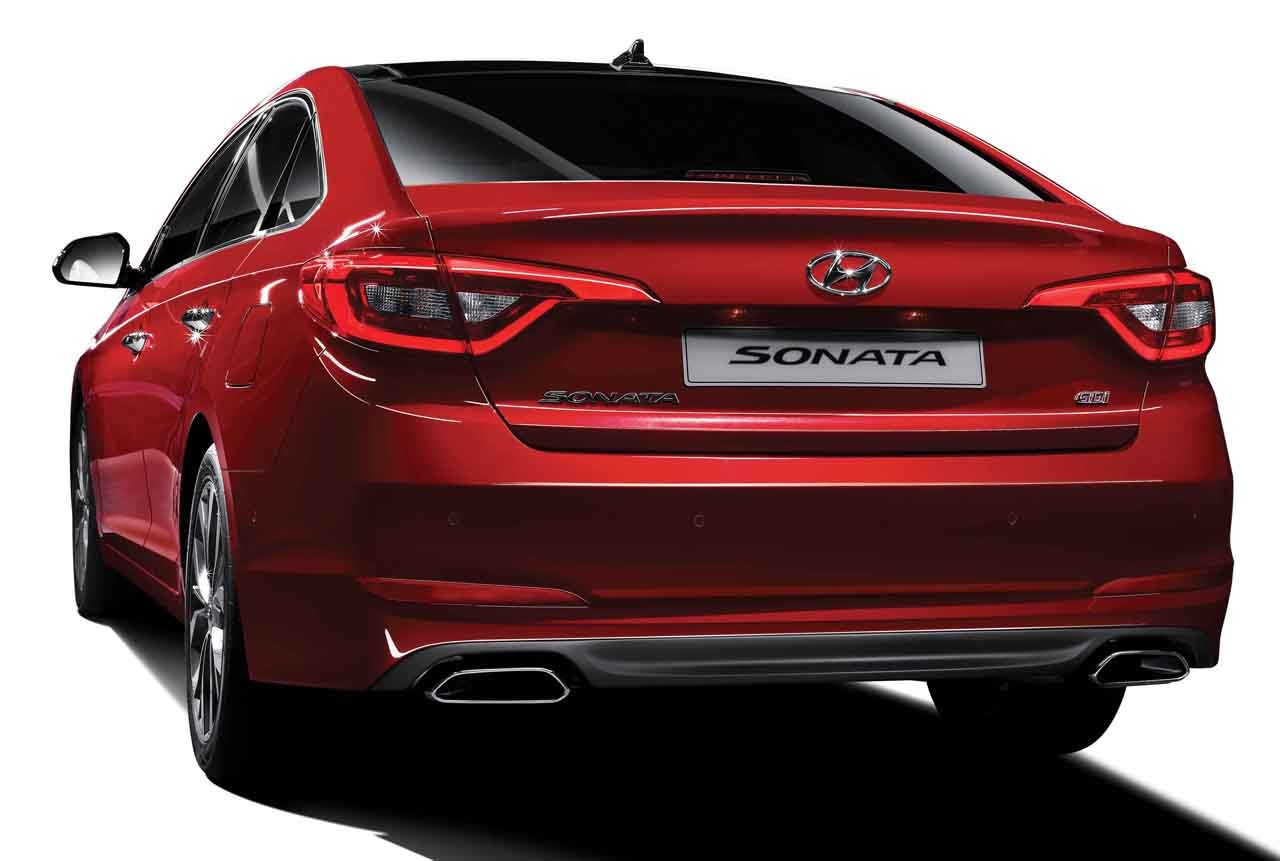 Through May 2015, vehicles produced at the HMMA plant represents 44% of Hyundai Motor America's 2015 sales in the United States. HMMA also ships vehicles to Canada, which accounted for 25% of Hyundai Auto Canada's 2015 sales for the first five months. Hyundai Motor also operates plants outside of the United States, like China (BHMC), India (HMI), Brazil (HMB), Russia (HMMR), Turkey (HAOS), Czech (HMMC) and Korea.
Opened on 20th May 2005 after a 3-year construction period, the Montgomery plant was Hyundai's first passenger vehicle plant in the United States. The Santa Fe was added to the production line in 2006. By November 2009, the plant assembled its 1,000,000th vehicle, which they also saw the addition of the second engine plant to build the all-new Theta 4-cylinder engine for the redesigned Sonata. A year later in November 2010, the plan began assembly of the Elantra, and HMMA reached its planned production capacity target of 300,000 vehicles a year. In May 2011, the HMMA original engine plant was modified and expanded for the assembly of the NU 4-cylinder engine for the Elantra. HMMA built its 1,000,000th Sonata in July 2011.
HMMA added a third shift by September 2012 to meet growing demands for the Sonata and Elantra. They also increased the plant's operating capacity of 400,000 vehicles per year. By September 2013, a total of 399,500 vehicles were assembled by HMMA.