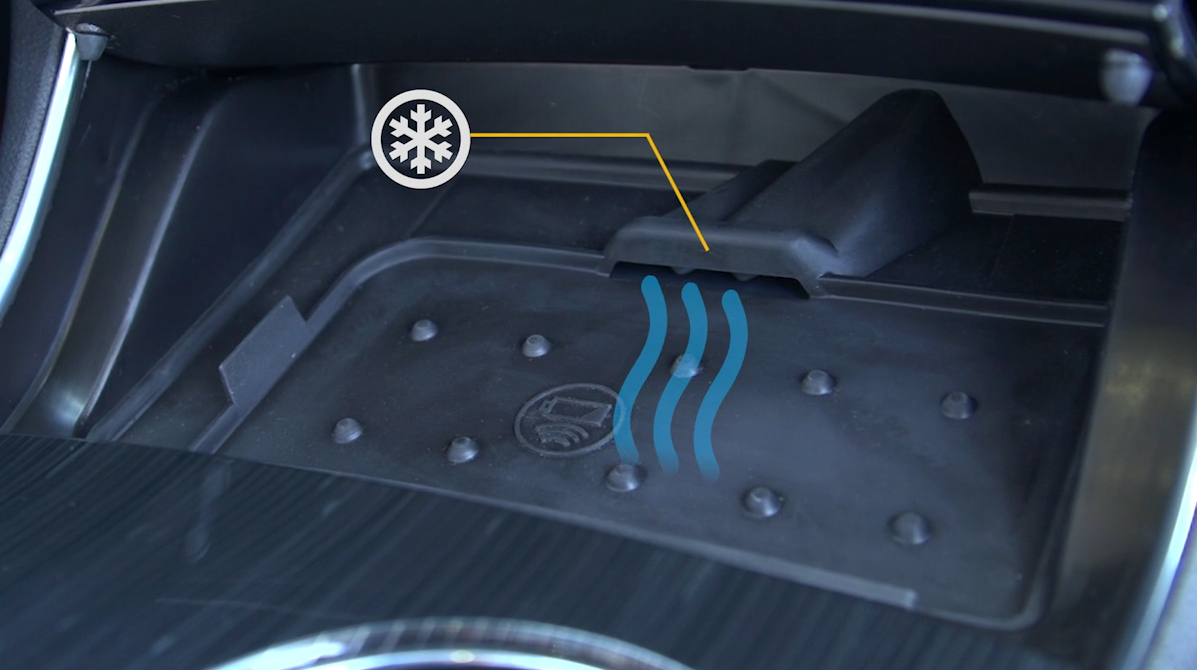 ADVERTISEMENT
When it comes to in-car technologies, we're used to see more cars integrating USB ports for charging mobile phones, while higher end cars feature a built-in wireless charger. Now, with certain Chevrolet models, buyers can cool their phone down while charging!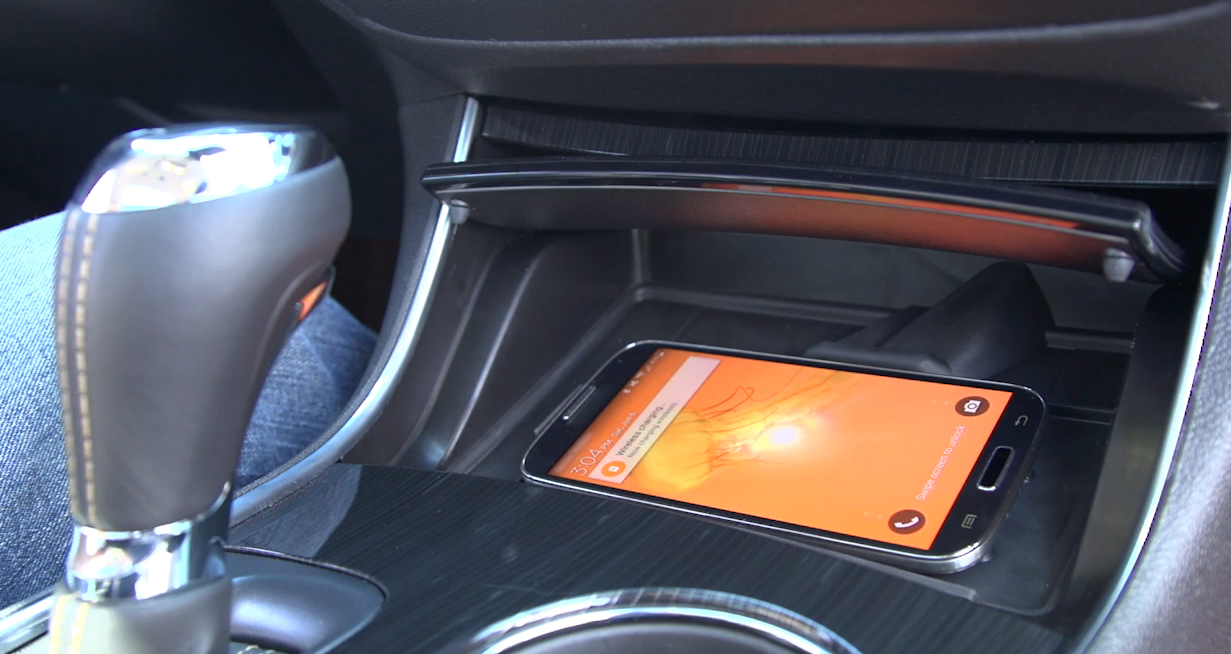 For the 2016 Chevrolet Volt and Chevrolet Cruze models that comes with wireless charging, Chevrolet will be including a feature they call Active Phone Cooling. It works by having an air vent that connects directly to the car's air conditioning and ventilation system is directed to the charging bin where the phone rests for wireless charging.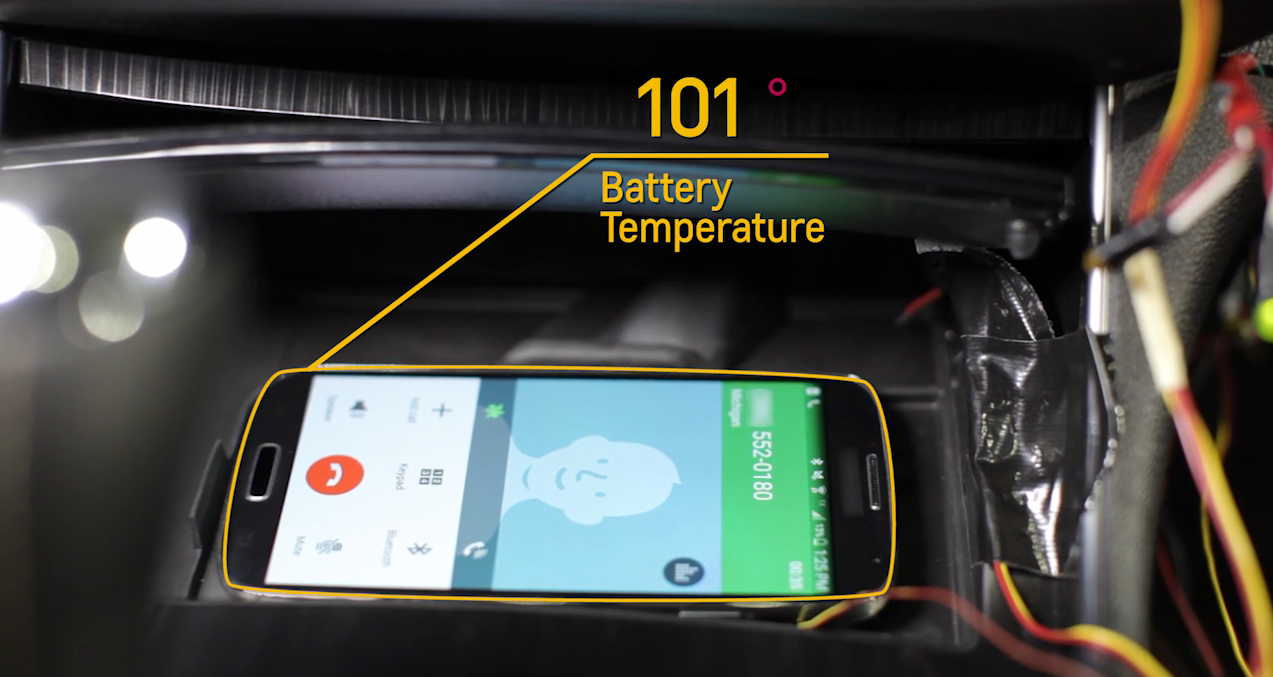 Jeffrey Van Camp, deputy editor of Digital Trends said, "Over time, regular overheating can do permanent damage to the lithium ion batteries that power our smartphones. I always recommend keeping your phone in a cool, ventilated place, where it can stay at a comfortable room temperature, whether it's charging or discharging."
Mobile phones can and will get very hot, especially when used for navigation purposes. Coupled with hot weather, this can have a negative effect on the phone's battery and overall device longevity.
Chevrolet's MyLink infotainment allow drivers to hook up their phone via Bluetooth or USB connectivity to access the phone's features. Active Phone Cooling will cool the phone down while it is charging or while in use. The 2016 Impala and Malibu will also come equipped with Active Phone Cooling.