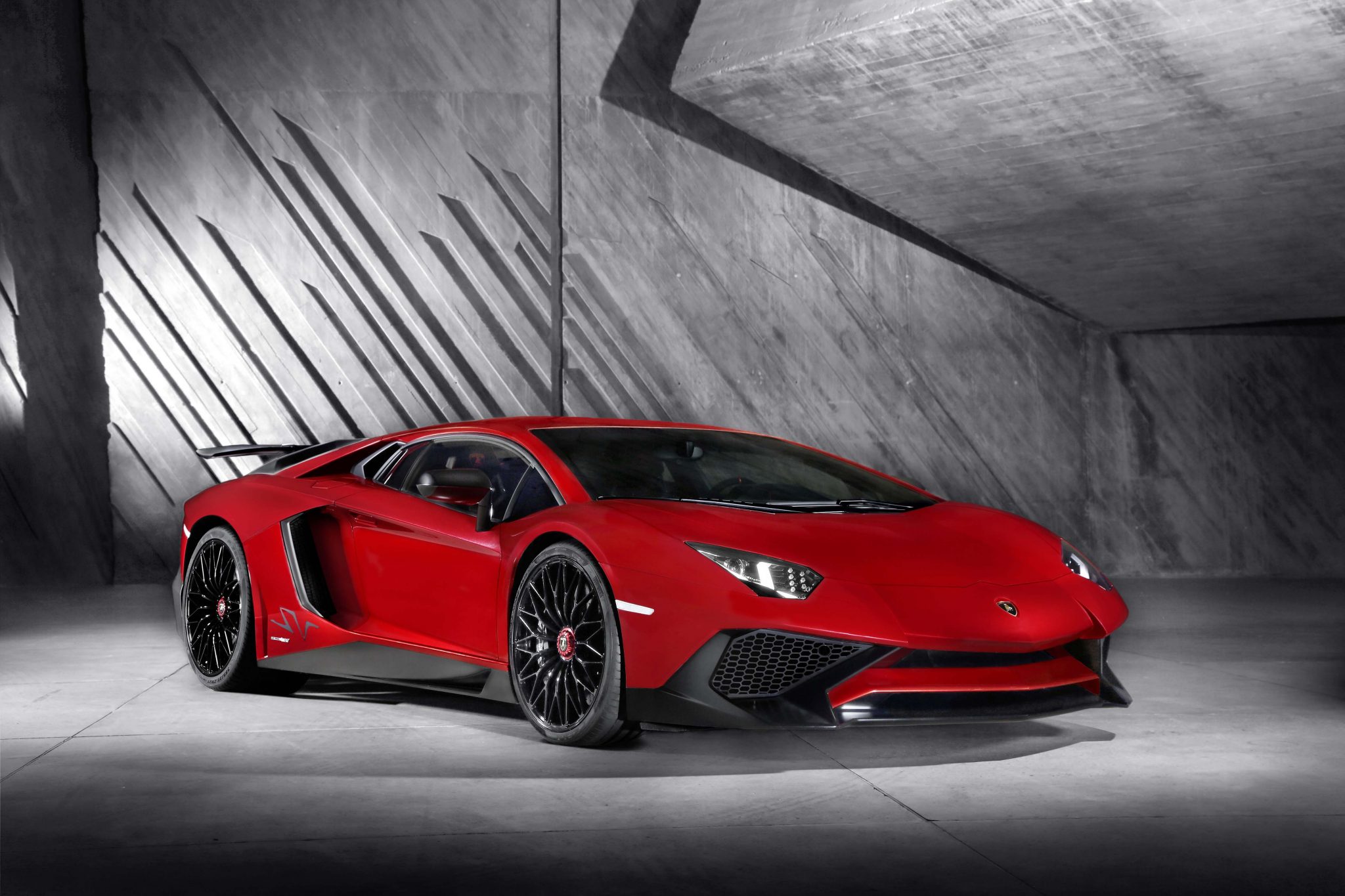 ADVERTISEMENT
Lamborghini has confirmed that the Aventador Superveloce Roadster will be coming, and the roadster will be limited to just 500 units. The Aventador Superveloce Roadster is set to be Lamborghini's fastest ever production roadster.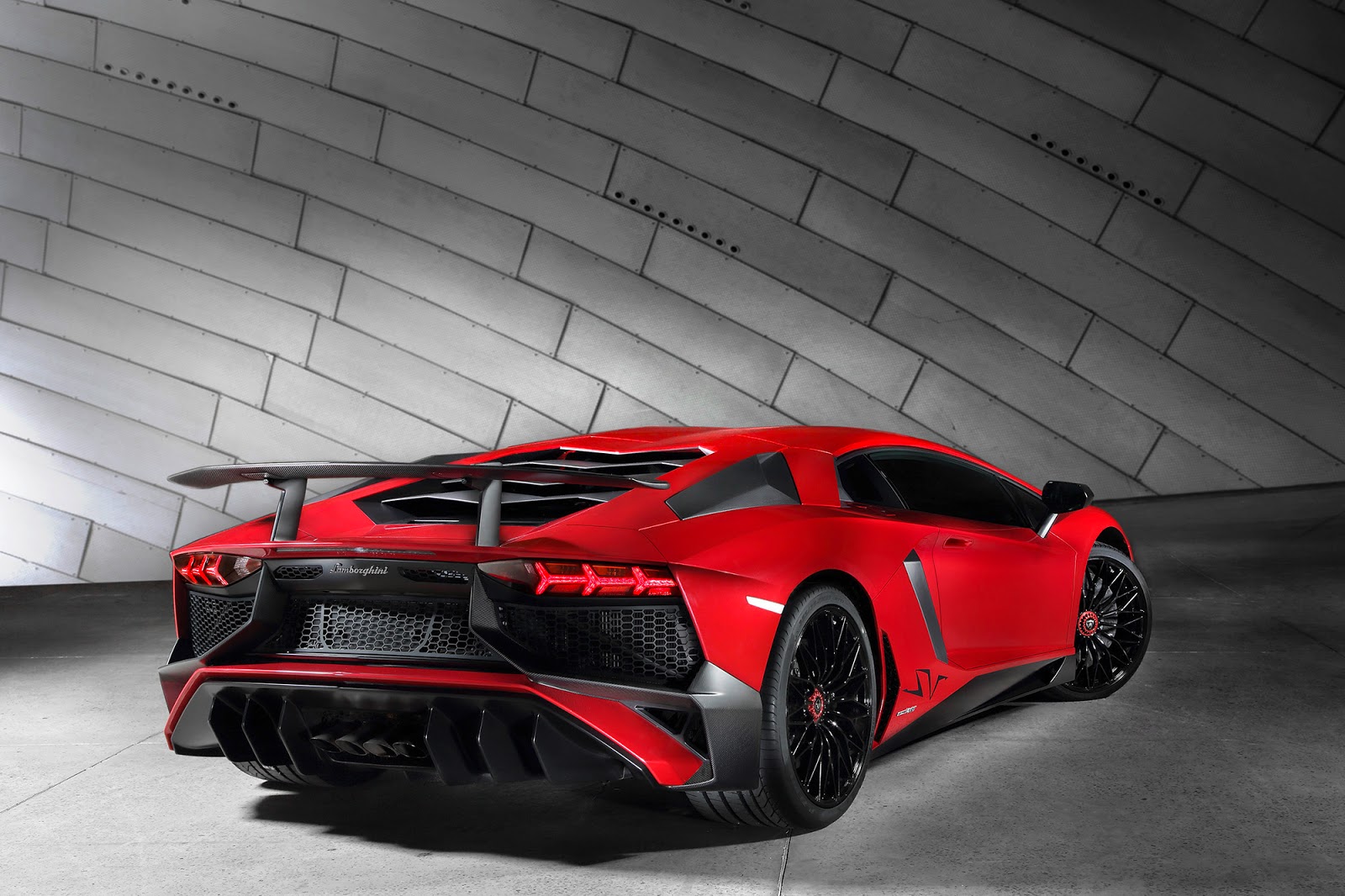 Lamborghini President and CEO Stephan Winkelmann was at the recent Goodwood Festival of Speed, and he said, "The Aventador LP 750-4 Superveloce is the most pure, sports-oriented and emotional incarnation of a Lamborghini, and all 600 units have been sold, with first deliveries starting now. We will also produce a roadster version, which our dealers worldwide are now taking orders for."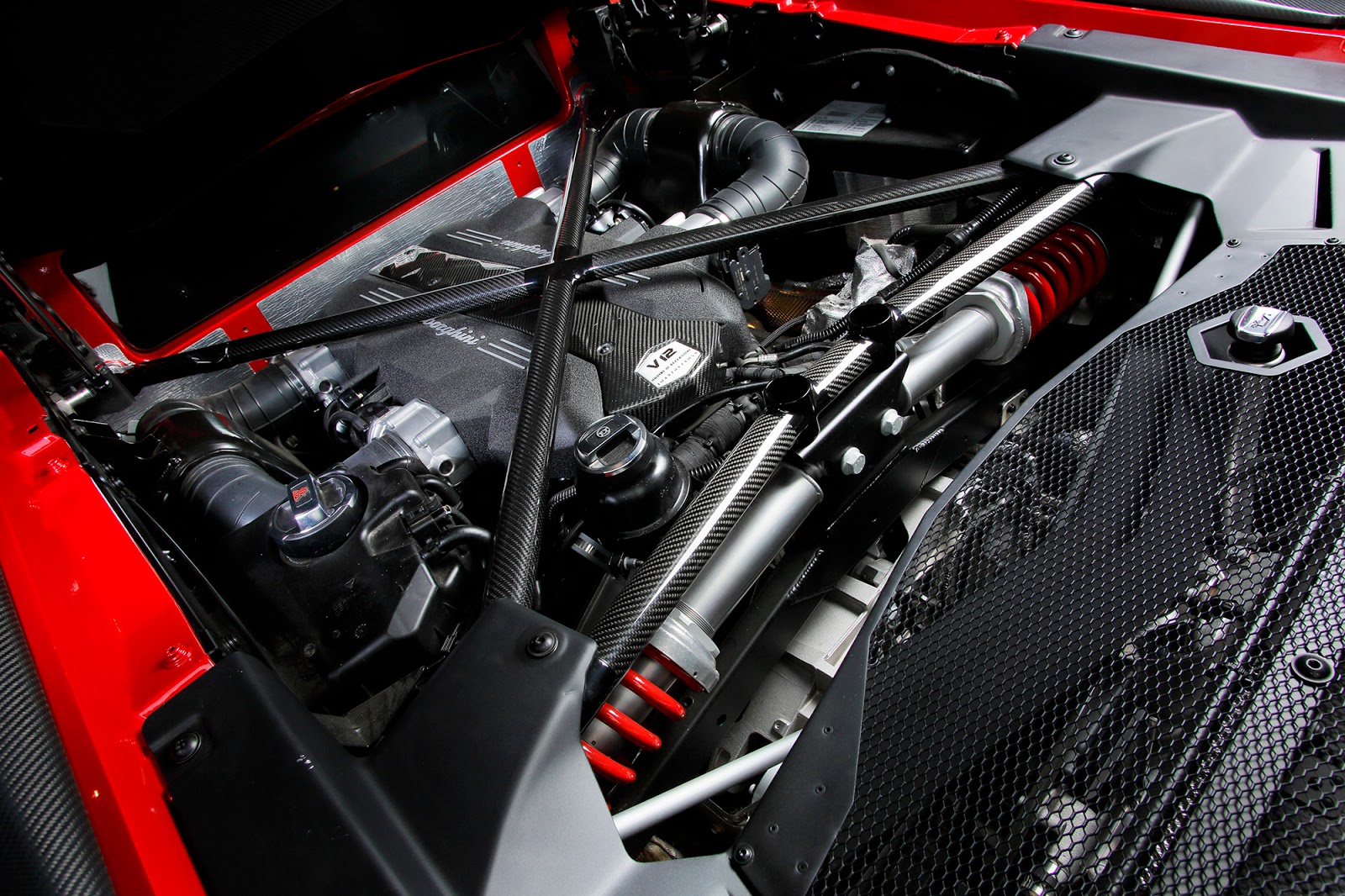 The coupe variant of the Lamborghini Aventador Superveloce made a global debut earlier this year. Unlike other supercars, the Lamborghini is powered by a naturally-aspirated 6.5-litre V12 engine which produces a maximum 750 horsepower at 8,400 rpm and 690 Nm of torque at 5,500 rpm. 0-100 km/h is completed in just 2.8 seconds, and top speed is more than 350 km/h.
All 600 units of the Lamborghini Aventador Superveloce has been sold. Expect the roadster variant to feature similar performance numbers, if not better.