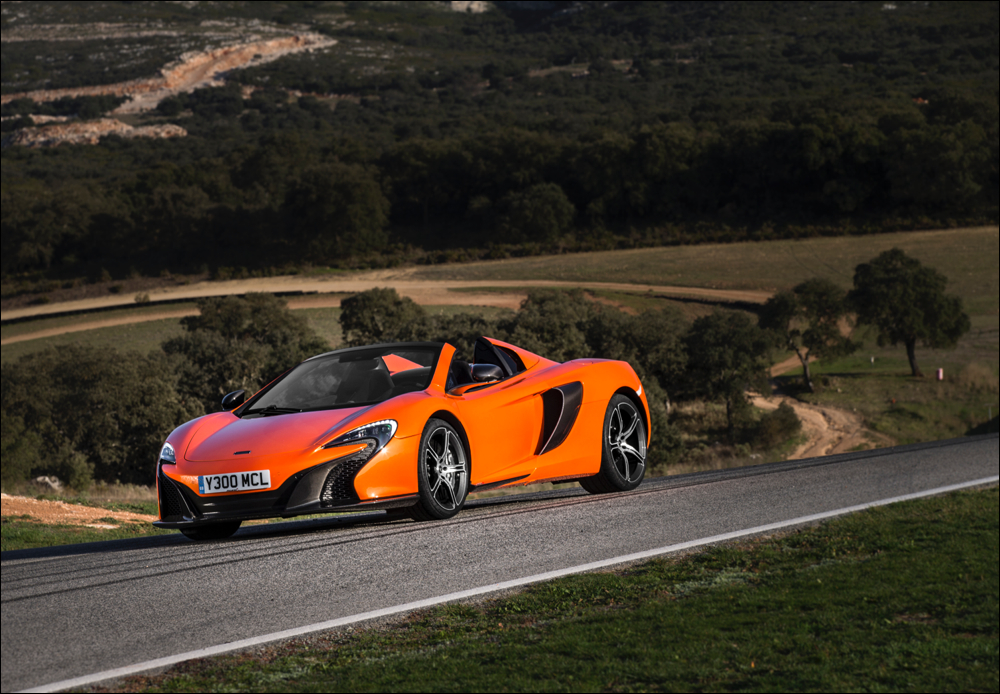 ADVERTISEMENT
The Goodwood Festival of Speed will be happening in Sussex, England over this weekend. Can't make it there? Fret not, as you can stream the festival from your desktop! 
For those interested, you can stream the live broadcast of the 2015 Goodwood Festival of Speed from YouTube for free!
But first, here is the list of the highlights for this weekend's show.
– Some of the world's best hypercars and supercars will be featured, including the 986 bhp track-focused McLaren P1 GTR, the amazing turbocharged Honda-engined SCG 003 and Koenigsegg's sensational 1500 bhp 'luxury megacar' – the Regera.
– Sir Stirling Moss's Porsche RS61 will be put to auction, with prices going up to £2m
– 1 of 6 ever made 1998 Mercedes-Benz CLK GTR Roadster will go for auction
– The new Peugeot 308 GTi will make an appearance
– Audi will be displaying 35 cars
– 5 of Formula One's 5 biggest teams will star at the Festival
– Felipe Massa will be in the cockpit of the Williams FW13B
– Kimi Räikkönen, 2007 F1 World Champion will make a special appearance.
– F1 Opus Champion's Edition book by Damon Hill is up for grabs
Watch the live stream below!