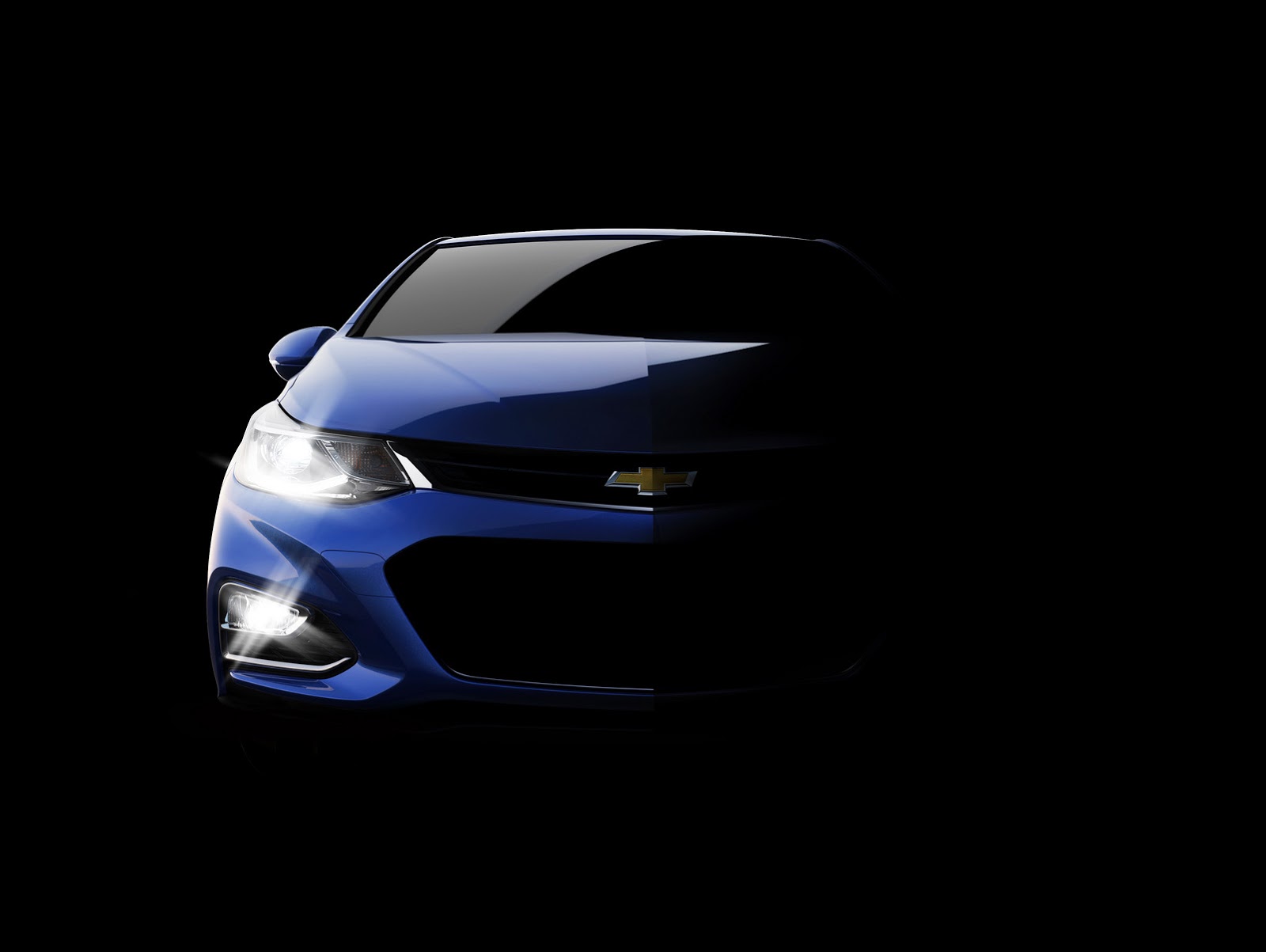 ADVERTISEMENT
Chevrolet will be debuting the new 2016 Chevrolet Cruze at 2 p.m. EDT (2 a.m. in Malaysia, 24 June 2015) on Tuesday. But before Chevrolet officially unveils the car, they have published this press release, in full emoji! So, does anyone want to decode this emoji press release for the 2016 Chevrolet Cruze?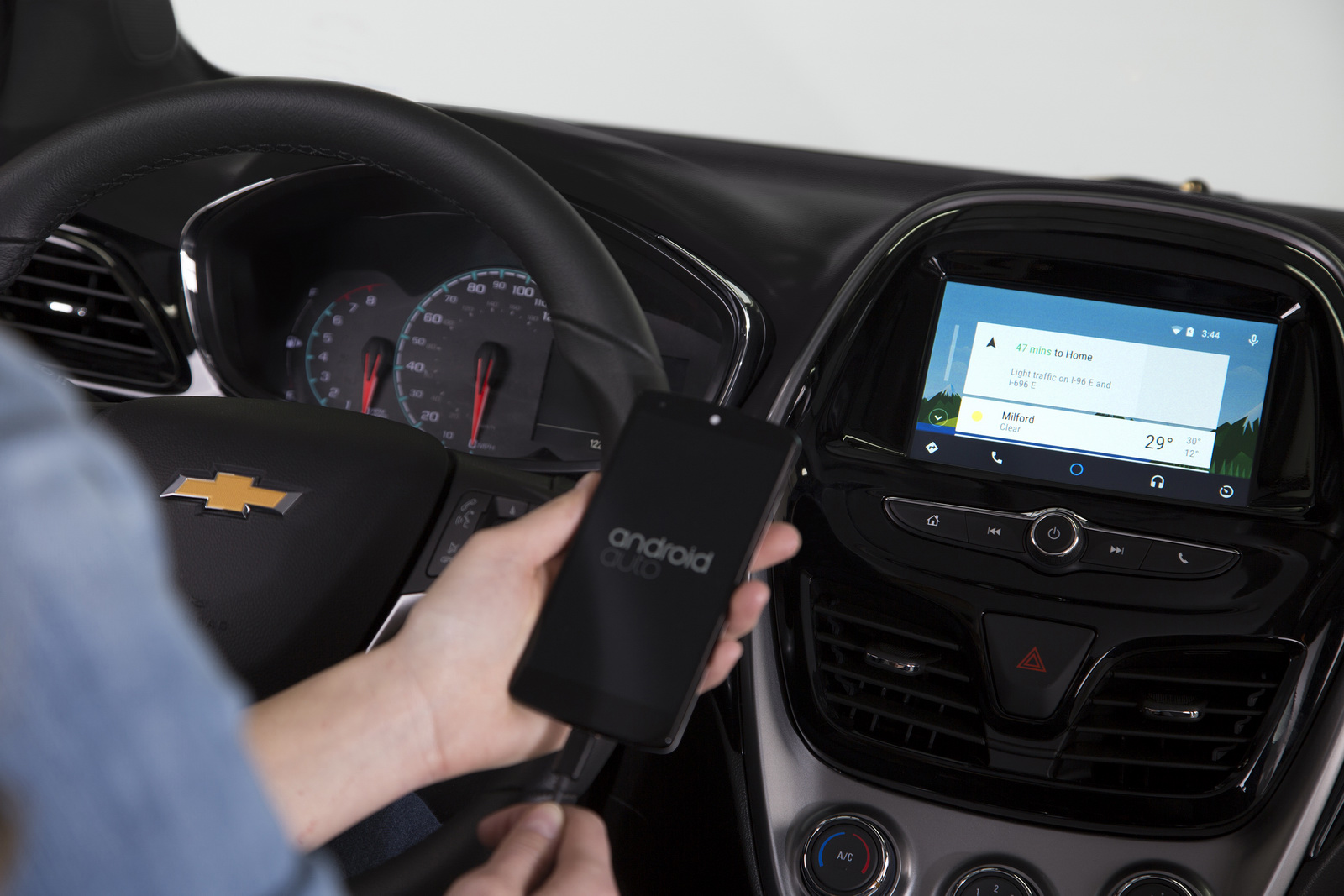 The 2016 Chevrolet Cruze will be Chevrolet's answer to the compact sedan market (C-segment for us), going head-to-head against the Honda Civic, Ford Focus, Kia Cerato, Nissan Sylphy and Toyota Corolla. Suffice to say, the previous generation Chevrolet Cruze wasn't all that popular when it was launched here.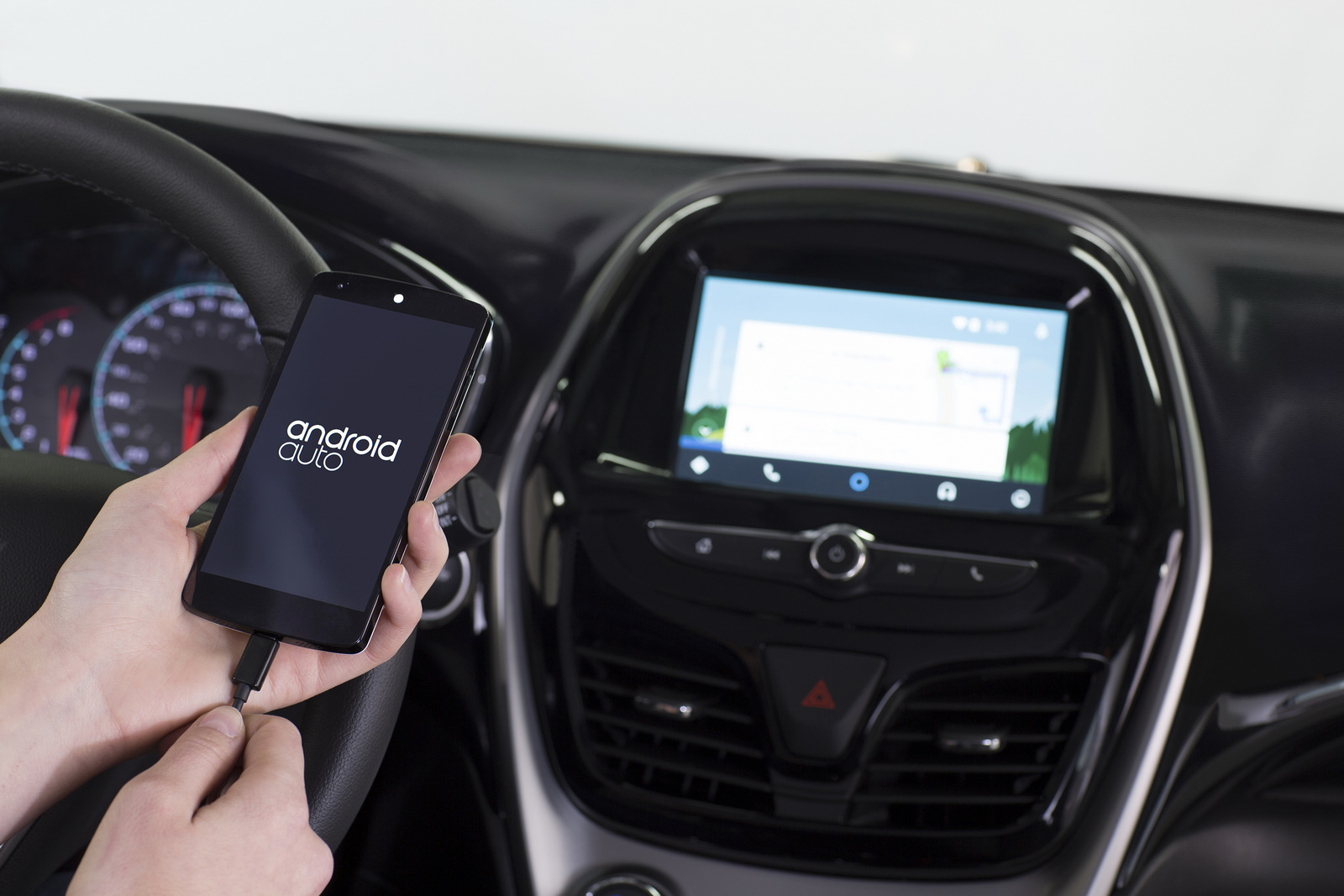 Sitting on Chevrolet's new D2XX platform, the 2016 Chevrolet Cruze will boast Chevrolet's new corporate looks, with Chevrolet's signature dual-tier front grille and sharper front headlights. The rear end also gets redesigned, now featuring a Camaro-inspired rear light cluster. Powering the new 2016 Chevrolet Cruze is Chevrolet's equally new direct-injected range of Ecotec engines. Buyers can expect a new 7-speed dual clutch automatic, 6-speed manual, and a conventional 6-speed automatic.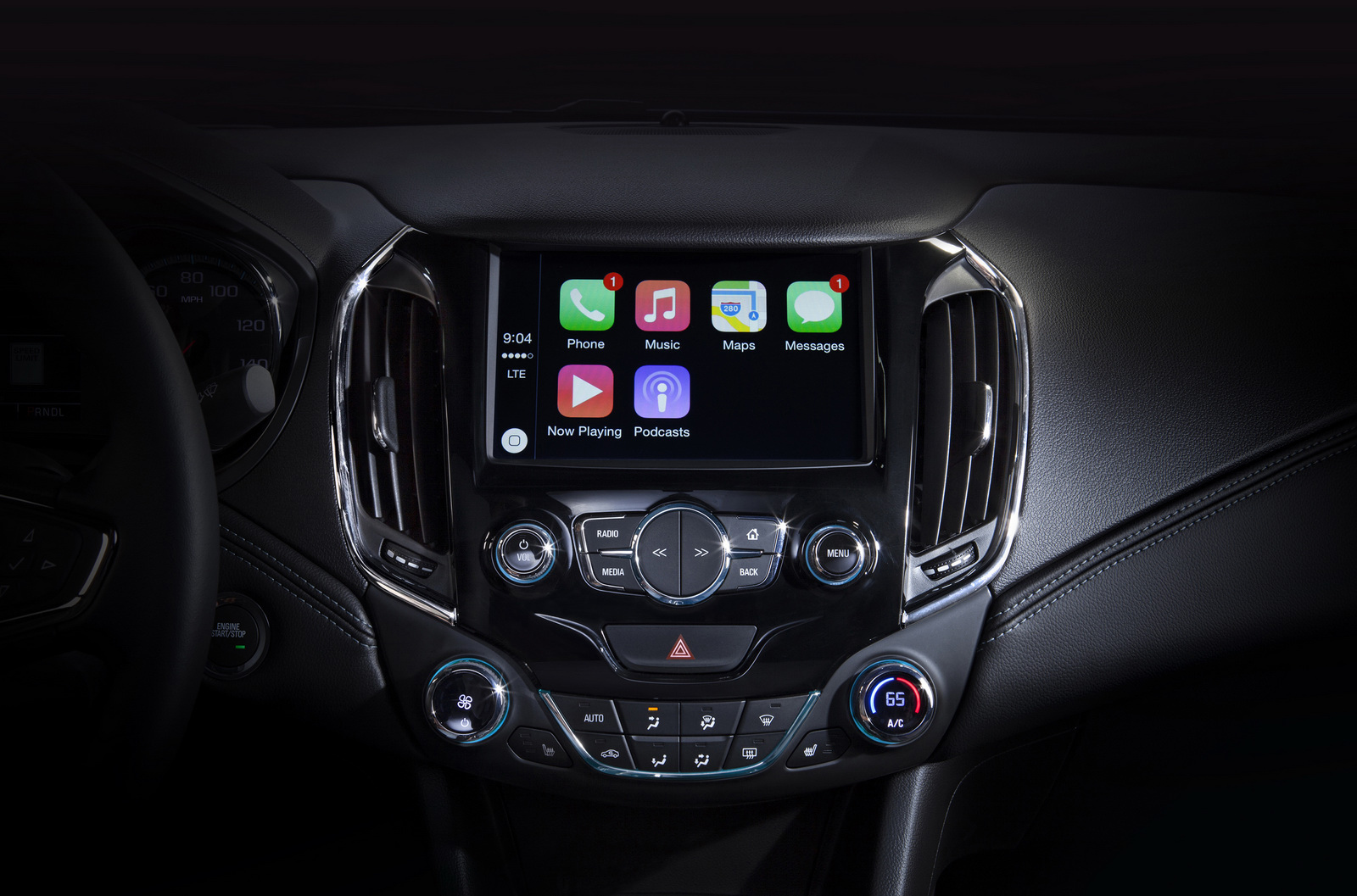 Standard on the 2016 Chevrolet Cruze is the 7-inch MyLink infotainment system, which offers both Apple CarPlay and Android Auto. A larger 8-inch version will be available for the 2016 model year, with Apple CarPlay first, and Android Auto later on.
Check out the emoji press release below and let us know in the comments section what does the emojis translate into.