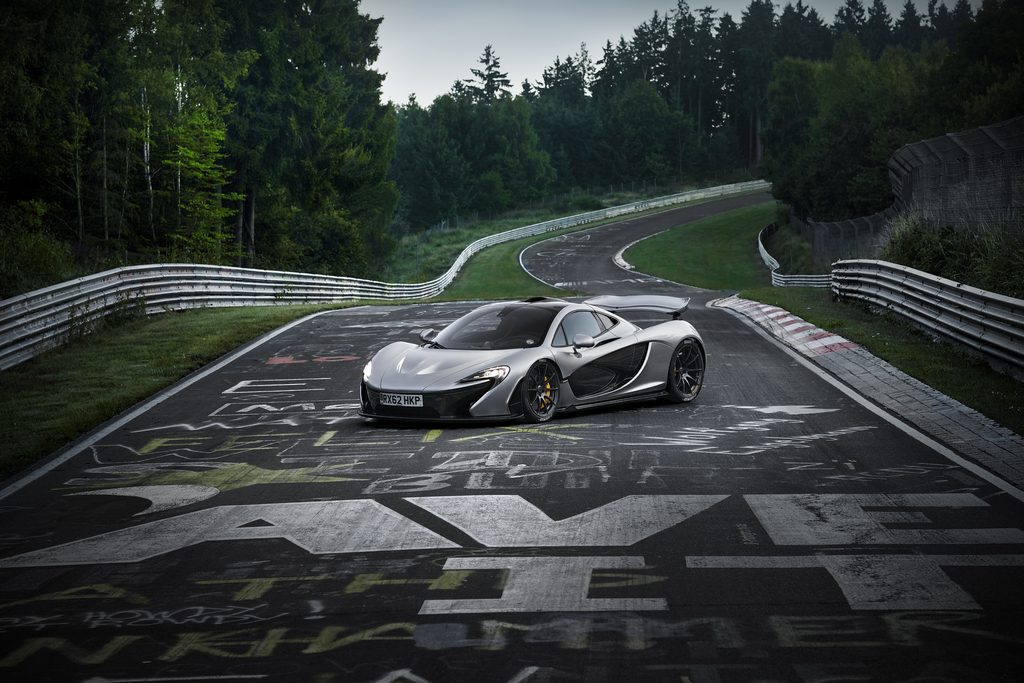 ADVERTISEMENT
Recently, the management group overseeing Germany's Nürburgring Nordschleife moved to ban any automakers from attempting and publishing timed laps on the infamous "Green Hell" track.
This was an unexpected turn of events especially for car enthusiasts and manufacturers who judge modern sports cars by how quickly they can lap the circuit. 
The decision to ban timed laps stems from an accident earlier this year at a VLN race, involving driver Jann Mardenborough, in which a spectator was killed. Track management reacted by imposing a speed limit at Flugplatz, where the crash occurred. Since then, management has imposed further restrictions in other high-speed sectors. In Tiergarten, for instance, a long, fast section speed is now restricted to just 200 km/h, while some hypercars like Koenigsegg One:1 could easily hit 300 km/h there, estimates its founder, Christian Von Koenigsegg.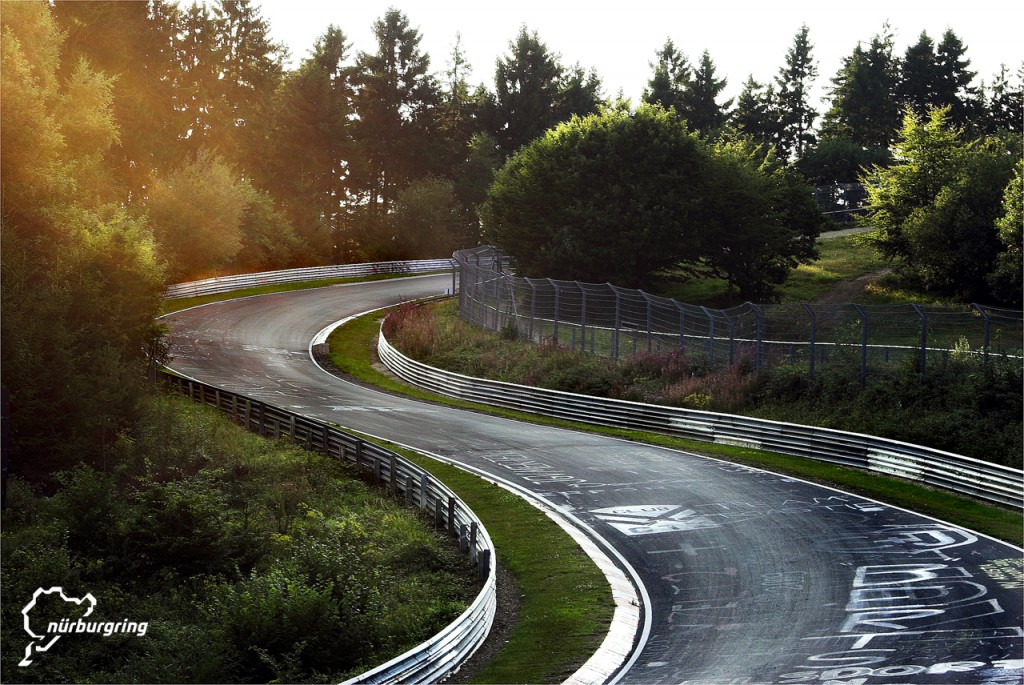 Official word from Nurburgring management is that these restrictions will be reviewed at the end of the year, but for the time being, manufacturers like Koenigsegg are banned from attempting lap-time runs — even if they've rented out the entire track for themselves.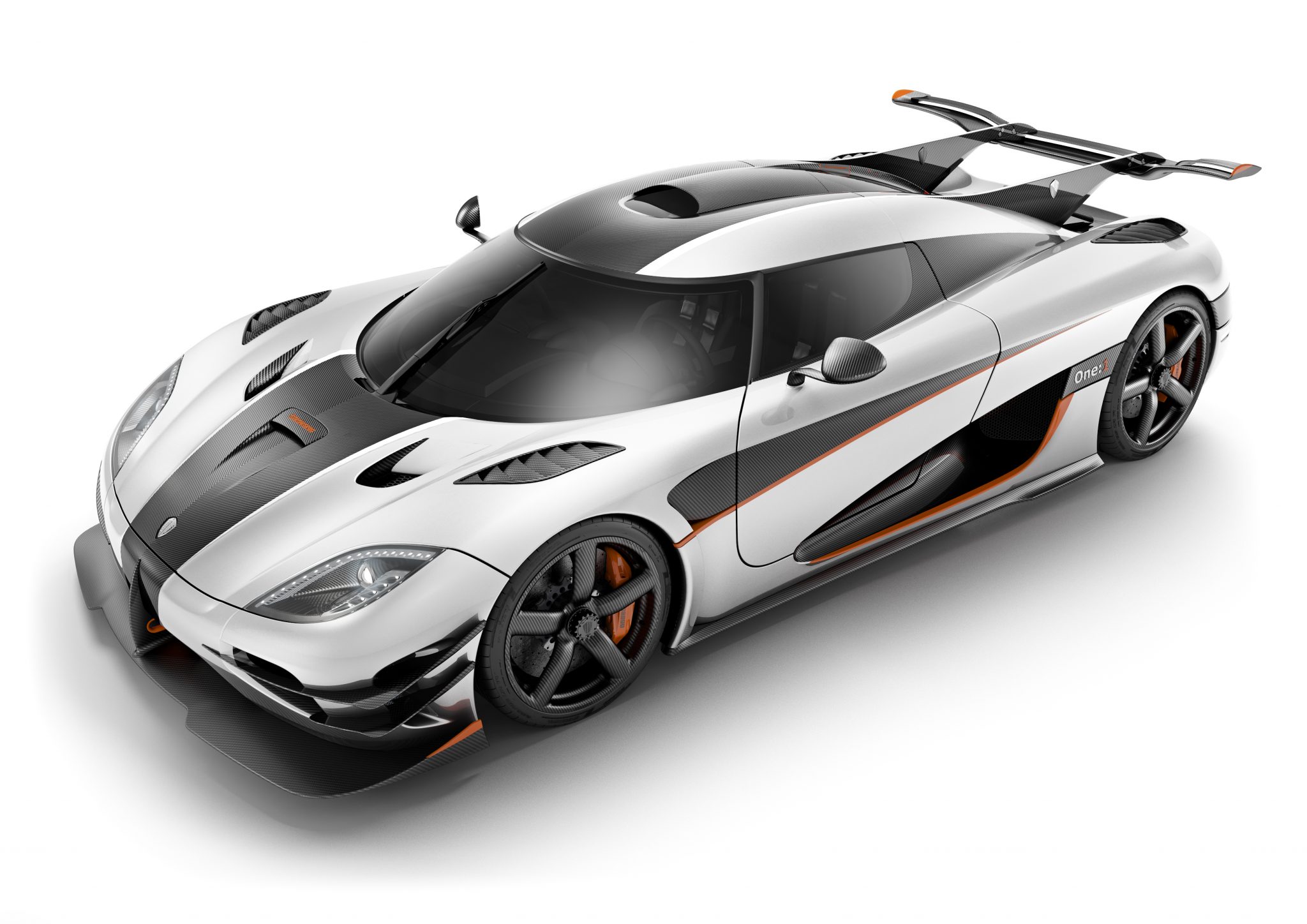 This is rather dissapointing for supercar manufacturers like Koenigsegg; while Porsche, McLaren and Ferrari all have shown what their models are capable of on this track, Koenigsegg has yet the chance to do so with its One:1 (above), which recently smashed the 'zero-300km/h-zero' record, taking only 17.95sec to do so. FYI, its name "One:1" is derived from the fact that it weighs 1,340kg and produces 1,340bhp, hence it has a one-to-one power-to-weight ratio. Check out the video of the One:1 doing just that below:
Source: Apex