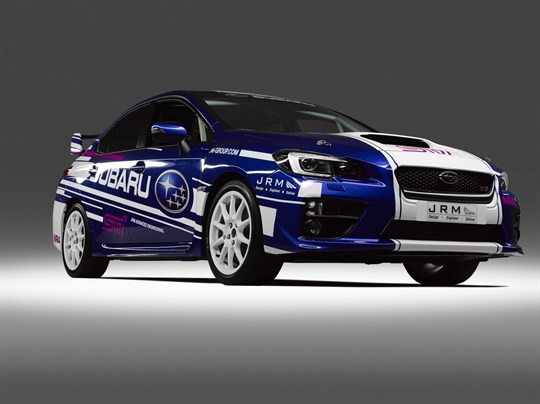 ADVERTISEMENT
Subaru could return back to the FIA World Rally Championship with the new 2015 Subaru WRX STI NR4, which has been specially built for international production rallying. This marks a potential return for Subaru into WRC after suddenly leaving the scene in 2008.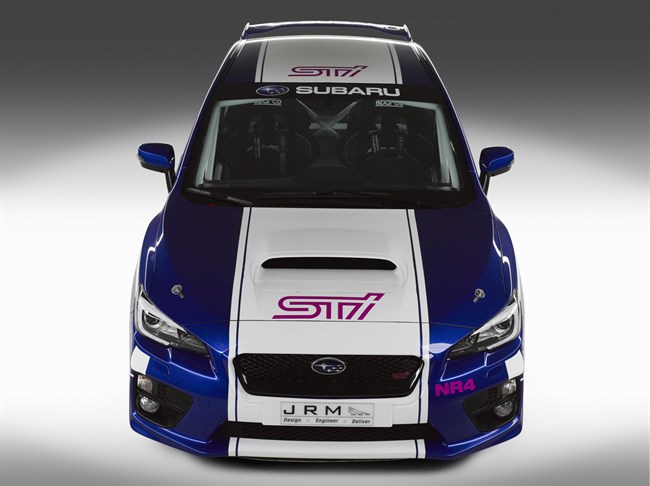 JRM Racing AB believes that the new Subaru WRX STI NR4 will boost competition in the WRC 2 Production Cup. JRM is an official Base Team of Subaru Tecnica International (STI) and has won six WRC production titles and 47 world rallies.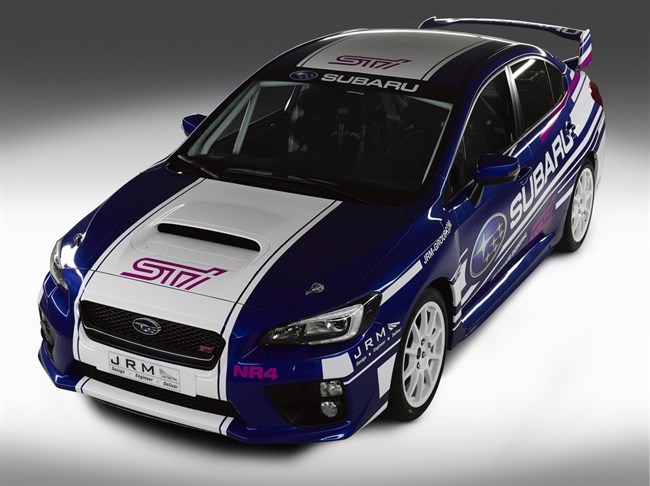 According to JRM's Steve Smith, "There's been a dearth of new cars coming into production rallying during the last few years so we're aiming to shake the category up by introducing a car that is totally new and fresh. This is the newest production rally car anywhere in the world and has been built to the latest NR4 regulations that have been introduced to create more of a level playing field in the production category."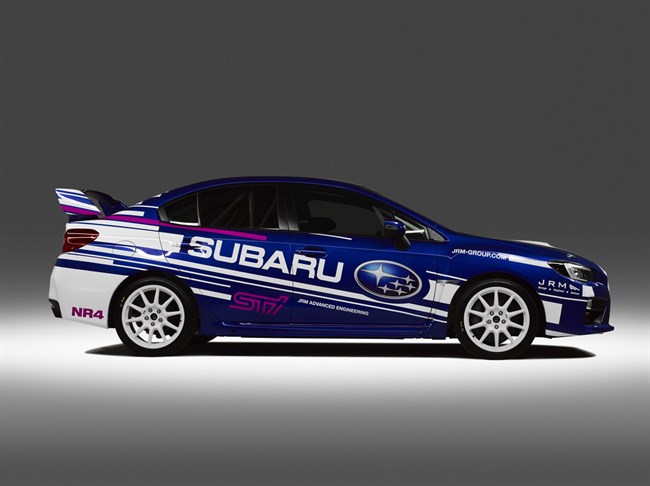 The new Subaru WRX STI NR4 is allowed to compete in WRC 2, ERC 2 and regional production class championships. Depending on requirements, the Subaru WRX STI NR4 will be available in both LHD and RHD formats.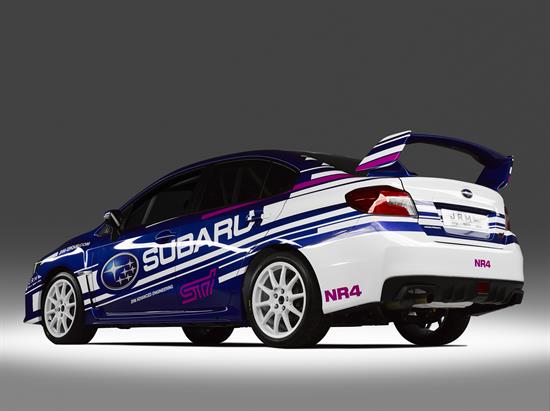 This is the standard specification of the 2015 Subaru WRX STI NR4.
Hewland 5-speed dog gear kit
Öhlins 3-way adjustable dampers
FIA regulated 80-litre bag tank
Motec ECU and display screen
AP Racing brakes
FIA approved JRM roll cage
Hydraulic handbrake
Sparco interior
Via: JRM Group