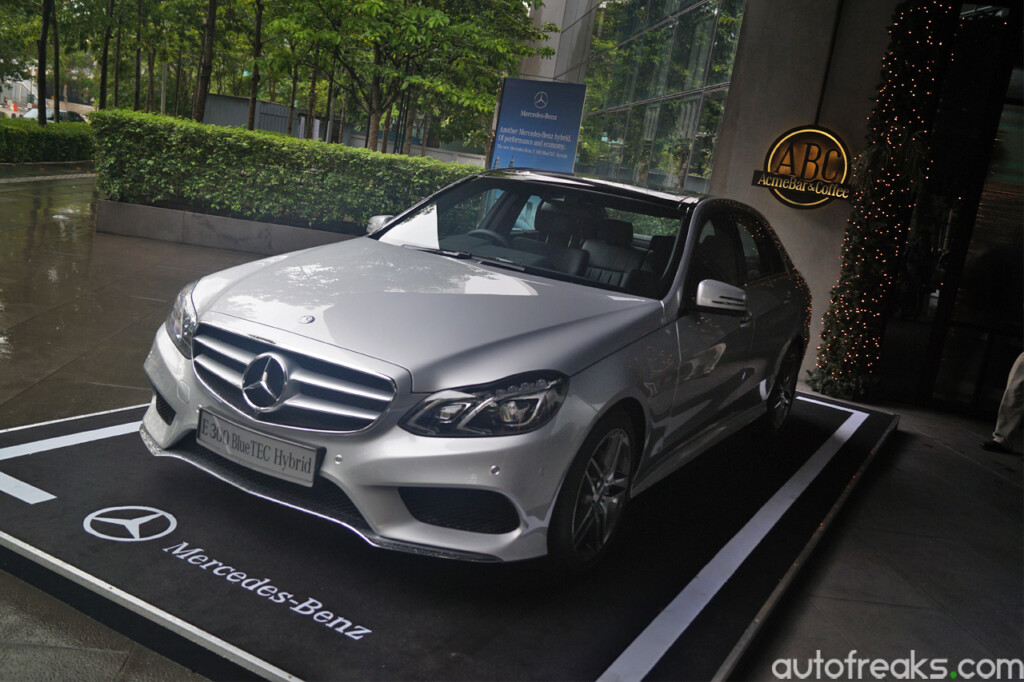 ADVERTISEMENT
MBSM is now offering Agility Financing for Malaysian customers who wish to own a brand new E300 BlueTEC Hybrid. This is the latest E-Class variant to be offered with the hire purchase-based instalment plan developed by the company.
The installment of a 4-year Agility Financing plan, based on a 20,000km mileage per year for the E300 BlueTEC Hybrid, is at RM4,868 per month. In comparison, the monthly instalment for a 5-year conventional financing plan (assuming a prevailing interest rate at 2.4%), would be RM5,731.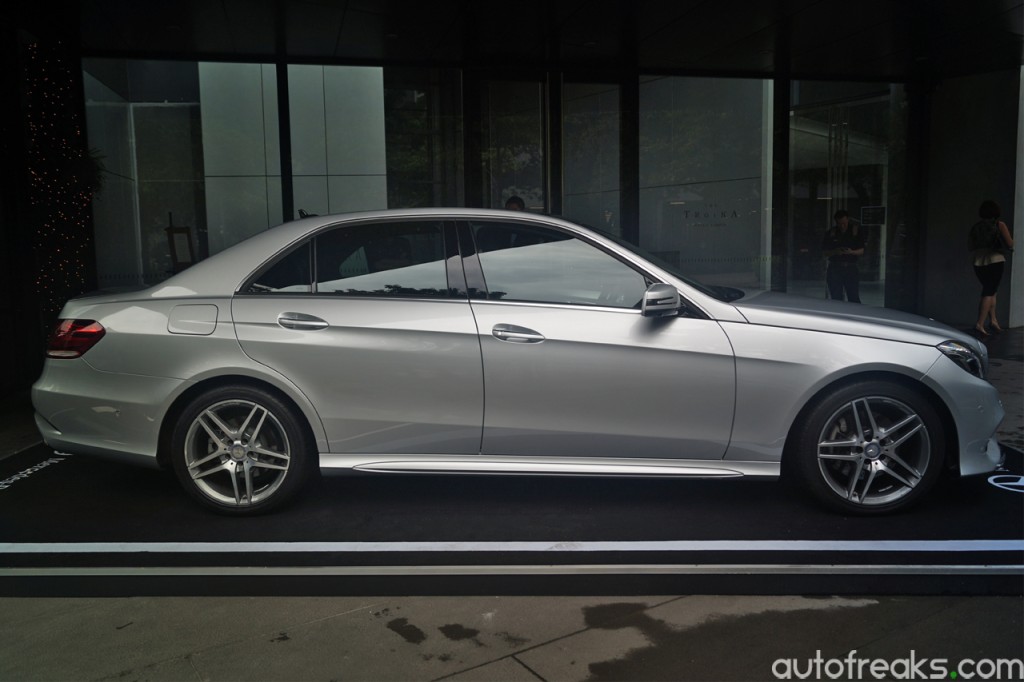 Agility Financing customers enjoy cash flow flexibility in addition to financial certainty should the car value decrease as a guaranteed future value of RM 116,916 is provided in this example. Mercedes-Benz guarantees the future value of your car based on the length of term agreement and preferred mileage.
For driving enthusiasts with a higher mileage preference, Agility Financing offers attractive plans covering 25,000km and 30,000km per year with the option to choose from a one-year to a five-year financing tenure.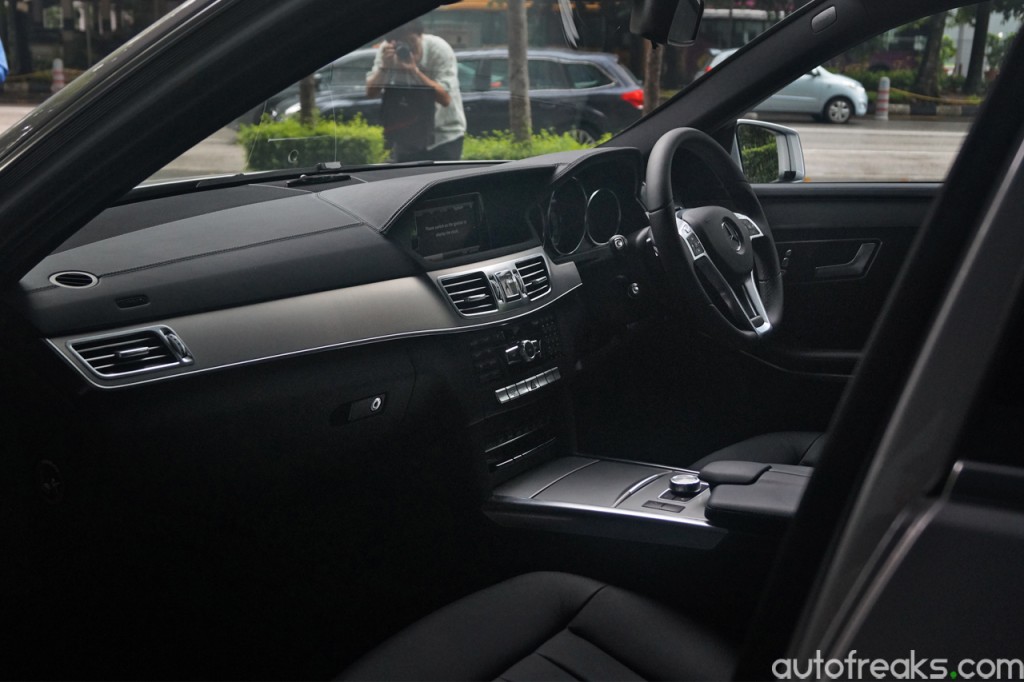 "Agility Financing has gained great interest since its launch and we are happy to expand its offerings to a wider range of Mercedes-Benz models. The positive take-up rates are attributed to customers who have personally experienced the peace of mind Agility Financing brings to the table. For car enthusiasts, a seamless financing experience is key to enjoying the best and latest Mercedes-Benz products," said Mercedes-Benz Services Malaysia Managing Director, Hilke Janssen.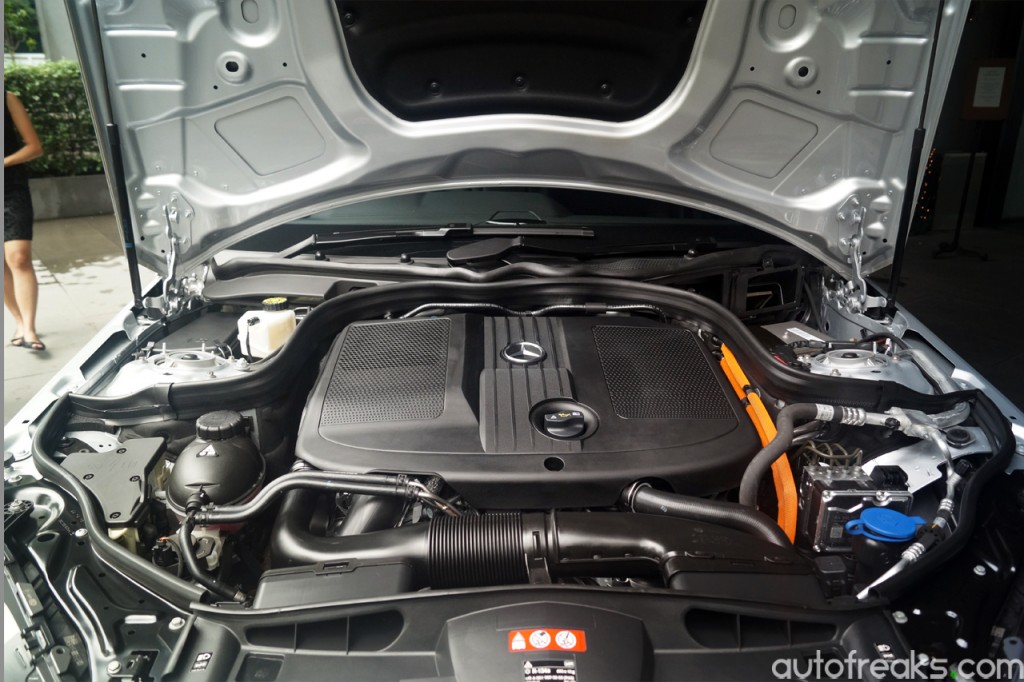 Agility Financing puts the customer in control by providing options to settle or extend a financing contract or even return their vehicles and upgrade to newer models at the end of an agreement. Return features are subject to fair wear and tear conditions and kilometre restrictions.
Since its launch in 2013, Agility Financing has seen a year-on-year uptrend. Other Mercedes-Benz models with the Agility Financing option include the Mercedes-Benz A-, B-, C-, E-, S-Class, CLA, and GLA. Championing innovative automotive financing in Malaysia, Mercedes-Benz Services Malaysia intends to grow its personal vehicle financing business portfolio for 2015 by approximately 50%.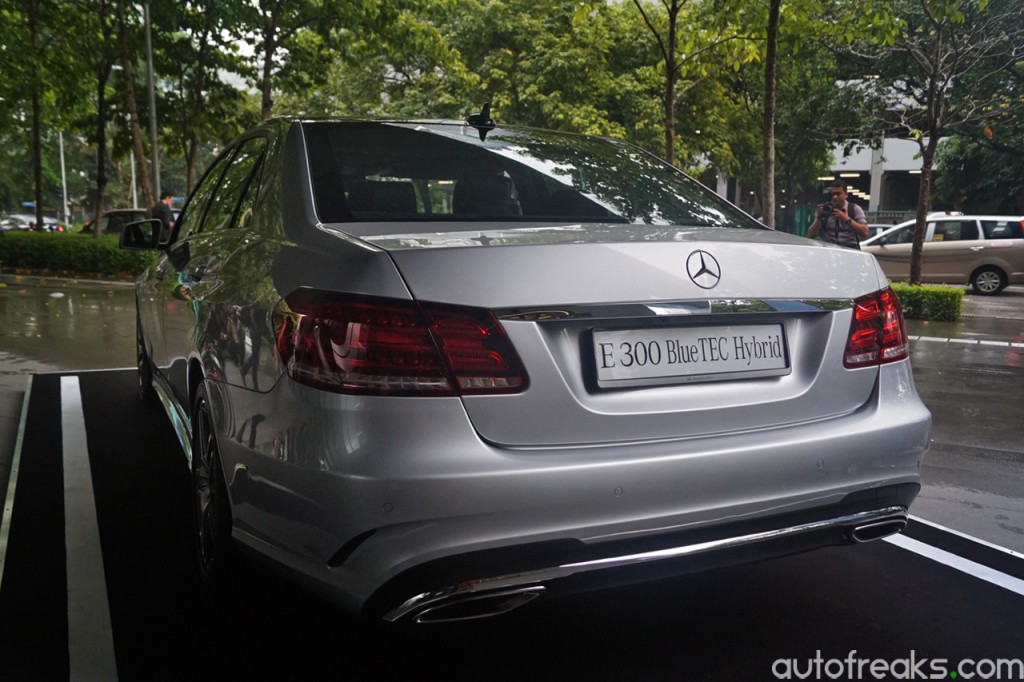 Prospective Mercedes-Benz E300 BlueTEC Hybrid customers have until 30 September 2015 to enjoy special offers under Agility Financing.
To find out more details about the Agility Financing, call 1-800-22-6237 or visit www.mercedes-benz.com.my/agility.