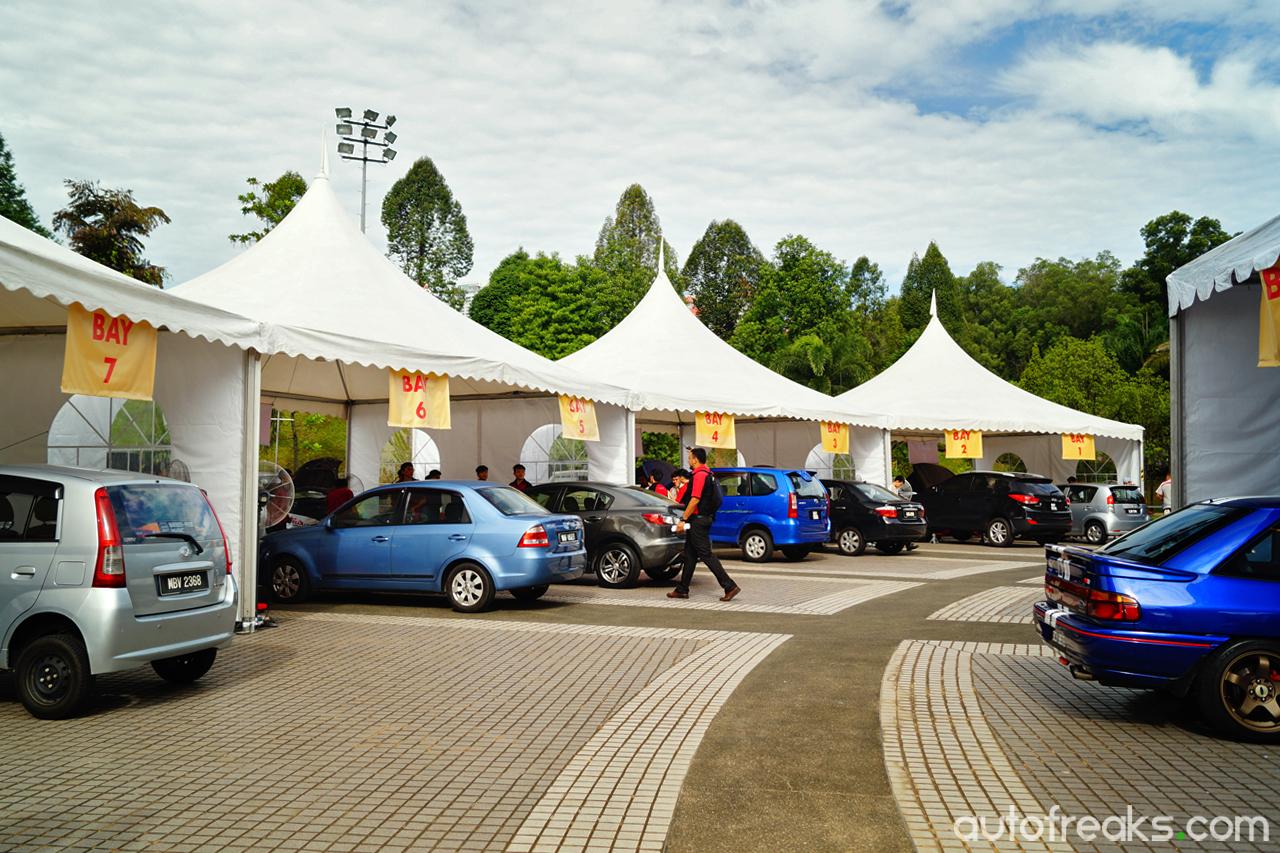 ADVERTISEMENT
Shell Malaysia has given 500 Malaysian motorists a free oil change and a full tank of Shell V-Power Racing in conjunction with the #LoveMyRide festival that was held over the weekend. The event was held at MATRADE Exhibition and Convention Centre (MECC), Kuala Lumpur.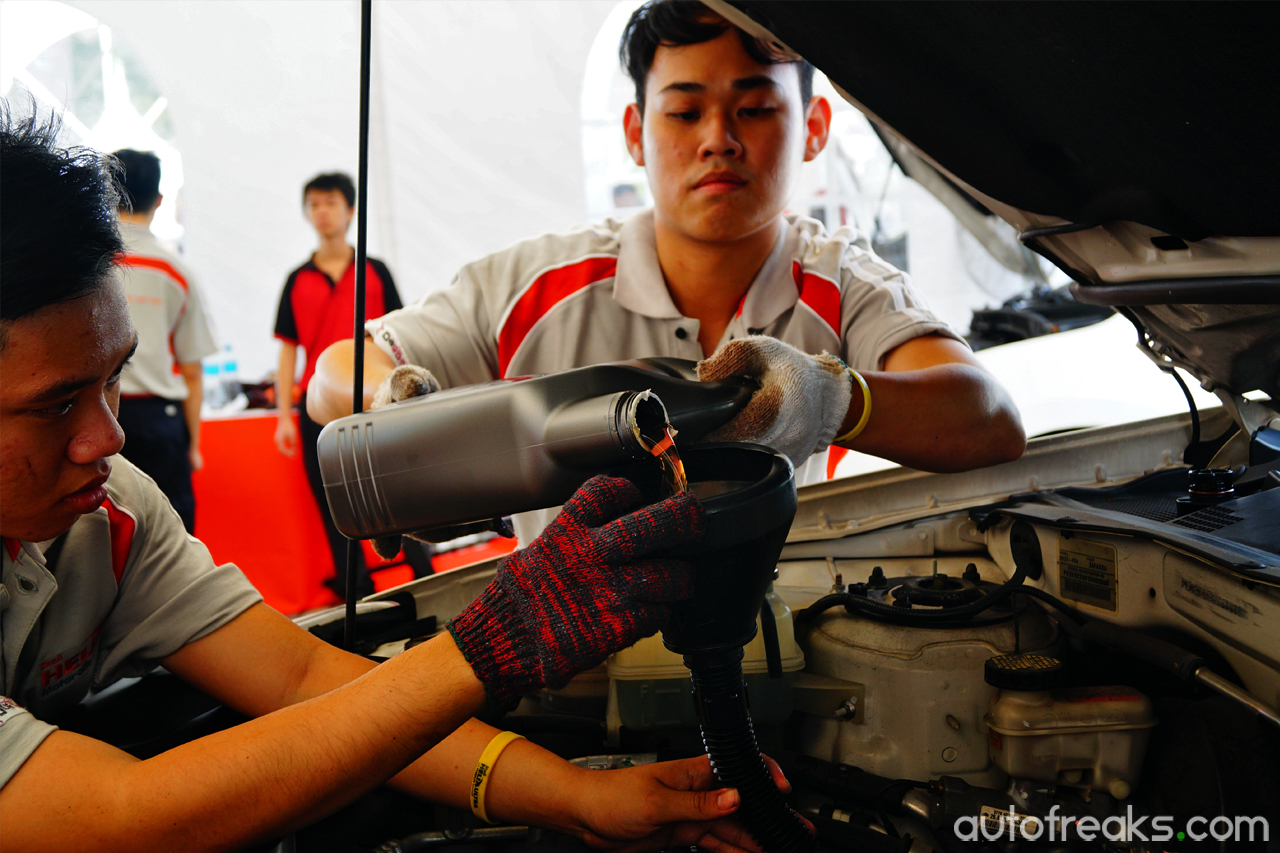 Touted as the first-of-its-kind event for car enthusiasts, Shell Malaysia had attempted to set the Malaysian Book of Records for the most number of cars in a lubricant changing event in 12 hours. A total of 100 students from the DeSpark College and various Shell Helix workshops helped make the event successful.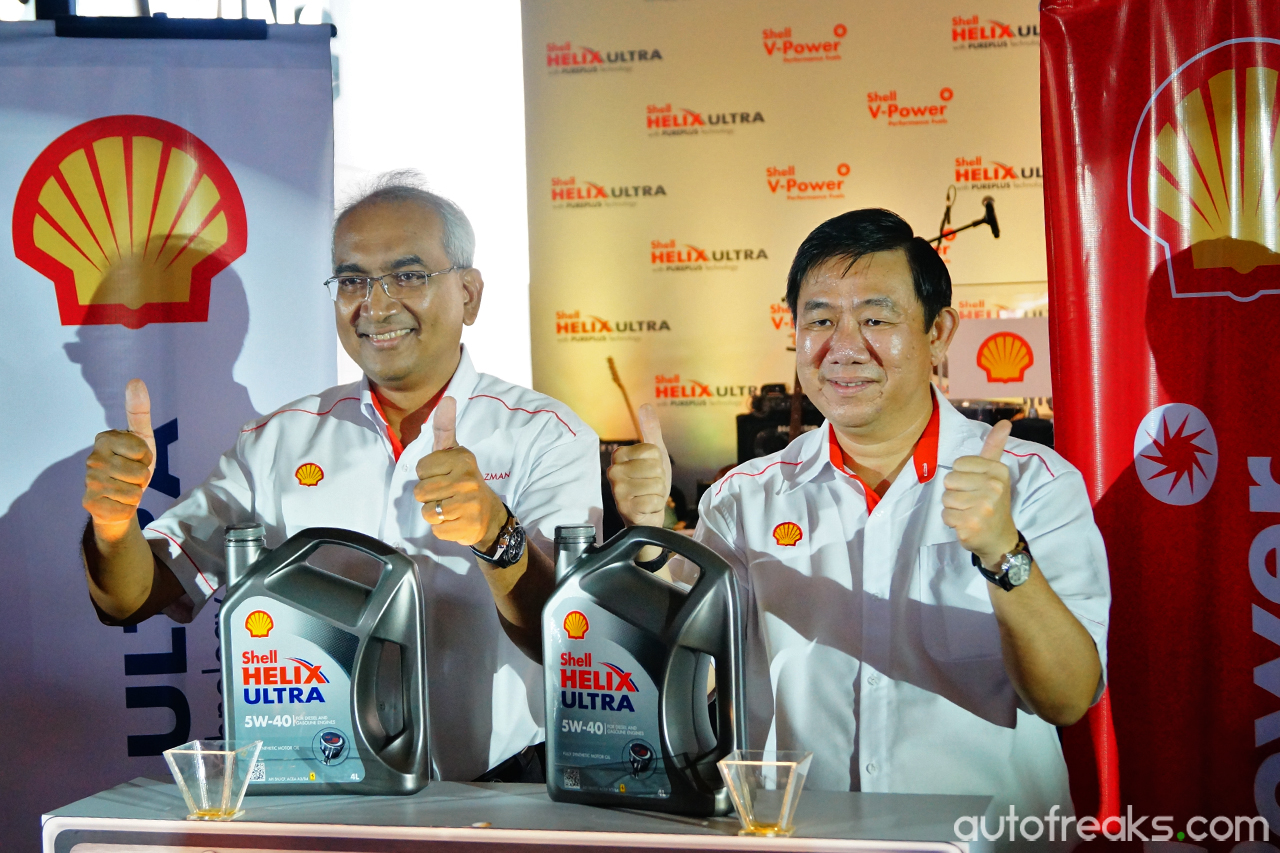 "We wanted those who have never tried Shell Helix Ultra with PurePlus Technology to really experience what a motor oil made from natural gas could do for a car engine.  Imagine a motor oil so pure that it cleanses your car inside out. Combine that with Shell V-Power Racing's innovative formula and you are all set for an optimum driving experience," said Tuan Haji Azman Ismail, Managing Director Shell Malaysia Trading Sdn Bhd.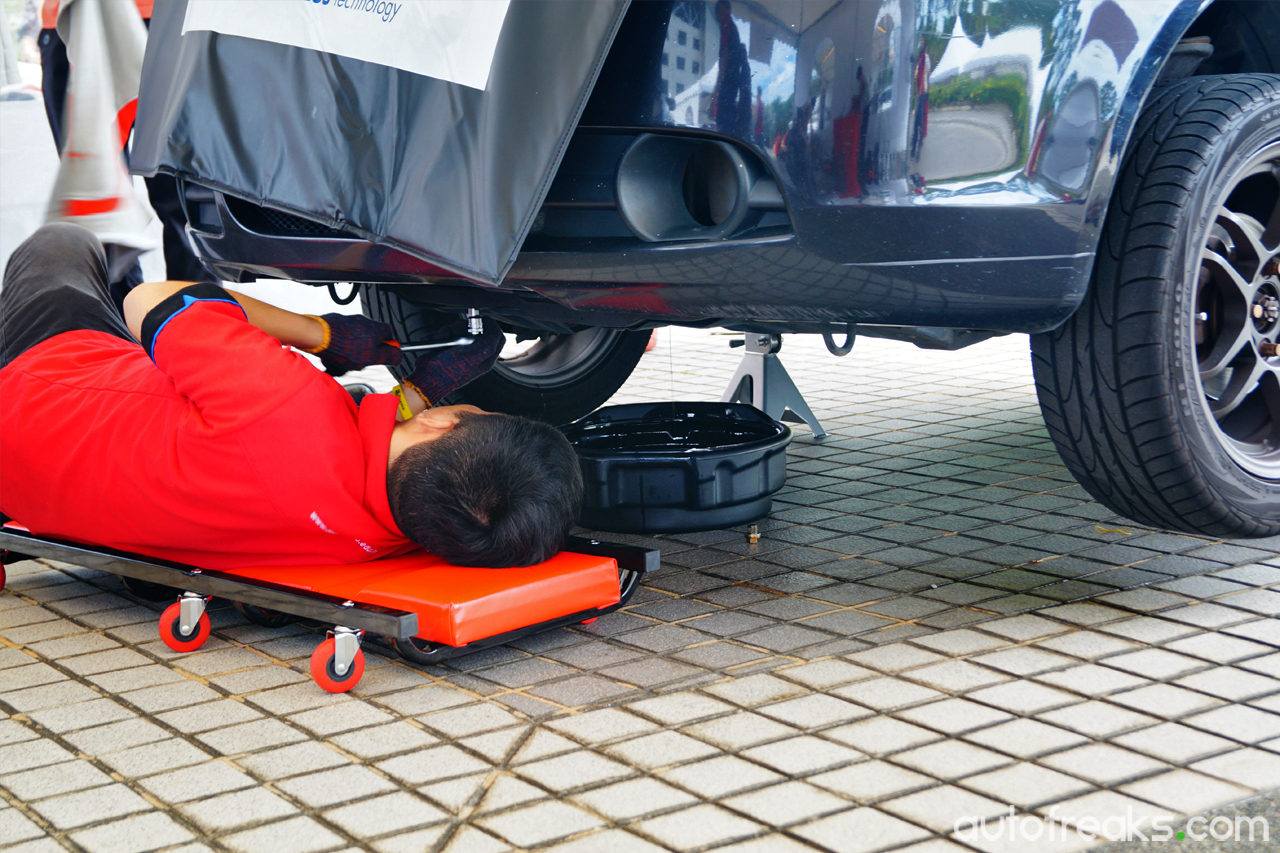 A total of 1,000 applications were received by Shell Malaysia through its www.lovemyride.com.my website, and only 500 were selected. The lucky 500 car owners had their car's engine oil replaced with Shell's Helix Ultra 5W-40 fully-synthetic engine oil with PurePlus Technology and up to RM70 worth of Shell V-Power Racing fuel.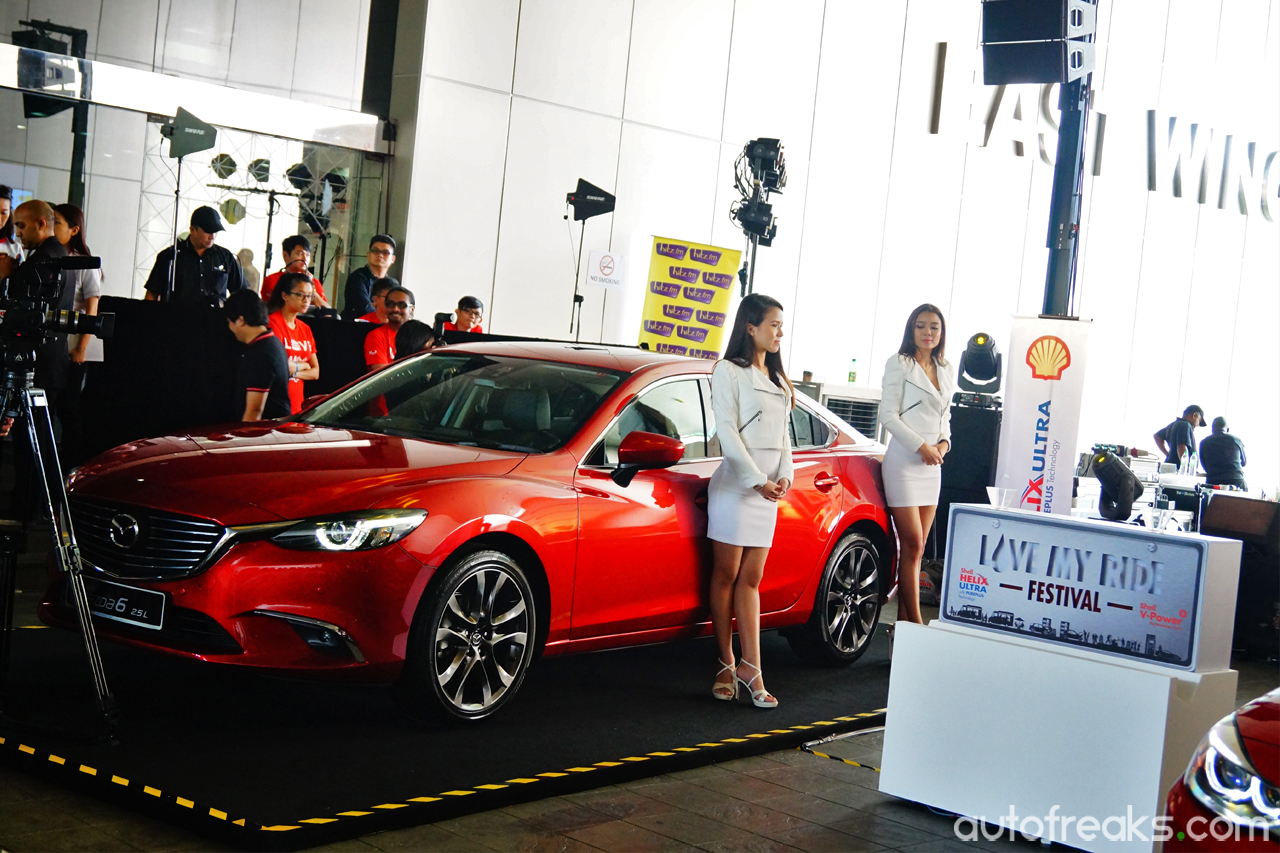 Apart from the complimentary car service, owners also had the chance to test drive various Mazda and BMW models, take part in the Shell V-Power F1 Challenge simulator and experience foods from miscellaneous food trucks and stalls from KL. There was also a live music performance for those present.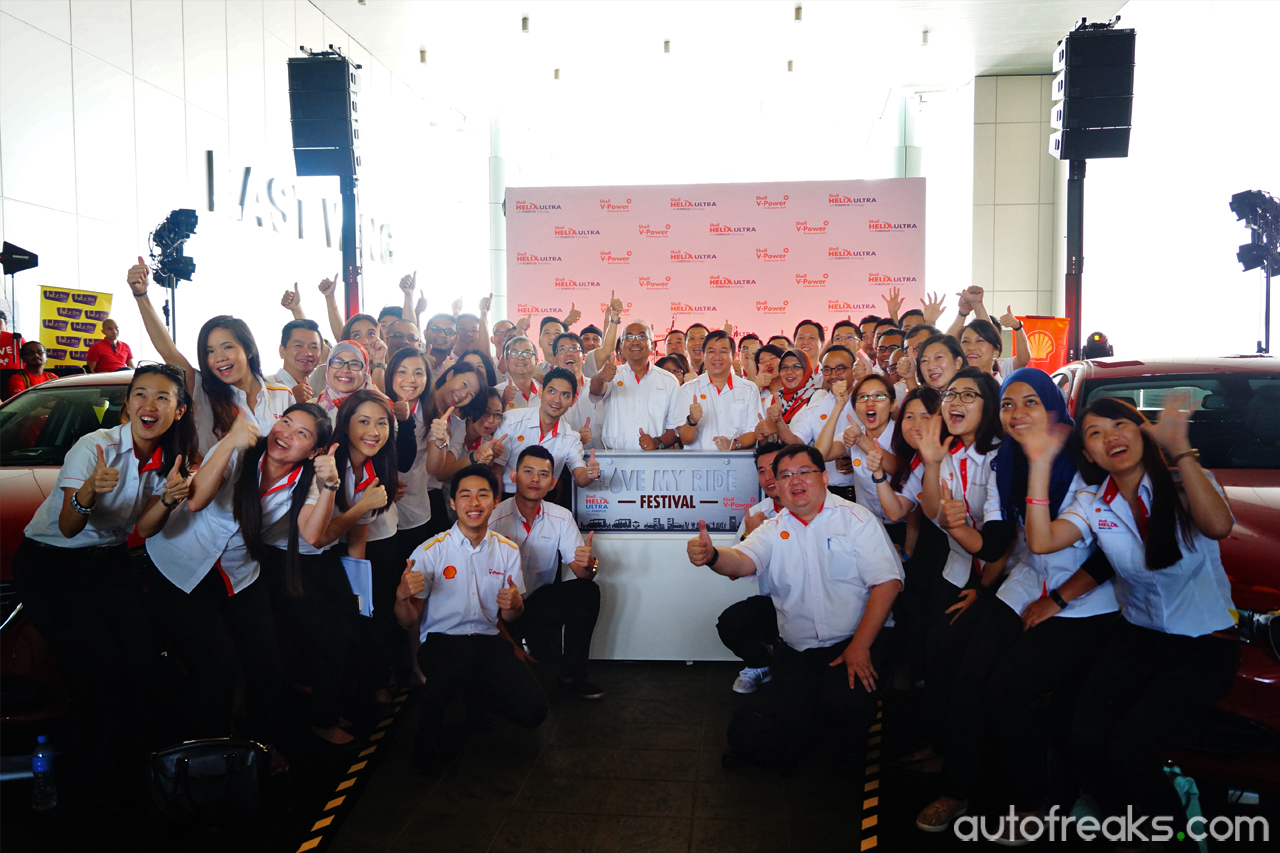 A total of 6,000 litres of Shell Helix Ultra and 15,000 litres of Shell V-Power Racing was used throughout the entire event.