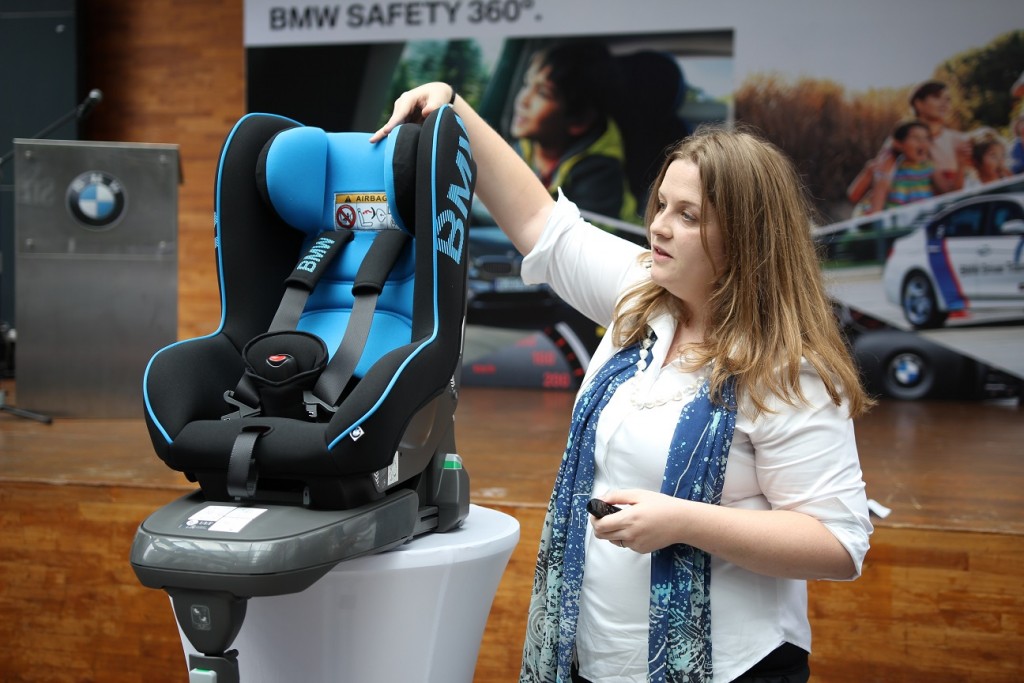 BMW Group Malaysia today introduced the second series of its BMW Safety 360º program in conjunction with the 3rd Cooler Lumpur Festival.
ADVERTISEMENT
The BMW Safety 360º program which runs from the weekend of Friday, 12th to Sunday, 14th of June at Publika will feature guest speaker Maree Haley, Founder and Executive Director of The Safety Educator, a non profit organisation responsible for the health, safety and education for children and families.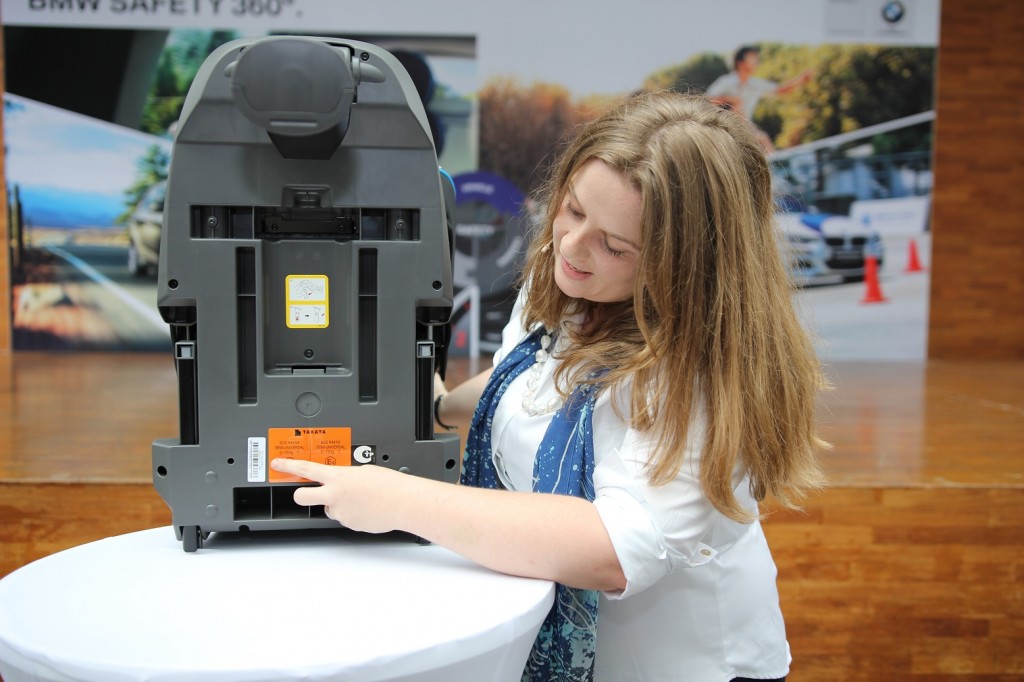 With over 5 years experience in Occupational Health and Safety and in the development of safety standards, Haley will be conducting a series of clinics on the topic of child seats to highlight the importance of owning a child seat as well as sharing significant information from how to secure a child seat to child seat positioning in a vehicle, to ensure children are protected when they are in vehicles on the road.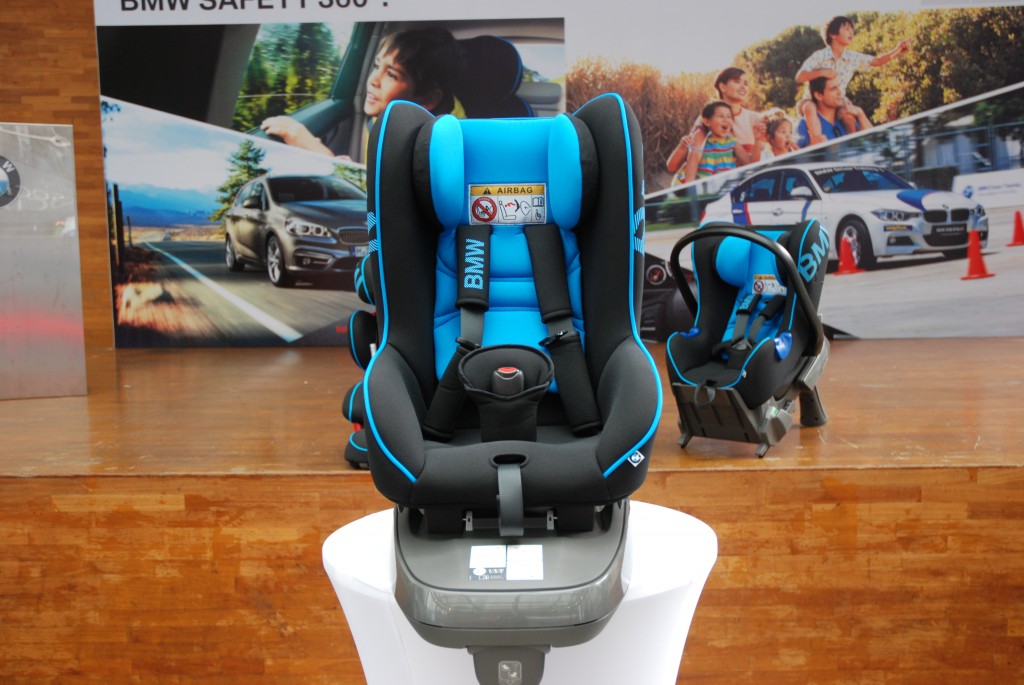 According to Haley, traffic accidents are one of the leading causes for serious injury and death in children worldwide. Unrestrained children can easily be thrown out of the vehicle, thrown forward against the front windscreen or dashboard, or against the back of the front vehicle seats. With the use of proper child restraints, parents can reduce up to 28% of risk for death in children aged 2 to 6 as compared to using just a seat belt.
Mr. Alan Harris, Managing Director and CEO of BMW Group Malaysia said, "As a leading premium automotive brand, we are just as committed to prioritizing the safety of our drivers and passengers as to delivering sheer driving pleasure. With the BMW Safety 360º program, we want to create awareness, conversation and action on the need for road users in Malaysia to seek and need the technologies and solutions in their vehicles as well as the right sort of etiquette and behaviour that will ensure their safety when they are on the road."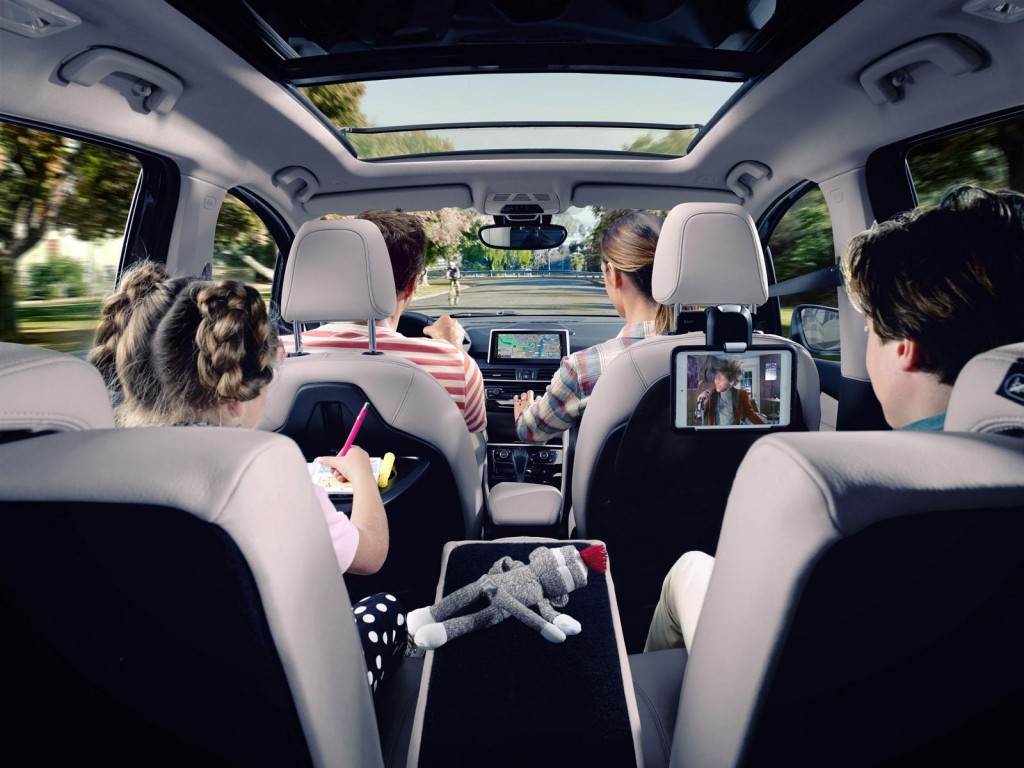 Harris added that the BMW Safety 360º program at the Cooler Lumpur Festival 2015 is a follow up to BMW Group Malaysia's Active and Passive Safety campaign that was introduced last year with BMW Motorrad.
He said, "We started our BMW Safety 360º program last year with BMW Motorcyles as it is a known fact that the highest number of road accidents in Malaysia involve motorcyclists. Statistics from the Malaysian Institute of Road Safety Research (MIROS) reported that road accidents involving motorcycles last year alone was at an all time high with 476,196 incidents of which over 11,000 cases were terribly fatal. Now, we are addressing the safety of our children in our vehicles, an issue that is very important and relevant in light of what has been happening on the roads here over the last few months."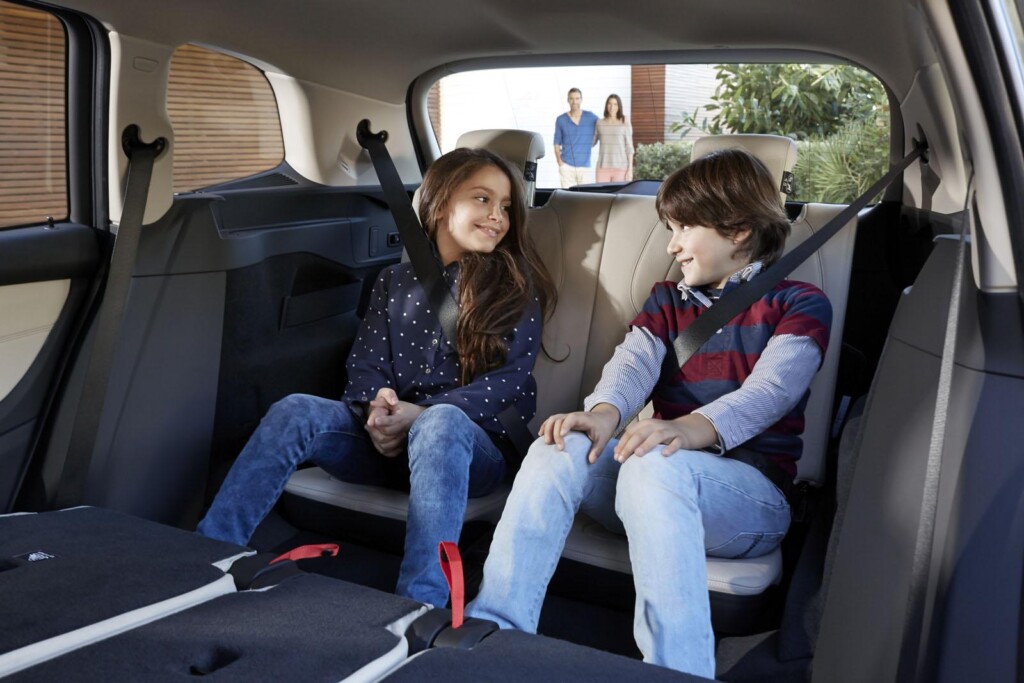 "The United Nation Status Paper on Road Safety in Malaysia reported in 2009 that at least 61% of children under the age of 5 are exposed to the risk of death or serious injury in reportable road accidents. It is also proven that an appropriately restrained child in a child's safety restraint can reduce the chance of serious injury or death when involved in a crash. In fact, MIROS also just reported recently that only 7 to 9 percent of people buckle up in the back seat. The BMW Safety 360º campaign serves to tackle these issues and by extension, help parents and adults in general to prioritize responsible child safety practices on the road." said Harris.