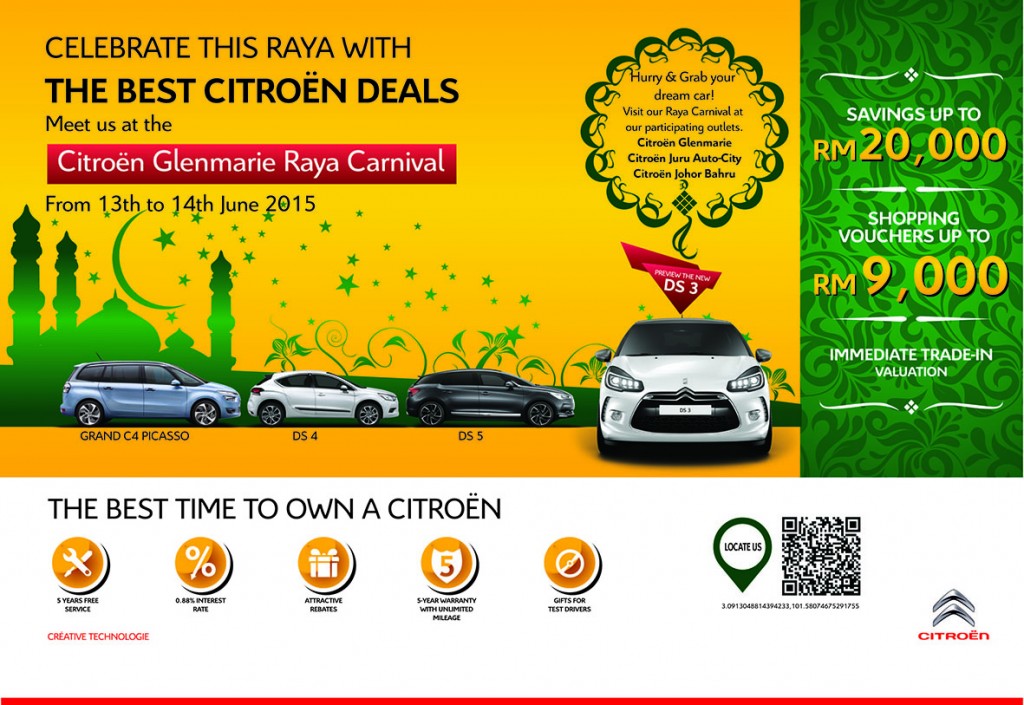 ADVERTISEMENT
In conjunction with the upcoming Hari Raya festivities, Naza Euro Motors will be hosting the Citroen Glenmarie Raya Carnival on June 13 and June 14, 2015 from 9am to 6pm.
Customers at the Raya Carnival can expect desirable rebates, 5 years free service, early bird incentives, attractive rebates, 0.88% interest rate and free gifts for test drives when they book an award-winning model from Citroen's C-line and DS line.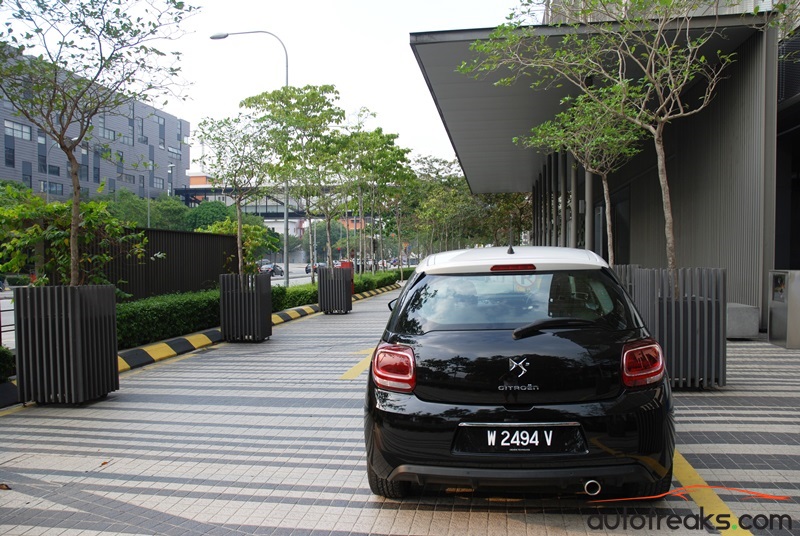 With up to RM20,000 worth of savings and shopping vouchers worth up to RM9,000 up for grabs, now is the best time to own a Citroen. Buyers can choose from the highly-admired Citroen and DS models ranging from the Citroen Grand C4 Picasso, DS3, DS4 and DS5.
Apart from that, you can spin and win prizes as an extra privilege for those who have made successful bookings. Other activities include a finance booth to seek quick financial advice and approvals. There is also a free tint for every booking as an Early Bird gift.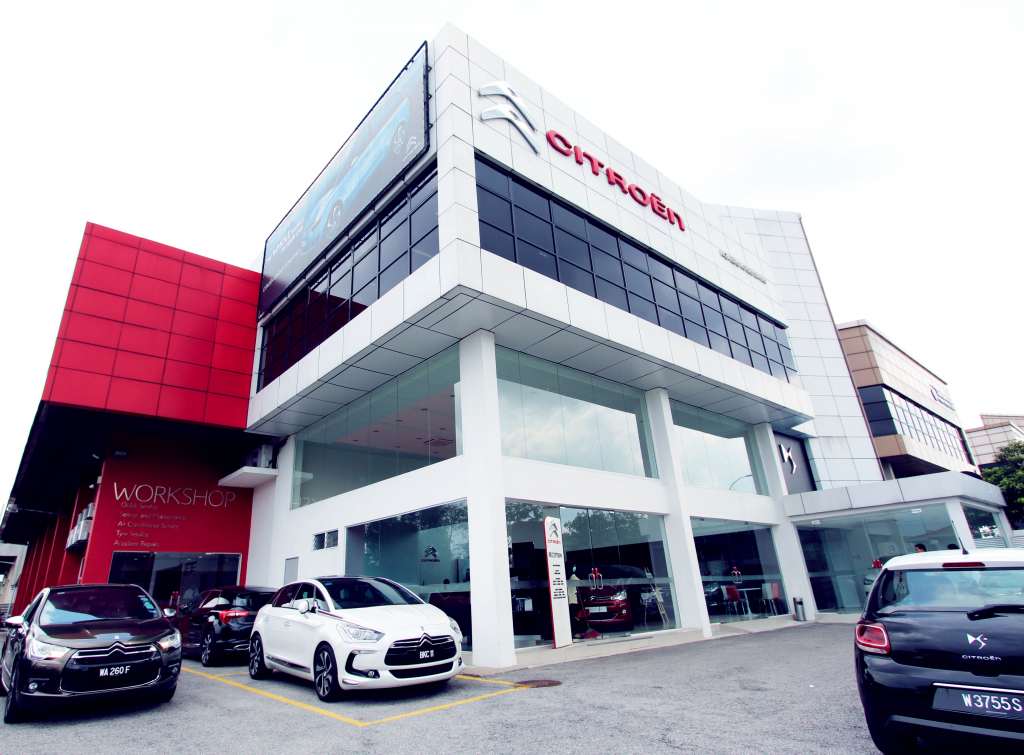 A children play area will be set up for families with youngsters while on the spot car valuation will also be offered. Exclusive to Citroen Glenmarie, refreshments will be served at the carnival from La Famiglia pasta and Gong Cha bubble tea food trucks.
Other participating outlets are Citroen Johor Bahru for visitors living in the vicinity of Southern Region and Citroen Juru for visitors living in the vicinity of Northern Region.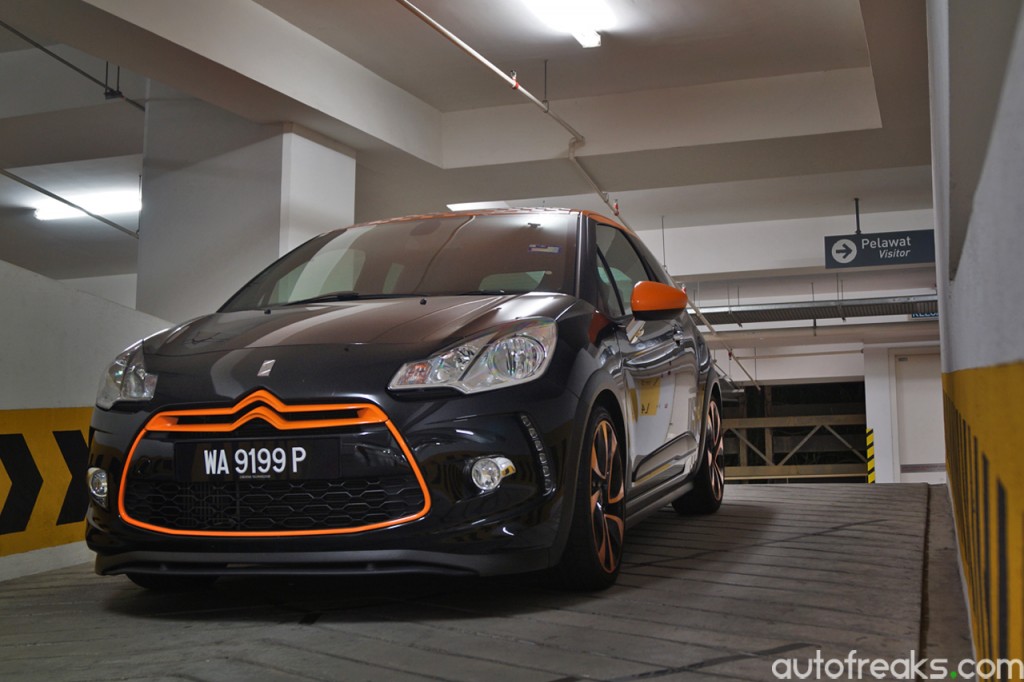 In an exclusive preview, visitors will be treated to a first look at the new DS3. Equipped with the latest LED Vision technology, breakthrough styling and connected navigation system , the new DS3 is set to make an unforgettable impression when it makes its official debut later this year.
Besides the Raya Carnival, Citroen Malaysia is also running their Raya after sales promotion until July 31, 2015. Before the rush of balik kampung starts, Citroen owners can schedule an appointment at nationwide Citroen service centres. Offers include up to 30% discount on parts, free 15-point safety inspection and complimentary gifts during this period.
Call 1800 222 808 or visit their official website at www.citroen.com.my for more info.