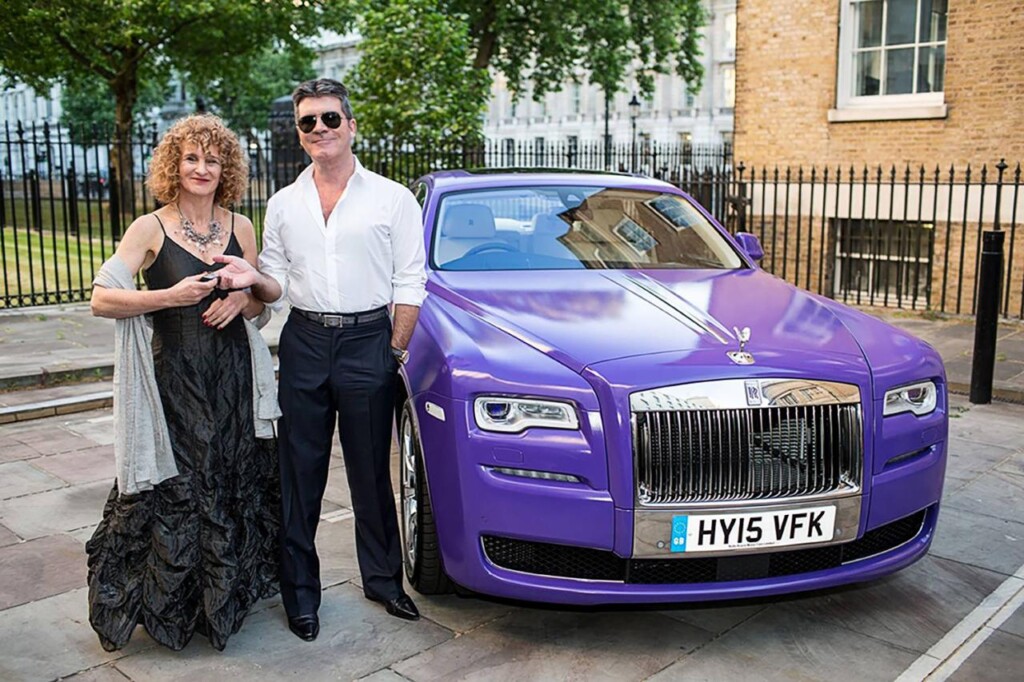 ADVERTISEMENT
To help the organisation raise awareness of its activities, and raise funds to continue delivering its life-line work, Rolls-Royce Motor Cars has donated a Rolls-Royce Ghost Series II for a year to the the UK children's palliative care charity called Together for Short Lives.
The charity's hospice and palliative care services aim to achieve the best support for more than 49,000 British children with life-limiting conditions and their families.
The Rolls-Royce Ghost Series II is finished in the charity's bright purple colour scheme and Together for Short Lives branding. The keys to the car were handed over to the charity by Simon Cowell, the charity patron.
According to the automaker, the one-off luxury car will be used by the charity as it embarks on a non-stop 'Rolls Rally', visiting all four corners of Britain. The rally will raise awareness of the charity's work, helping to provide round-the-clock care to some of the most seriously ill children in the country.
"We're proud to be able to support Together for Short Lives and the remarkable work they do," said Torsten Mueller-Oetvoes, Chief Executive Officer, Rolls-Royce Motor Cars. "I am certain that the funds raised on the evening and the activity planned throughout the next 12 months will have a lasting impact on the charity, allowing continued support for thousands of children and their families throughout the UK."