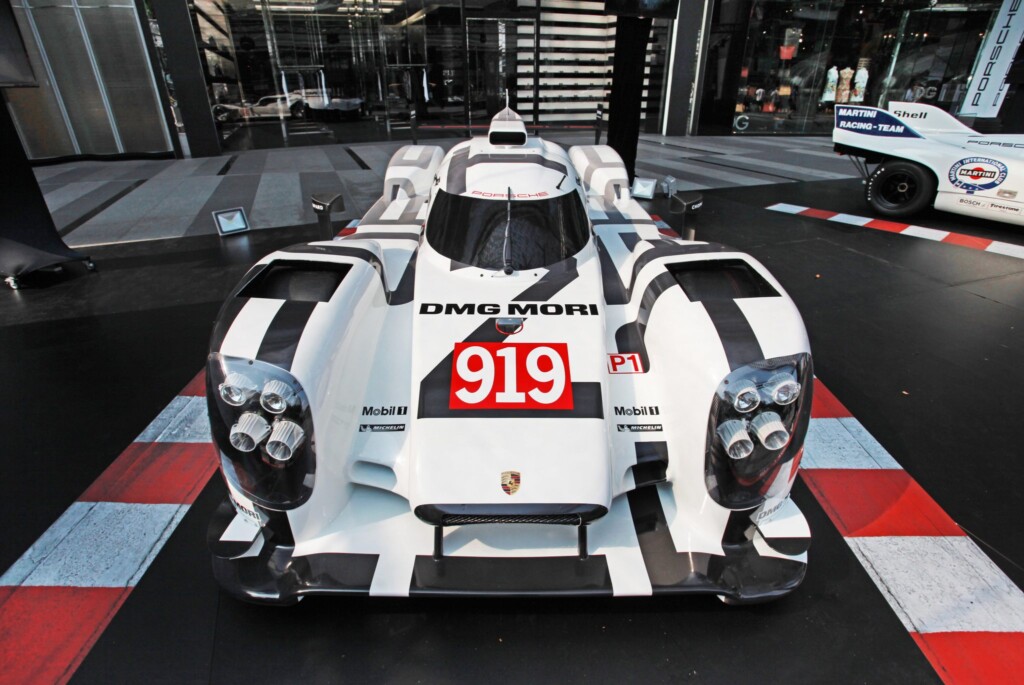 ADVERTISEMENT
Porsche Asia Pacific is auctioning a full-sized replica of the Porsche 919 Hybrid to raise funds for SportCares, a foundation that works to improve the lives of underprivileged children, at-risk youth, needy seniors and members of community with disabilities.
According to Porsche, only 13 of such 1:1 scale replicas exist worldwide and the car on sale will be one of the examples to be privately-owned. Such replicas or mock-ups as they are otherwise known, serve as important development prototypes that car manufacturers use for studies. Very rarely are these models allowed to leave the factory yet alone be available for sale.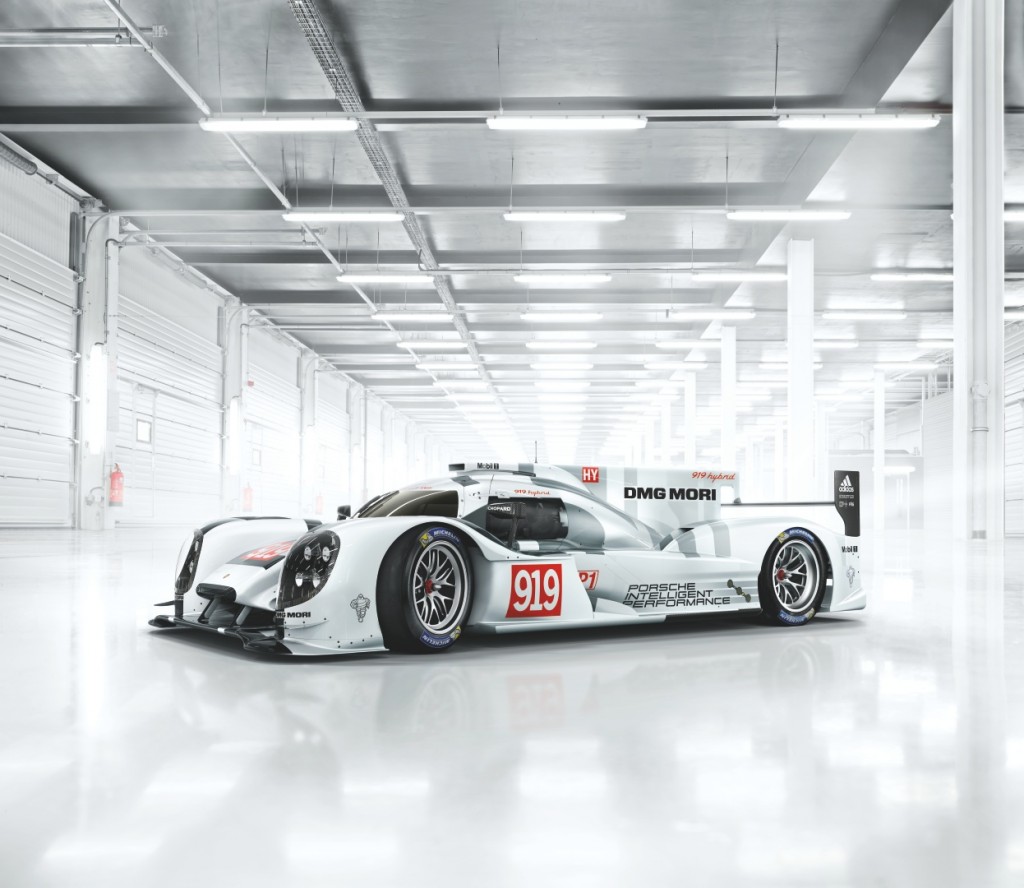 Those interested are welcome to make bids online on eBay with a minimum bid amount of SGD 10,000 (est RM275,000) at http://www.919hybridauction.com/. The auction will begin on Monday, June 8th and will end on Sunday, June 14th, at 9 p.m. (Singapore time, GMT+8), coinciding with the end of the 24 Hours of Le Mans race.
Martin Limpert, Managing Director of Porsche Asia Pacific, said, "It is an amazing honour to have the rare 919 Hybrid mock up car brought to the region, creating awareness of our comeback to Le Mans in 2014, as well as to emphasize our strong roots in motorsports – our spirit. Porsche is engaged in motorsports out of principle, rather than pride. Racing is the laboratory of our vision. The 919 Hybrid replica visited six countries in our region in almost a year and has been well received by Porsche enthusiasts and fans. Now we would like to do more for the society and hope that the 919 Hybrid auction will generate funds to help the ones in need."