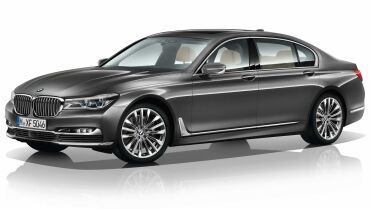 ADVERTISEMENT
Just ahead of the 2016 BMW 7-Series launch, BMW Austria online configurator has accidentally leaked out important details pertaining the 7-Series. Check it out below!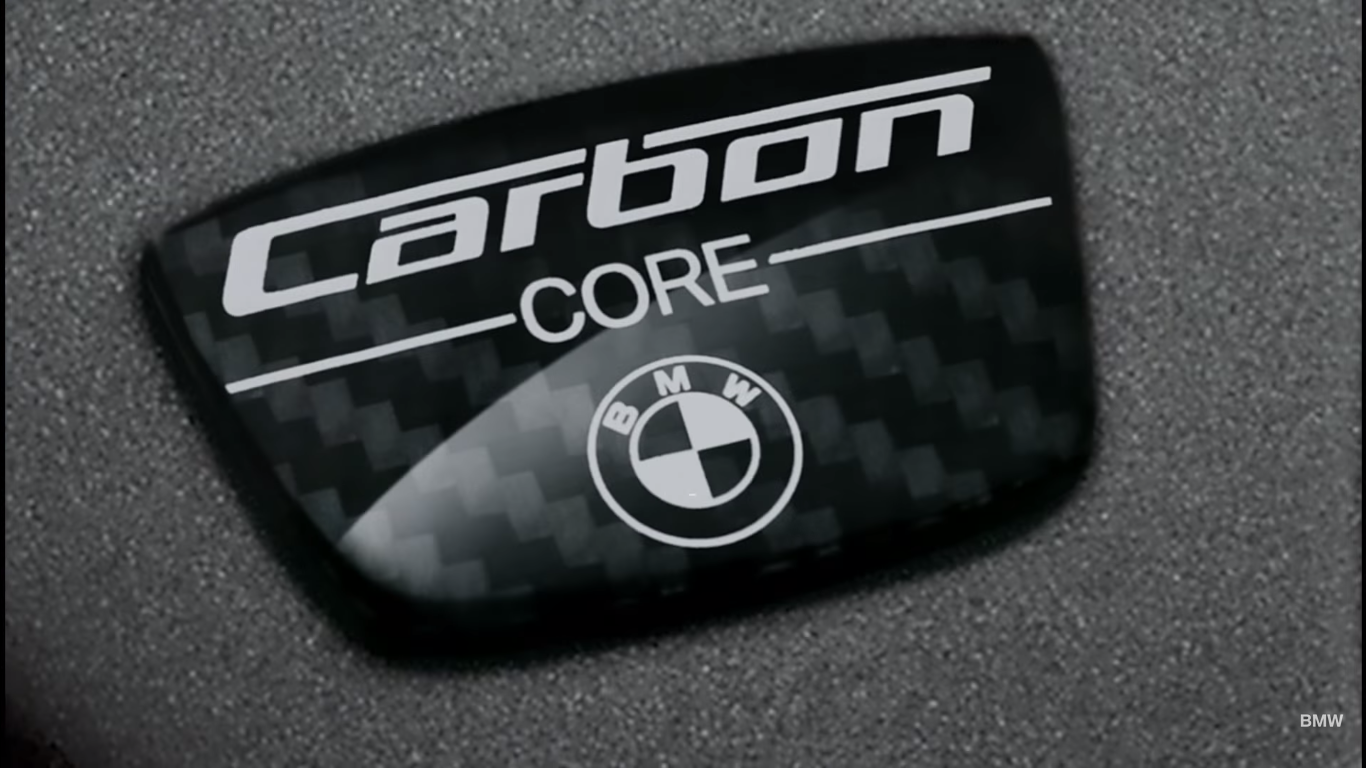 Thanks to BMW Blog, we were able to get a glimpse (the configurator has since been taken down) of even more details of the next generation BMW 7-Series, codenamed G11.
For starters, we know that the new BMW 7-Series will be offered with 3 engines when it officially launches in October 2015. The BMW 740i will get 326 horsepower from a B58 inline-6 engine, while the BMW 750i xDrive has 450hp from its twin-turbocharged V8. The sole diesel option, called the 730d, gets 265 horsepower from its turbocharged inline-6. Engine choices may vary when the 7-Series is officially launched here. The sole transmission choice is BMW's 8-speed Steptronic Sport automatic transmission.
Exterior wise, the new 7er will be available in 13 different shades of colour, namely Alpine White, Arctic Grey Brilliant, Black College, Black Sapphire, Carbon Black, Cashmere Silver, Glacier Silver, Imperial Blue, Jatoba, Magellan Grey, Mineral White, Sophisto Grey and Singapore Grey. BMW's new Adaptive LED head lights and LED daytime running lights will come as a cost option, while those opting for the M Sport Package gets a sportier set of front bumpers and different wheels.
The insides of the new BMW 7-Series also boasts various changes compared to its predecessor, but nothing too drastic. Buyers of the 7er can have their interiors customized with various leather upholstery and entertainment options.
Stay tuned for more updates when the new BMW 7-Series (G11) is officially launched on the 10th of June!
Photos via BMW Blog