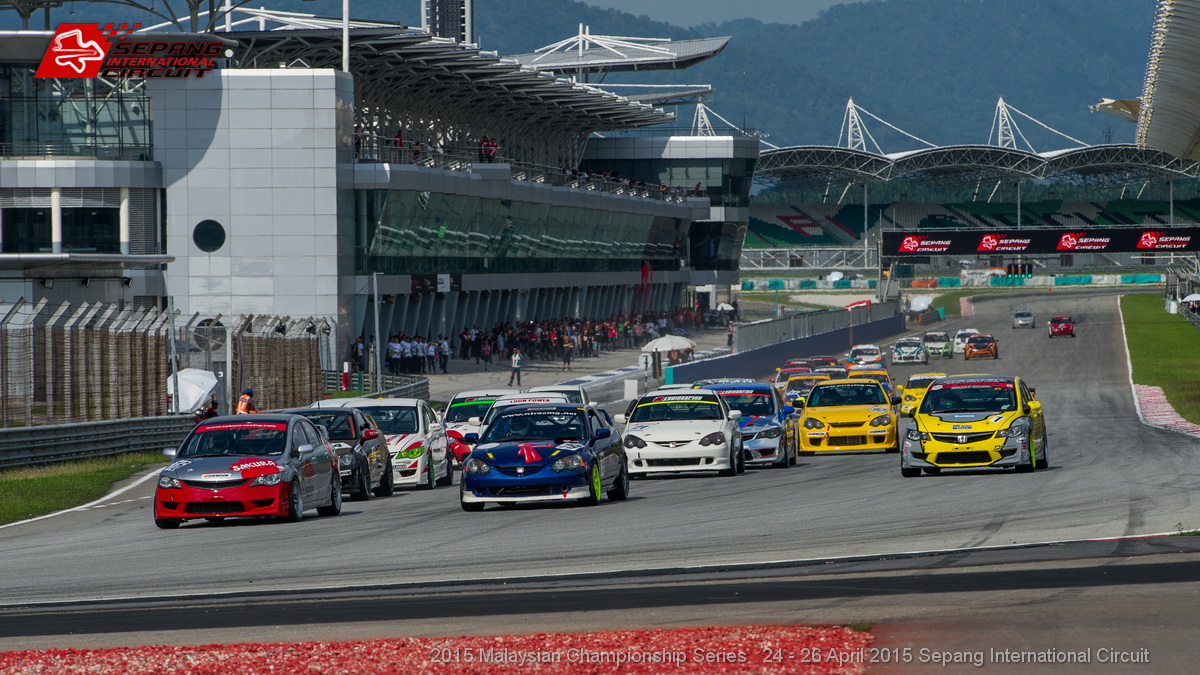 ADVERTISEMENT
After winning the 2nd round of the Malaysia Championship Series, Mark Darwin scored a double win in the Touring Production class at the Sepang International Circuit over the weekend.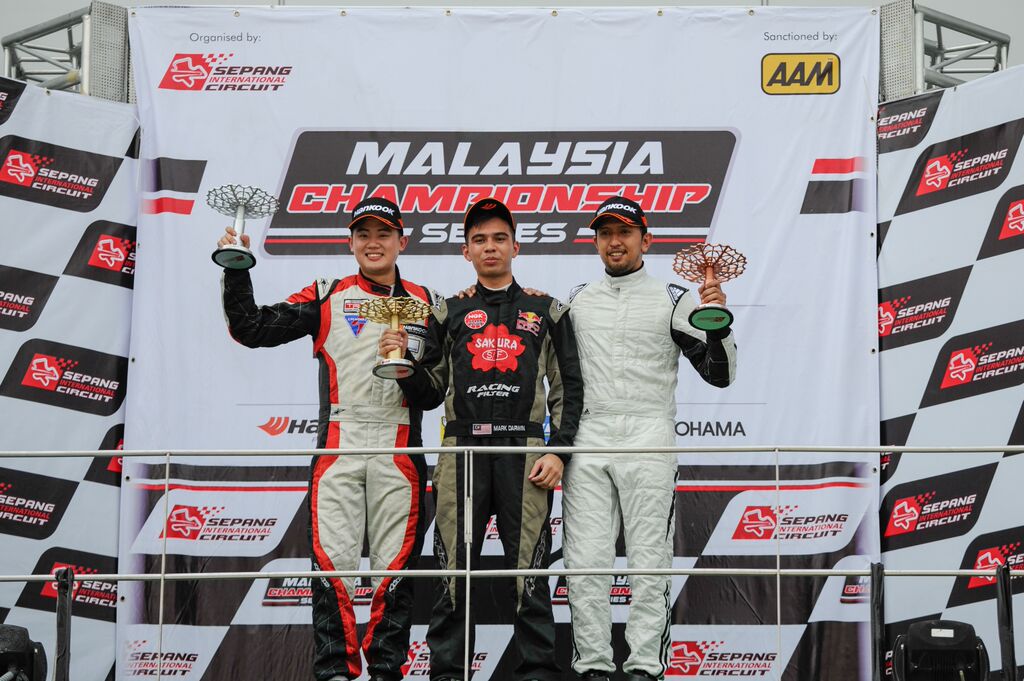 Mark Darwin of Sakura Tedco Racing said, "Sincerely, we did not expect to win both races today. Naturally, we are happy and hope to continue doing well in the next two rounds. We are not thinking of the overall title as yet; but will continue to work hard to further improve our performance. I would like thank race engineer Rueben Wong for providing me with a superb car."
With a total of 45 championship points from 2 rounds of participation, Mark Darwin currently stands in 2nd place of the championship standings, trailing behind leaders Chris Tan and Alan Wong by just two points, with another 2 more rounds to go.
In 2nd place is Mark's Indonesian rival, Fitra Eri. Fitra managed to win the MTC overall title with Mark last year. A total of 24 points was collected by Fitra during the third round of MTC, taking his total tally points to 46 and placing him third in the overall standings. "It will be difficult task to defend the title; but it is not an impossible one. Anything can happen in motor racing and we will continue to fight in the remaining two rounds," he added.
The 4th round of the Malaysia Championship Series will be held just before Hari Merdeka, which is from August 29 to 30. The August race will run as an endurance race with a maximum of 25 points provided. The 2015 season would close with Round 5 on November 7 and 8.