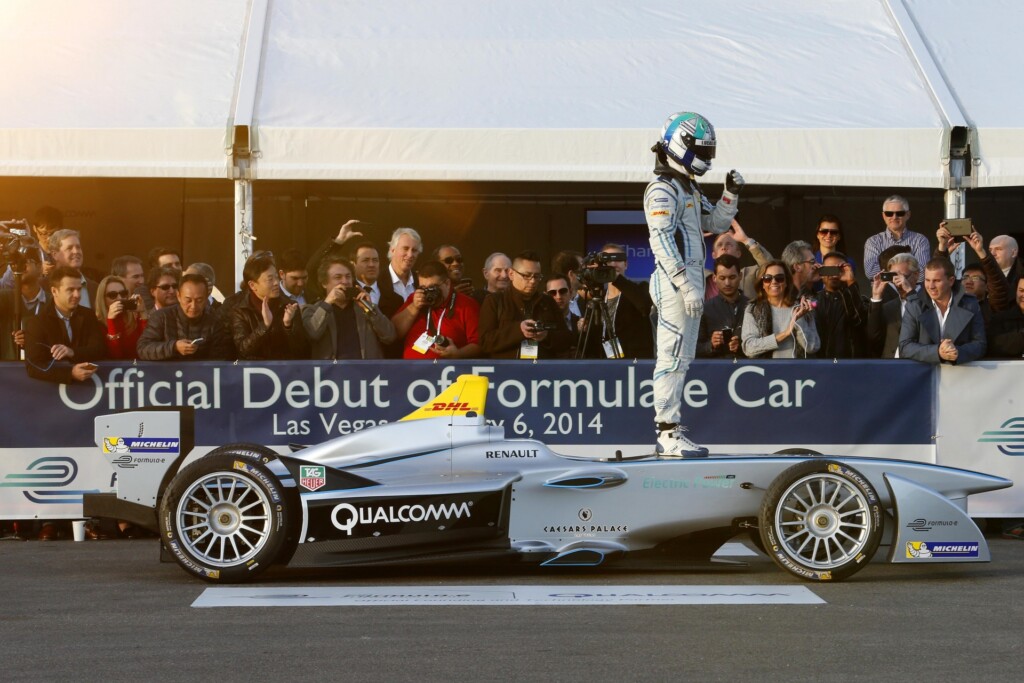 Over this weekend's Formula E race in Moscow, an unusual incident occurred. One I haven't seen in Formula 1 in a long time and now it's happened in Formula E.
ADVERTISEMENT
During the qualifying session, Sam Bird, a British racing driver who is currently 6th overall in the Formula-E ranking lost a wheel. Check out the video below.
WATCH @sambirdracing lose a wheel bringing out the red flag in the #MoscowePrix https://t.co/xh5wA9nvxC

— FIAFormulaE (@FIAformulaE) June 6, 2015
Thanks to this incident the red flag was out. The sessions weren't as incident free as one might hope. Other drivers did make some errors while pushing their cars to the limit. 
WATCH @karunchandhok perform a 360-degree spin in #MoscowePrix qualifying https://t.co/ATsB6OEgD4

— FIAFormulaE (@FIAformulaE) June 6, 2015
 The race was won by Nelson Piquet who currently lead the standings by a very thin margin. But the highlight of the race was the battle between Formula 1 veteran, Nick Heidfeld and Jean-Eric Vergne Sebastien.
WATCH the last-lap fight between Jean-Éric Vergne Sébastien Buemi and Nick Heidfeld – The Official #MoscowePrix https://t.co/Qnc9iwlxLr

— FIAFormulaE (@FIAformulaE) June 6, 2015