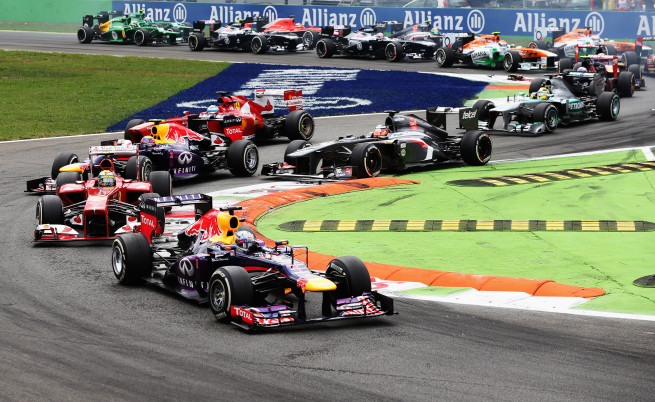 ADVERTISEMENT
It's no big secret that Formula One drivers stand to make a lot of money. And we do mean a lot. Though salaries in F1 typically remain a secret, Autoweek has a rundown of what each of the drivers on the grid is making this year, all thanks to the latest edition of Business Book.
According to the report, the top-paid driver is not the current reigning world champion, or the one with the most titles, it is actually one of the oldest drivers on the Formula One grid; Fernando Alonso.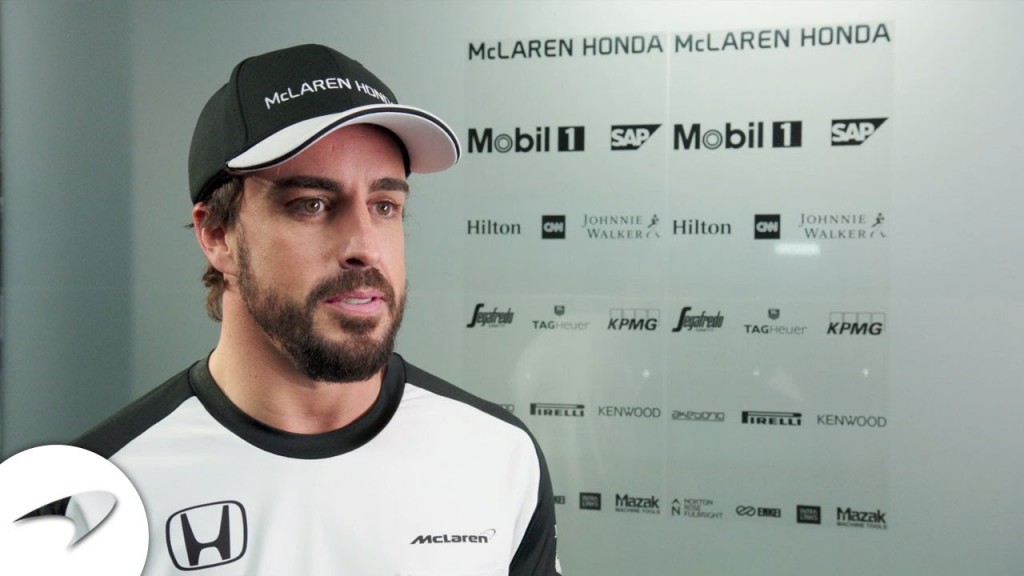 Although Alonso has yet to score a single point this season following his switch to McLaren-Honda, it is reported that the team paid Alonso a whopping $39 million this year.
That is more than Sebastian Vettel, even though the German's new $30 million Ferrari retainer is higher than his earlier wage as third time world champion at Red Bull.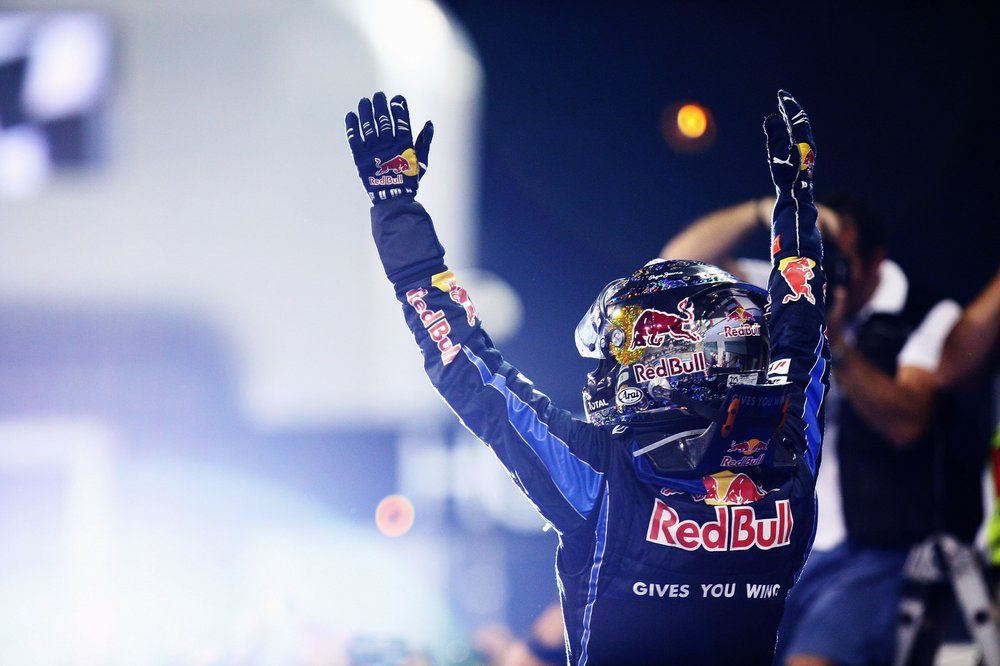 In third place is Lewis Hamilton, but the world champion's $28 million will reportedly increase to or beyond Alonso's dizzying earning powers next year and beyond.
Kimi Raikkonen ($20 million), Nico Rosberg ($15 million) and Jenson Button ($11 million) complete the ranks of top earners in 2015, with Felipe Massa, Nico Hulkenberg, Sergio Perez, Romain Grosjean and Pastor Maldonado each taking home $4.5 million this year.
The only other drivers reportedly making their millions in 2015 are Valtteri Bottas and Daniel Ricciardo who earn $2.2 million and $1.65 million respectively.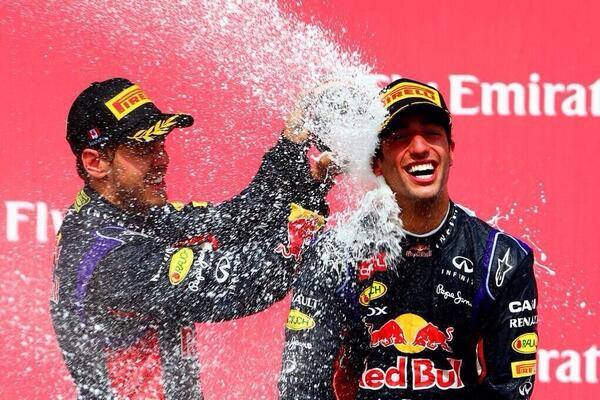 But the difference between the top drivers and the bottom ones may just surprise you. For instance, Red Bull newcomer Daniil Kvyat is listed as earning $820,000, ahead of the impressive Toro Rosso rookies Max Verstappen and Carlos Sainz, both with $275,000. Sauber reportedly pays Felipe Nasr and Marcus Ericsson $220,000 each, while Manor's Will Stevens and Roberto Merhi make even less than that.