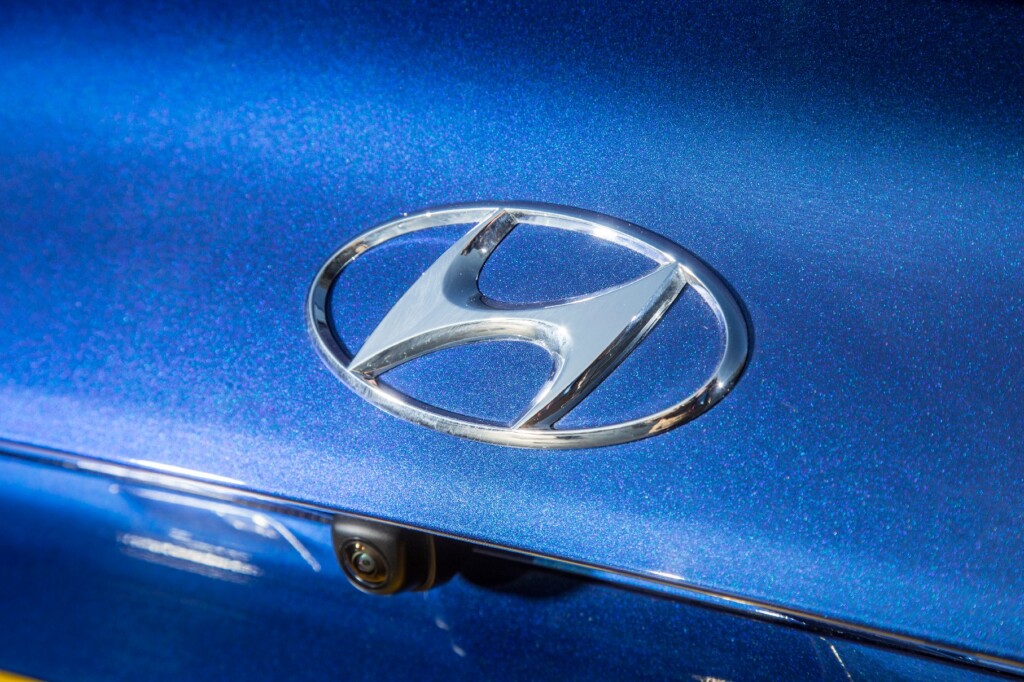 Hyundai recently just launched an advert, the video starts out with what seems to be a city in the US and destruction of the city occurs everywhere with buildings exploding all around. Ironically, the video is Korean but the setting is in the US. Then out of no where, Batman, Superman and the Flash bursts out running.
ADVERTISEMENT
The scene then asks you, what is your choice and then 3 Hyundai Grandeur come out. Well if you were to take a pick between Batman, Superman and the Flash, I would take Superman as my pick. Of course there is an upcoming movie featuring Batman versus Superman and that would set the tone. Anyway back to the cars, the Hyundai Grandeur also known as the Azera outside of Korea is the feature of this advert with the choice of petrol, diesel and hybrid.
Again, I am as confused as most because I don't see the correlation between the superheroes and the cars.