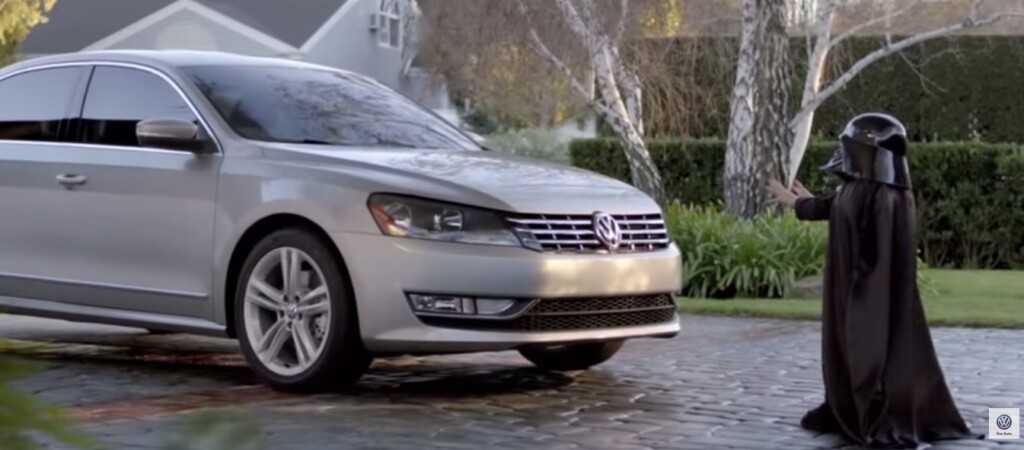 ADVERTISEMENT
Happy Birthday YouTube! As part of its 10th anniversary celebration, the company held a contest asking viewers to vote for their favourite TV commercial from the past decade and it looks like car ads were not forgotten! Well, the winners have been announced, and they are…. Drumroll please….
Turkish Airlines' "Kobe vs. Messi: The Selfie Shootout" commercial from 2013 nabbed 1st place, with 140 million views to date!
There's two entrants from the automotive world, including runner up Volkswagen with "The Force" ad in 2nd place, and Volvo Trucks' "The Epic Split featuring Van Damme" in 4th place. "The Force" was seen 8-million times before it even aired during the Super Bowl in 2011 while "The Epic Split" garnered 79 million views to date.
The other two spots were taken up by P&G's "Always #LikeAGirl" on 3rd place and Dove's "Dove Real Beauty Sketches | You're more beautiful than you think" on 5th place.
According to YouTube, combined, these 5 ads have been watched for over 7.7 million hours!
CW Says…
On the local front, we've had some gems here too, and one that sticks in mind is the brilliant one for the Toyota Unser, to showcase its spaciousness inside. I'm sure you will remember this one!
On the international front, this one should have been right up there with the rest in my book. Using various parts from the actual car, Honda launched the (then) new Accord almost a decade ago like this! It was all done in ONE take, after several, several repeated attempts. Apparently the crew managed to finally get it right at 3am. Simply brilliant. – CW.
So, what's your favourite car TV commercial? Hit us up with the link in the comments below!
Source: YouTube