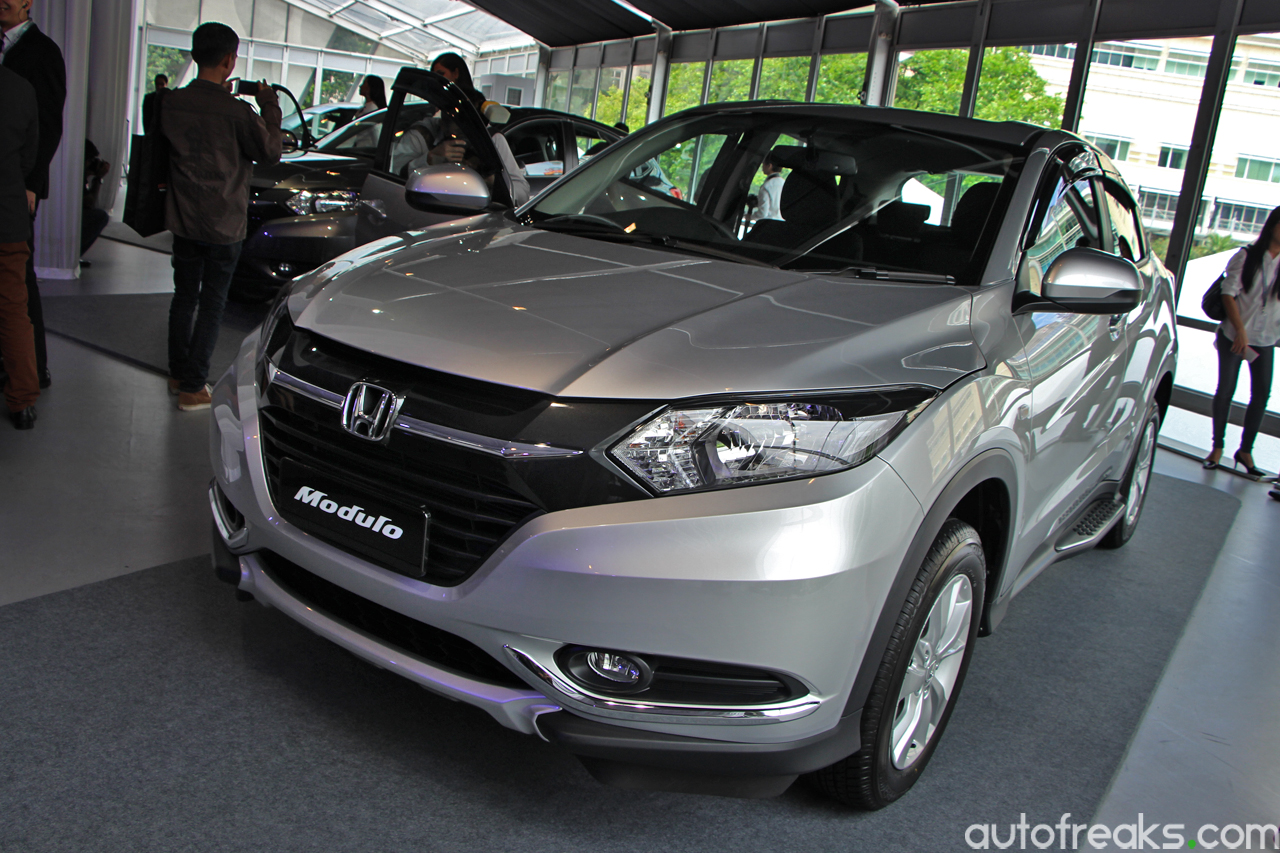 ADVERTISEMENT
Honda Malaysia Sdn Bhd (HMSB) has successfully established its new East Malaysia Centralized Distribution Centre (Logistics Hub) in Kota Kinabalu, Sabah and Kuching, Sarawak. The establishment of the East Malaysia Centralized Distribution Centre is Honda Malaysia's first step in expanding its operations in East Malaysia. 
The new East Malaysia Centralized Distribution Centre is meant to reduce the vehicle delivery period from 9 days to just 3 days, easing HMSB's dealers operational activities and their own operations. The logistics hubs can also preserve the quality of Honda vehicles delivered, cutting down on issues of damages and minor scratches due to logistics transportation and exposure of the sun while waiting for the vehicle to be delivered.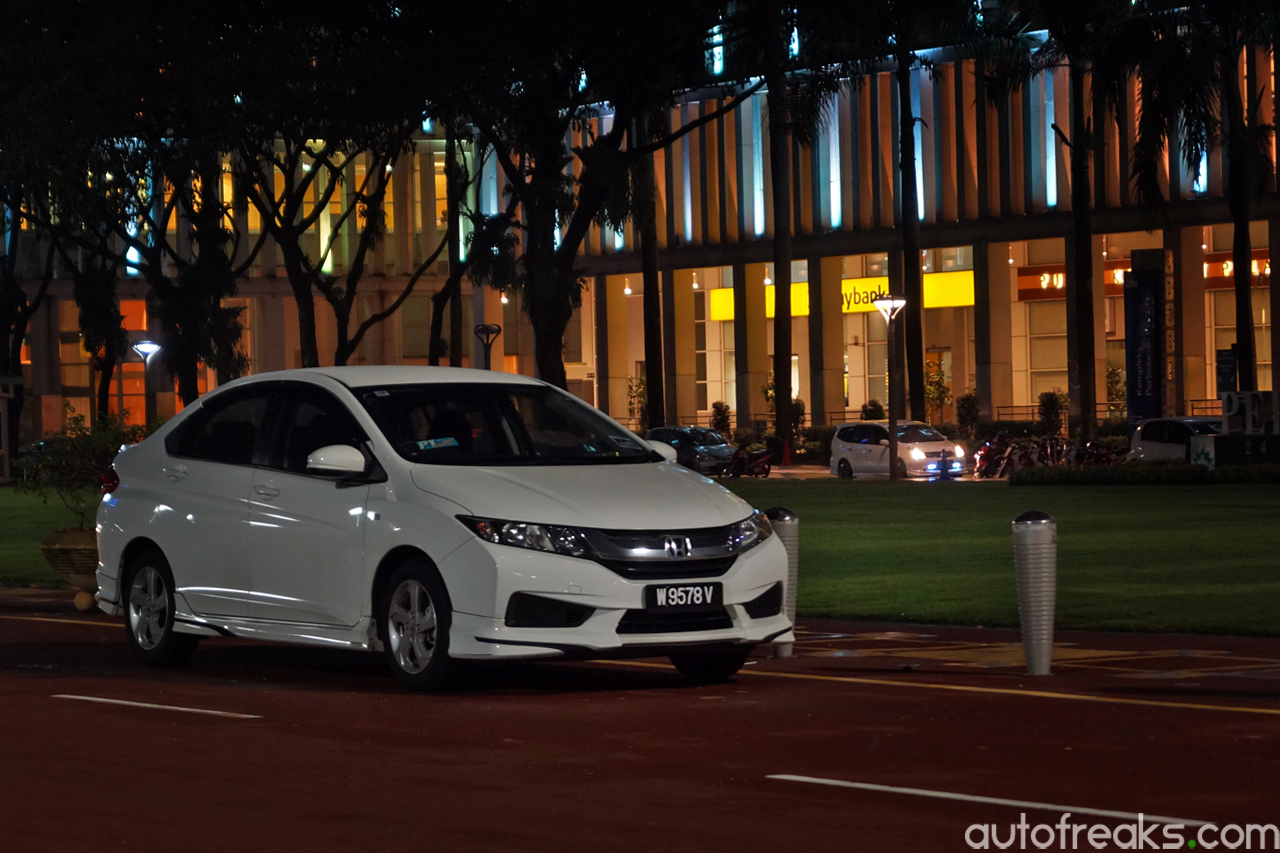 Operated and managed by established shipping and logistics management company, Giga Shipping Sdn. Bhd, they will also be handling the Pre-Delivery Inspection (PDI) Management, which includes standard key management system, washing bays for vehicles to be cleaned before delivery to Honda dealers, security system to ensure safety of vehicles from thefts, parking lot management system, stock monitoring, Kaizen system plus a thorough inspection facility.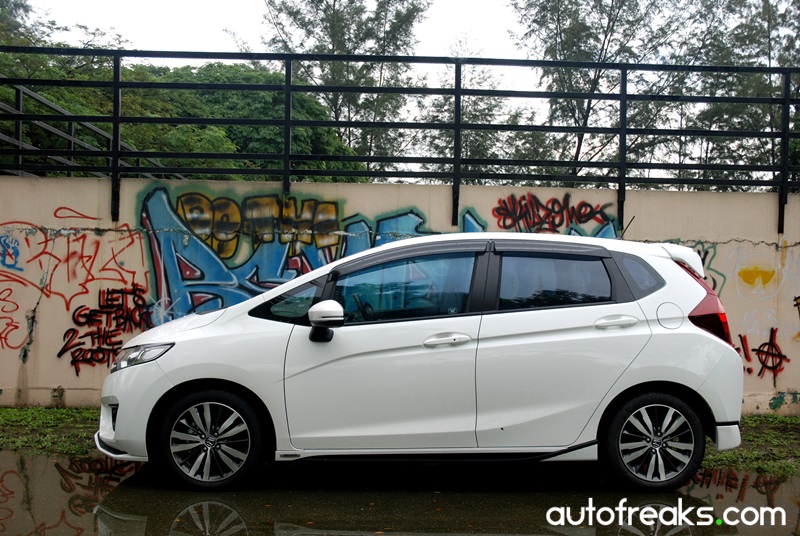 In 2014, the sales of Honda in East Malaysia has been very positive, with an increase of sales observed in Sabah (from 2% to 3%) and Sarawak (from 3% to 5%). The sales in East Malaysia translated into 5.6% of HMSB total sales in 2014.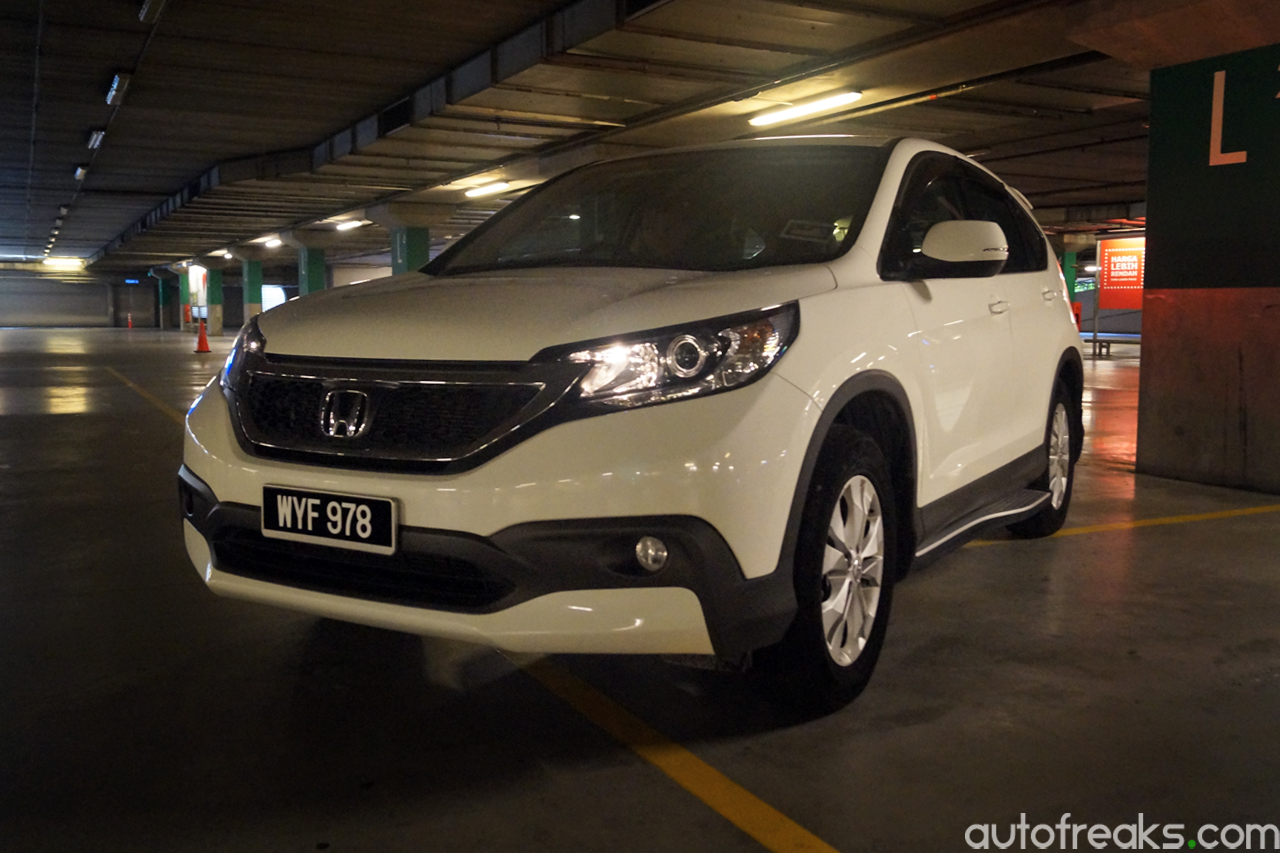 Sales for East Malaysia was 1,167 for January till April 2015, a 45% jump from the 1,116 units sold in the same time frame last year. HMSB saw the potential in the demand for Honda vehicles and made the decision to expand into the East Malaysian market. With better logistics, HMSB has targeted to sell over 600 units of vehicles per month in East Malaysia by 2016.
Honda Malaysia Sdn Bhd is also working on setting up a regional office, training facilities and parts warehouse in East Malaysia. Other plans include setting up of another four more 2S centres by March 2016 and improving the services of ten existing 3S centres.