ADVERTISEMENT
Interested in an electric vehicle (EV), but not keen on keeping one long-term? Well, good news for you, as CMS Consortium Ecotour Sdn Bhd has recently launched their new EV car sharing program called COMOS, short for Cohesive Mobility Solution.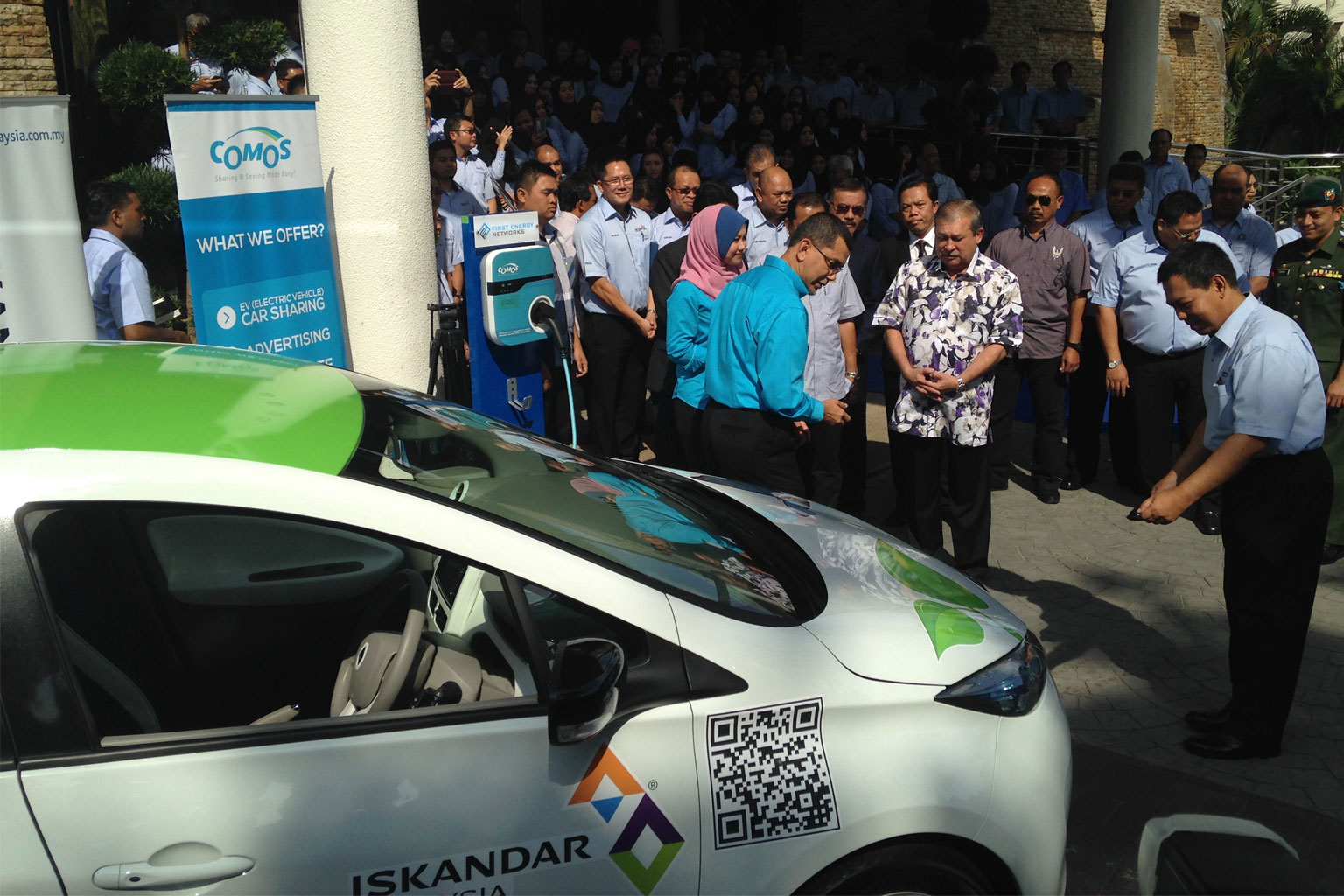 For the initial phase of the COMOS car sharing program, a total of ten COMOS stations has been set up around the Klang Valley. 5 of the 10 COMOS stations are located nearby LRT stations and are operated by Prasarana Malaysia Bhd. The stations are LRT Bangsar, LRT Universiti, LRT Asia Jaya, LRT Kelana Jaya and Monorail Medan Tuanku, while the remaining 5 stations are located at Universiti Teknologi Malaysia (KL), Jalan Munshi Abdullah, KL Sentral Station, University of Malaya (UM) and Lorong P. Ramlee.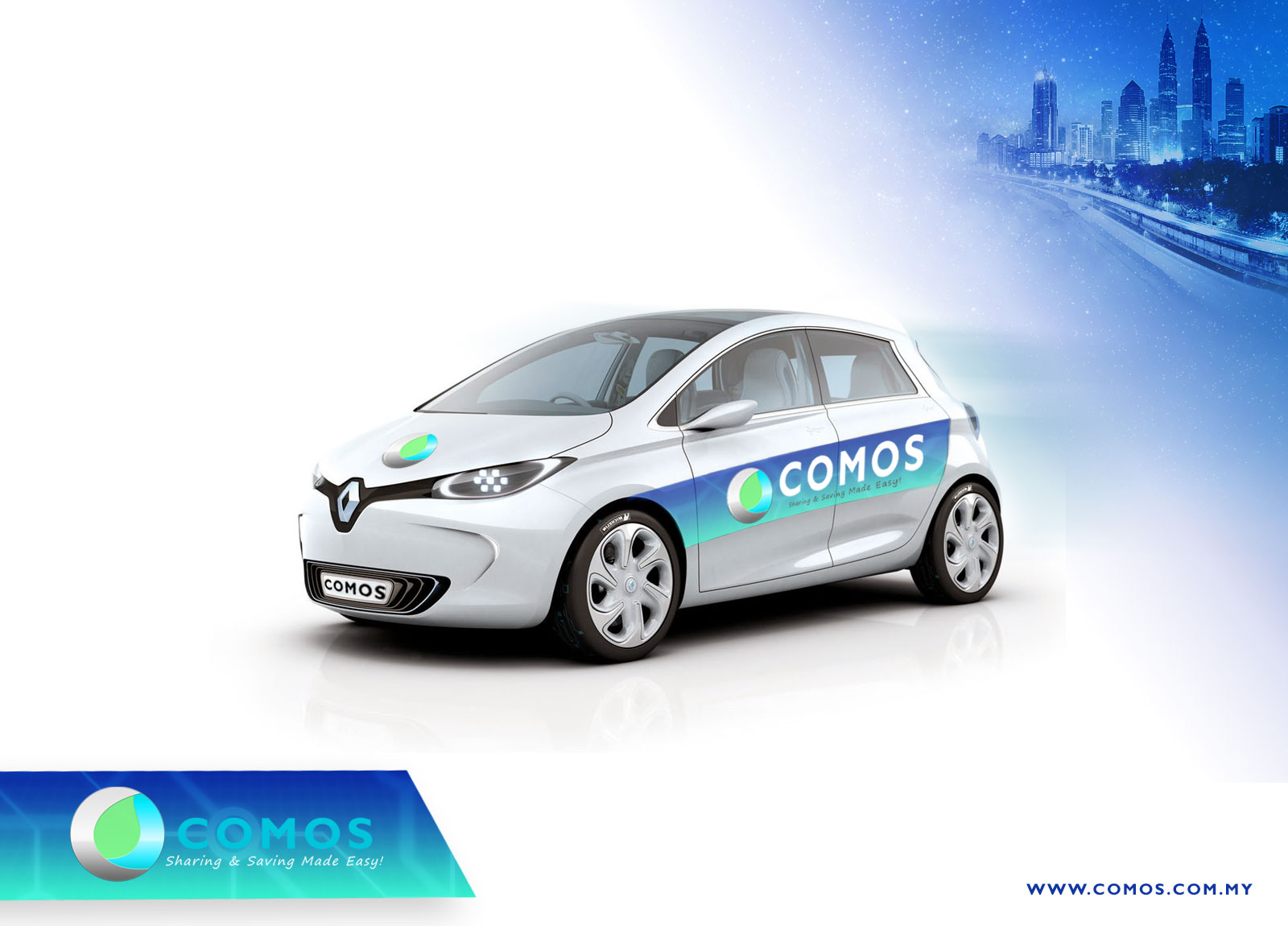 There will be a total of 10 EVs for the public the use, and for the first phase, COMOS will be providing the Renault Zoe and Renault Twizy. The original number of cars planned was 16, but if the COMOS program grows, expect their fleet to increase in numbers as well.
Membership rates are offered at weekly, monthly or yearly rates, ranging from RM25, RM50 and RM300 respectively. Currently, an early bird promotion of RM50 is offered for the annual membership. Comprehensive insurance is offered for those using the COMOS program.
To start, members who want to use the car has to reserve the car online, as well as declaring the time of collection and destination. For the first 3 months of the service, the rate is RM6 per minute block. After the first 3 months, the rate will increase to RM8 per 15 minute block. Rate remains the same for all three memberships (weekly, monthly and yearly).
COMOS plans to introduce the program to other states as well, including Malacca, Langkawi, Penang and Johor. Prasarana Berhad is also planning more COMOS stations to complement the LRT system.