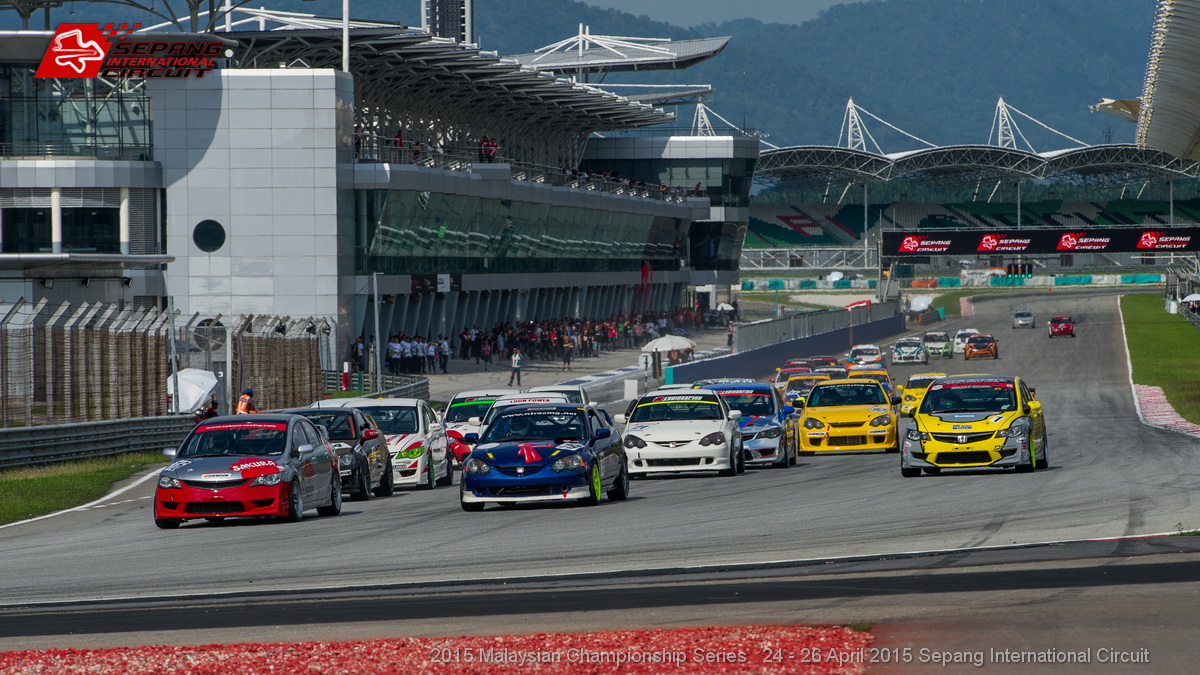 ADVERTISEMENT
In a bid to strengthen their grip on the national championship, Pentagon Racing has engaged the services of Malaysia's top racing driver Faidzil Alang.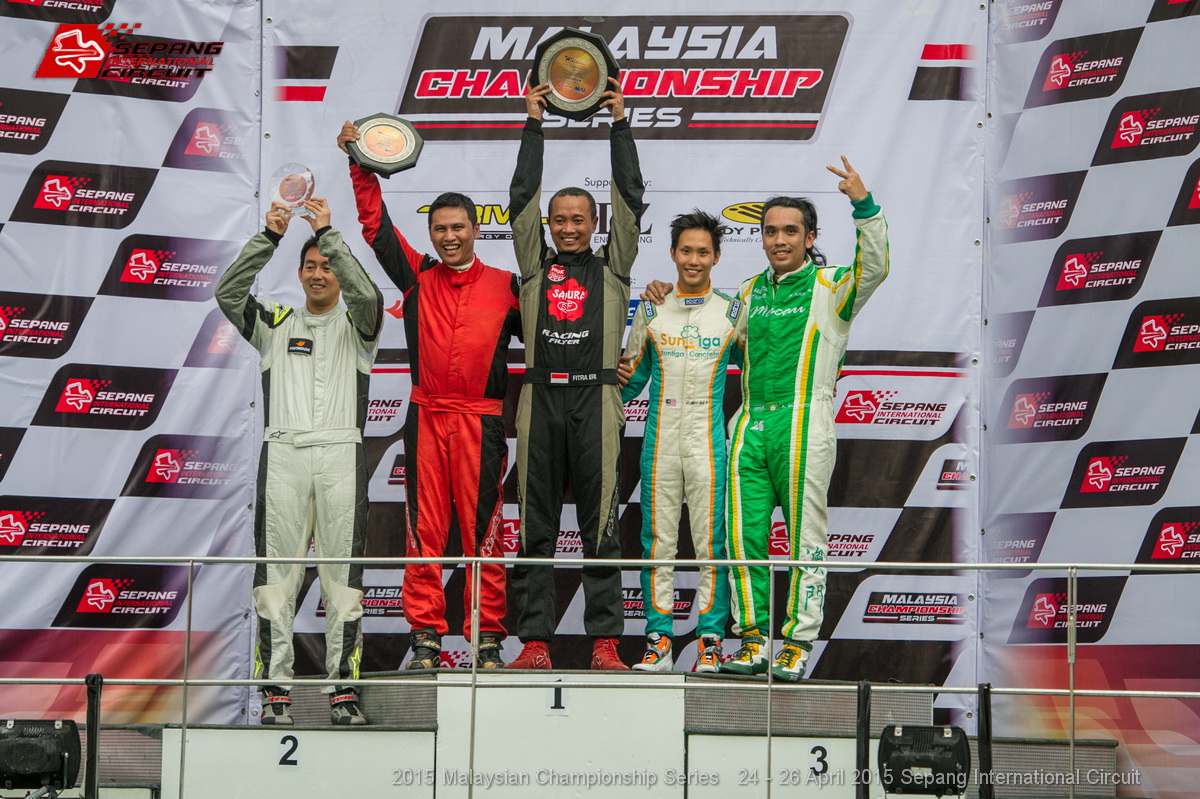 Pentagon Racing features the partnership of Chris Tan and Alan Wong. According to Chris, "We were out of pace in the last race as we were struggling with setting up the car with the additional weight penalty. With the help of Faidzil Alang and his Fawster Racing Team, we hope to fine tune the suspension set-up and try to beat our personal best lap time in this round's qualifying session. We actually suffered a mechanical issue on the last lap on the last turn of the endurance race at the last round. We were lucky to finish on the podium. As this weekend will see two sprint races on Sunday, we need a reliable machine and safe race out of trouble."
Pentagon Racing won both sprint races in Round 2, and finished third in the endurance-style Round 2; but got promoted to second place after N1 Racing got disqualified.
With 42 points under their belt, Pentagon Racing has managed to secure a top spot in the Touring Production Championship. Trailing Pentagon Racing is N1 Racing with 20 points, while Singapore's celebrity lady driver Claire Jedrek remains third overall, after forced to retire prematurely.
"We aim to try our very best in Round 3. With the help of Faidzil Alang and Fawster Racing, we are looking forward to a strong performance this round and to maintain our good momentum in the championship," Alan said.
Faidzil, who is a full-time racing instructor and winner of multiple racing championships said, "Basically, we are all friends in the paddock. I am very happy to provide them some racing tips and get the crew of Fawster to work on the set-up. I must congratulate the Pentagon Racing team on their professional approach. This team has definitely grown big from where they first started" Faidzil is also a winner in the Malaysia Merdeka Endurance Race piloting a Proton Satria GTI.
Faidzil is currently third in the MTC class with 24 points, just behind Proton R3 Motorsports. Fariqe Hairuman and James Veerapan is currently leading the MTC class with 42 points, ahead of Syafiq Ali with 37 points.
Free practice and qualifying will happen this Saturday, while the actual race starts on Sunday. From the Main Grandstand, fans can watch the race for free. For those wanting more actions at the paddock can get the Paddock Pass at just RM85, while the Paddock Season Card for RM200. Both prices are inclusive of GST.