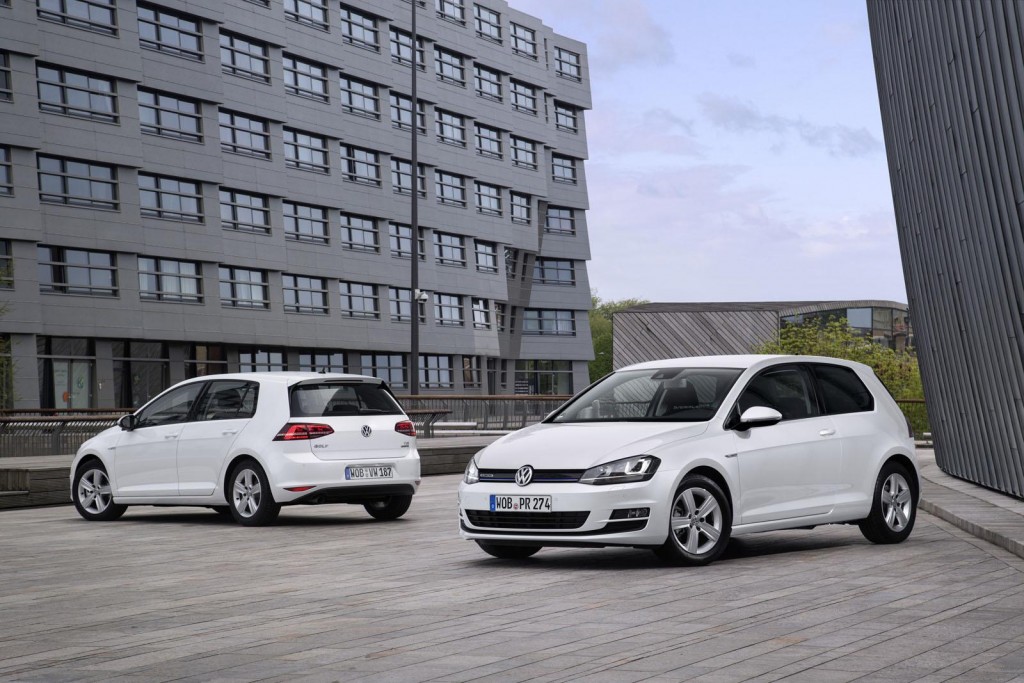 ADVERTISEMENT
Volkswagen has introduced the most efficient petrol-powered Golf to date, called the Golf TSI BlueMotion.
The Golf TSI BlueMotion has a combined fuel consumption of 4.3 l/100 km. This fuel consumption equates to incredibly low CO2 emissions of 99 g/km, and the Golf TSI BlueMotion achieves these figures with both the standard 6-speed manual gearbox and the optional 7-speed dual-clutch gearbox (DSG).
At the same time, the Golf Estate and Golf Sportsvan will launch as TSI BlueMotion models. With a manual gearbox, the Golf Estate also consumes 4.3 l/100 km; with DSG the figure is 4.5 l/100 km. For the Golf Sportsvan, the figures are 4.5l/100km  with manual gearbox and 4.6 l/100 km with DSG gearbox.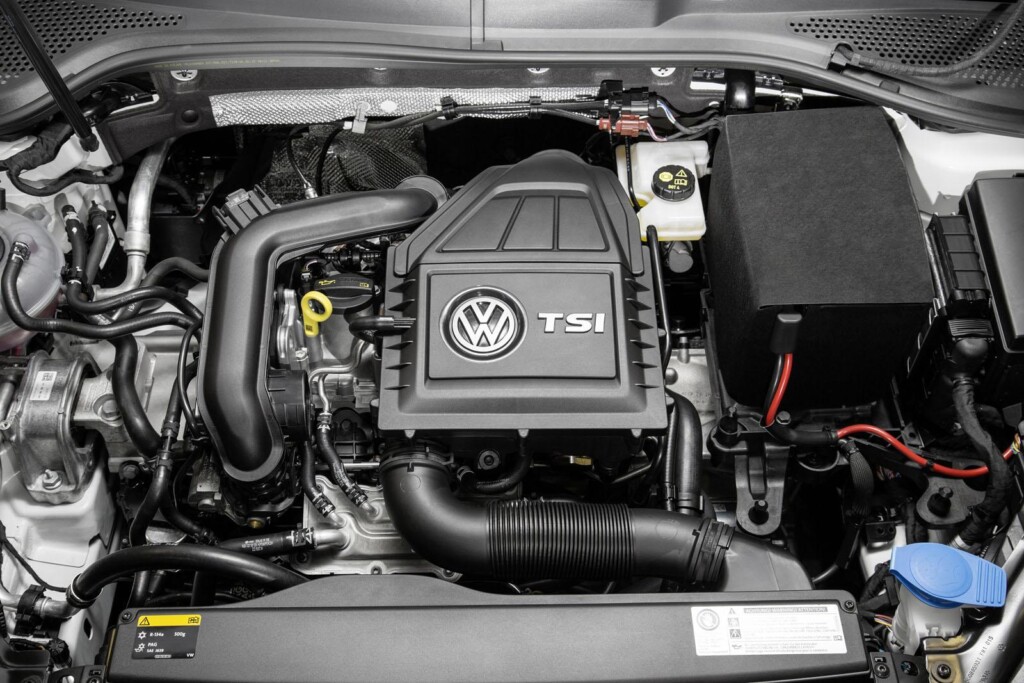 VW claims that the 1.0 TSI on-board the Golf TSI BlueMotion is the first large-scale production petrol engine to obtain a specific torque of 200 Nm per litre displacement. The maximum power of the three-cylinder engine – 115 PS – lies just above the level of the first generation Golf GTI (110 PS).
In terms of responsiveness and top speed, the Golf TSI BlueMotion can reach 204 km/h and so surpasses the legend (182 km/h). When it comes to fuel consumption, it even beats the first diesel-powered Golf TDI BlueMotion (4.5 l/100 km). It goes without saying that the new Golf TSI BlueMotion is defining a new benchmark among petrol models in its class with diesel-like fuel consumption figures.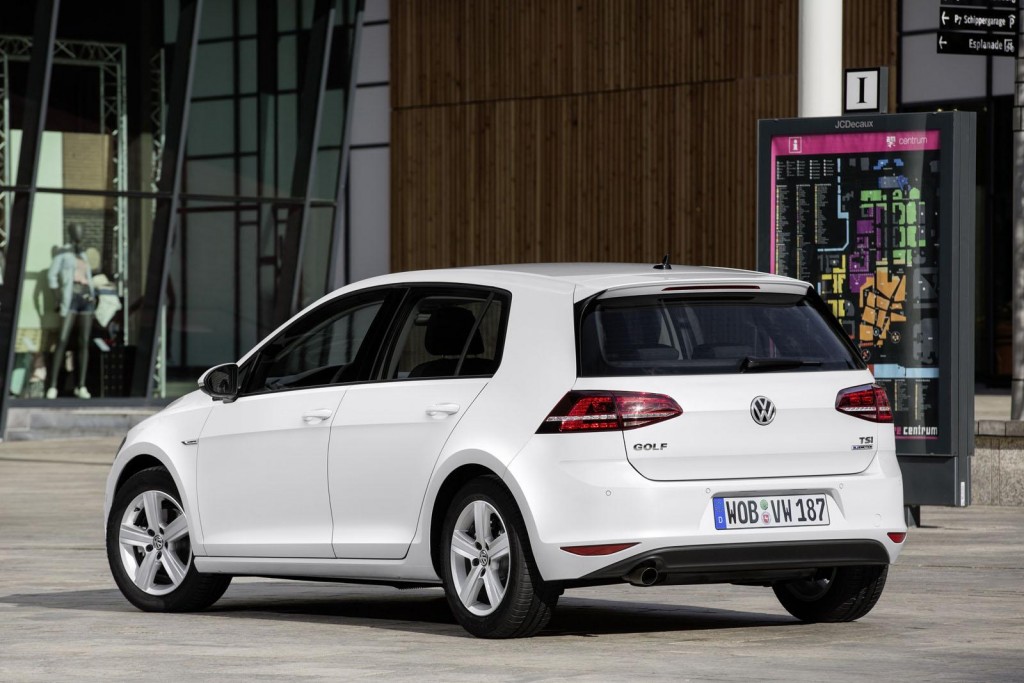 Well the good news don't just end there. In Germany, the Golf TSI BlueMotion retails at only 20,450 euros (RM82,539) and it comes complete with air conditioning, 7 airbags, Automatic Post-Collision Braking System, XDS electronic differential lock, start/stop system with brake energy recovery, model-specific rear spoiler in body colour, sport suspension (body is 15 mm lower) and BlueMotion 15-inch "Lyon" wheels as standard feature.