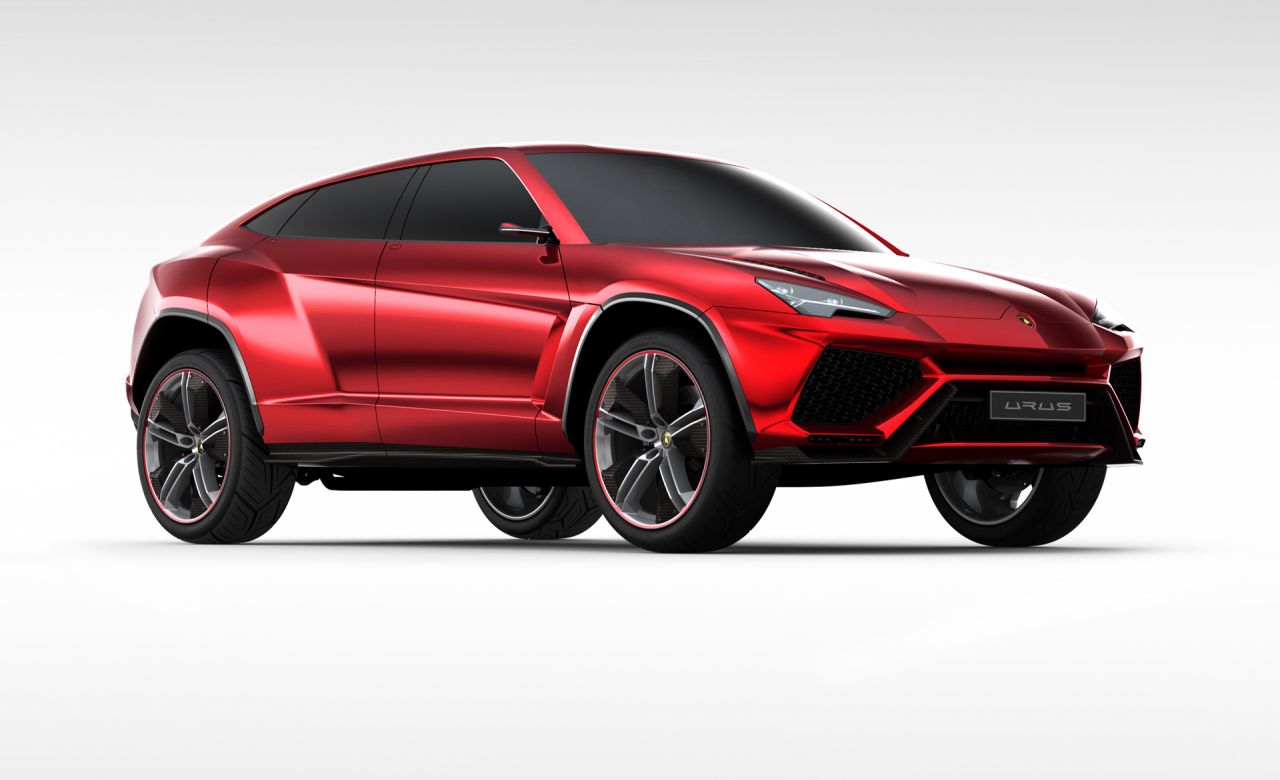 ADVERTISEMENT
A Lamborghini SUV? It sounds like the ultimate sacrilege to the prestigious Italian marque, doesn't it? But it is true. Lamborghini will be making an all-new SUV. The all-new Lamborghini SUV is expected for a debut in 2018.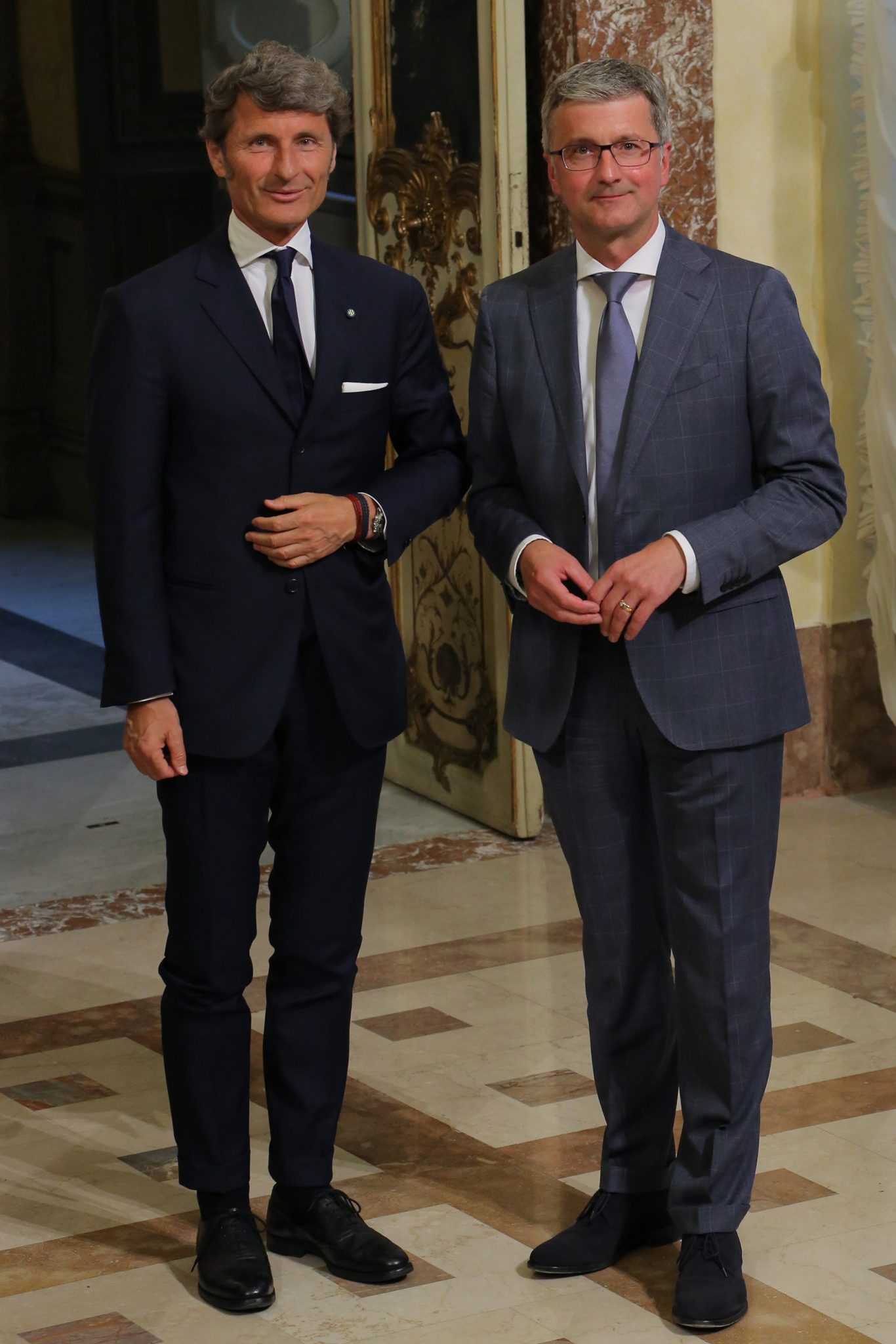 Like other Lamborghini models, the new SUV will be produced in Sant'Agata Bolognese, Italy, keeping it in line with the rest of its Italian siblings. The new SUV will be the second SUV produced by Lamborghini in its history, with the first being the brutal LM002.
Lamborghini CEO Stephan Winkelmann said, "This is a proud moment for everyone in Lamborghini. The introduction of a third model line endorses the stable and sustainable growth of the company and signifies for us the beginning of a new era. The new SUV will be made in Sant'Agata Bolognese, demonstrating our commitment to safeguarding the values of 'Made in Italy' worldwide."
For now, Lamborghini has yet to give its upcoming SUV a name, but because it is Lamborghini, expect the name to be very special and captivating. A concept version was previewed at the 2012 Beijing Motor Show as the Urus, which boasted a front-mounted engine with 600 horsepower and an all-wheel-drive system. It is unlikely that the new SUV will be called the Urus.
Target market for the new SUV will be mainly the USA, China, the Middle East, United Kingdom, Russia and Germany. It would be really exciting if this new SUV launches here locally. The new SUV is said to share its platform with the Audi Q7, albeit heavily revised.
What would you name this new Lambo SUV if it were up to you? Suggestions in the comments please!