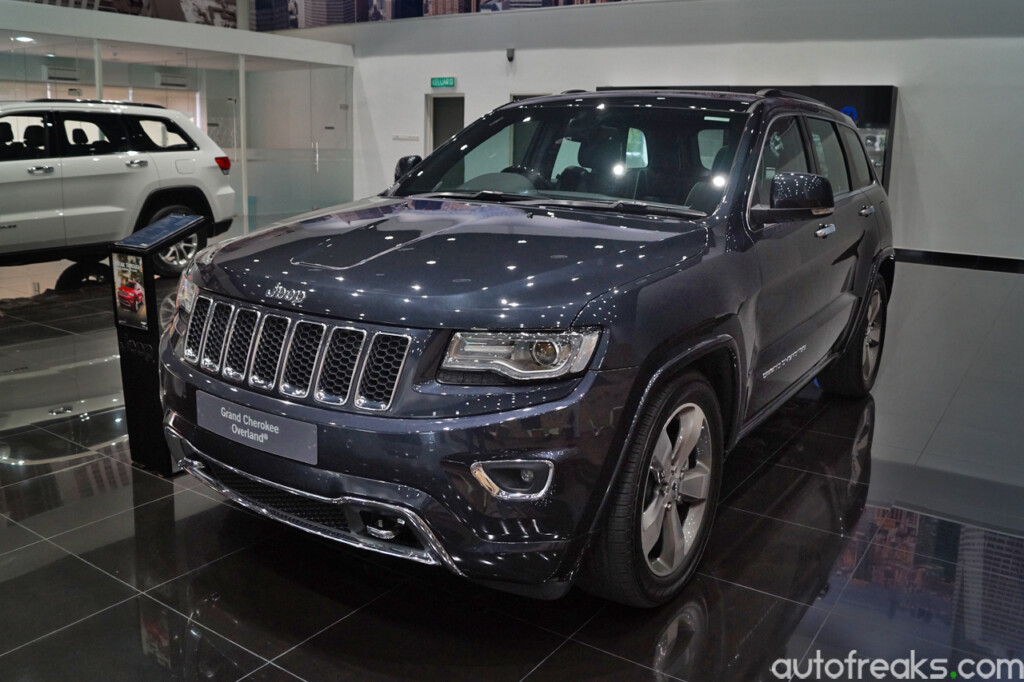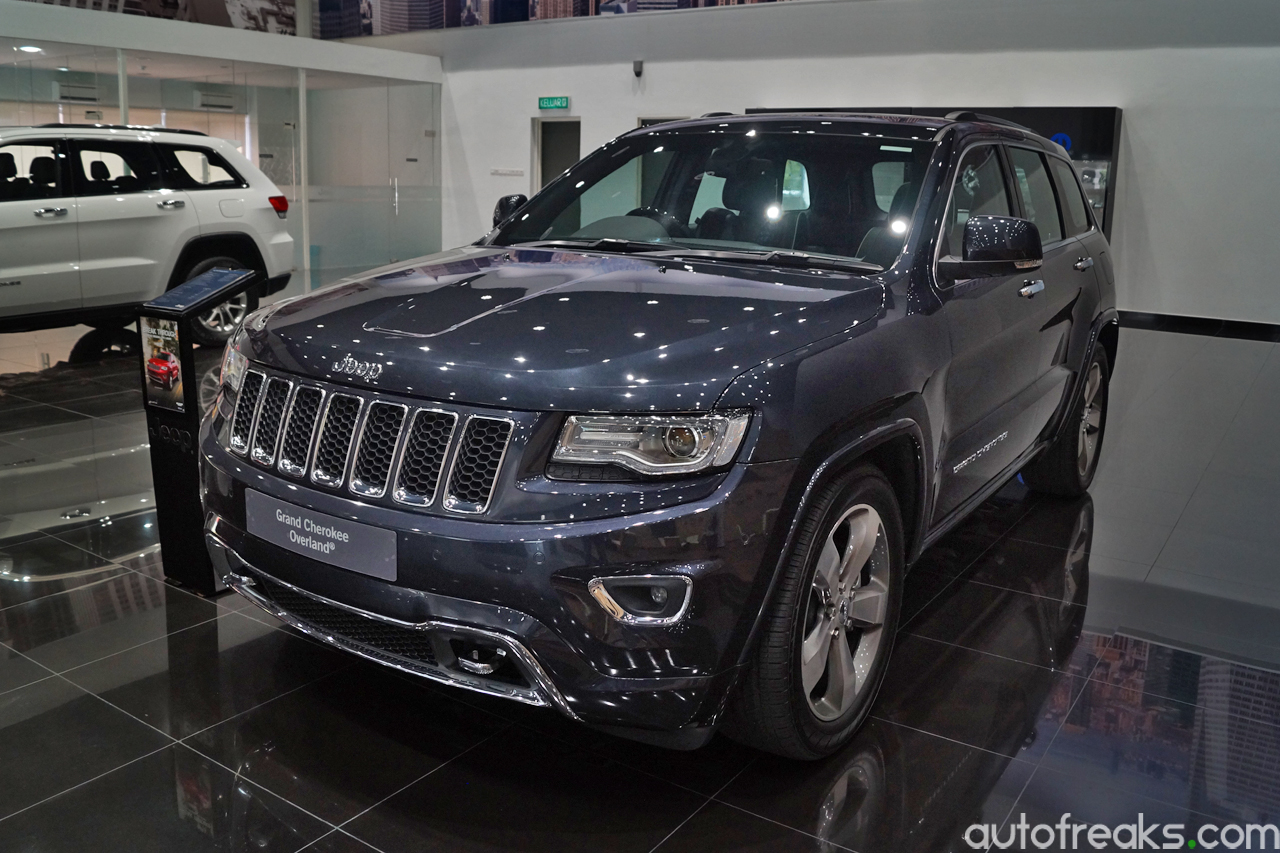 ADVERTISEMENT
You probably wouldn't know it but Jeep is actually the No. 7 best-selling import brand in Japan, aside from German automakers like Mercedes, VW, BMW, Audi and Mini. The off-road automaker is now looking to make itself even more visible in Japan by being the first American automaker to attend the Tokyo Motor Show since 2007.
The return of Jeep signals rekindled interest in the Japanese market by at least one of America's biggest names, even as Ford and General Motors still sit it out. It is also a win for the Tokyo Motor Show, which has struggled to raise its profile amid competition from bigger auto shows in China.
Besides Jeep and Japan's domestic automakers, other continental brands planning to be at the Tokyo Motor Show this year include Audi, BMW, Mini, Citroen, Fiat, Alfa Romeo, Abarth, Jaguar, Land Rover, Mercedes-Benz, Smart, Peugeot, Porsche, Renault and Volkswagen.
The Tokyo Motor Show is set to kick off on October 29 and press days will run Oct. 28-29, with Oct. 29 consisting of media coverage and advanced previews for special-ticket buyers.
Source: Automotive News via Carscoop