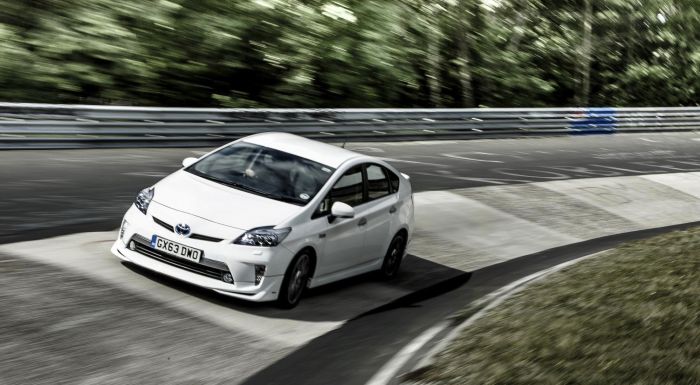 ADVERTISEMENT
I remember the days when petty thefts which revolves around cars would be young punks ripping off the Mercedes emblems off cars which then escalated to a bit more serious crimes such as those who would target the rims and tyres off cars. Others steal license plates, especially those fancy ones with a carbon fibre plate.
Then the thieves graduate to breaking an entry, breaking into cars to steal SmartTag devices, radio sets and other loose items. Now around in San Francisco, there are reports that thieves are targeting the battery from Toyota Prius'. Yahoo news has reported that the latest hot item would be the battery packs from hybrid vehicles such as the Toyota Prius.
Reports say that these thefts are not the work of amateurs because reaching and getting the battery out is now an easy matter and it takes skilled mechanics close to an hour to completely remove them.
Of course there are measures being thought of now by Toyota to help reduce these crimes so I do hope that it gets shared across the regions.