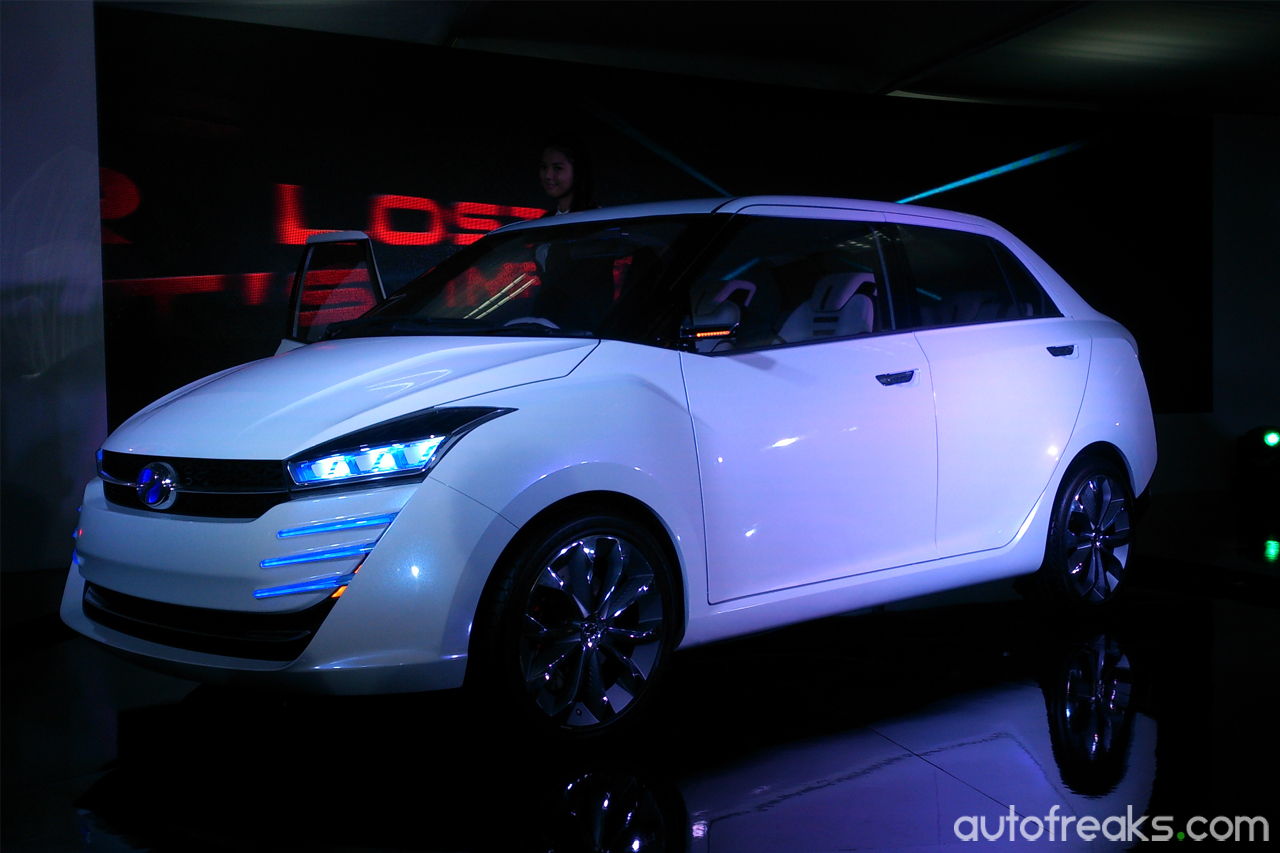 ADVERTISEMENT
After its initial debut as a concept car back at the 2013 Kuala Lumpur International Motor Show, the Perodua Buddyz Concept has finally gotten the greenlight to enter mass production. Well of course, the actual car will look very different from what's pictured here.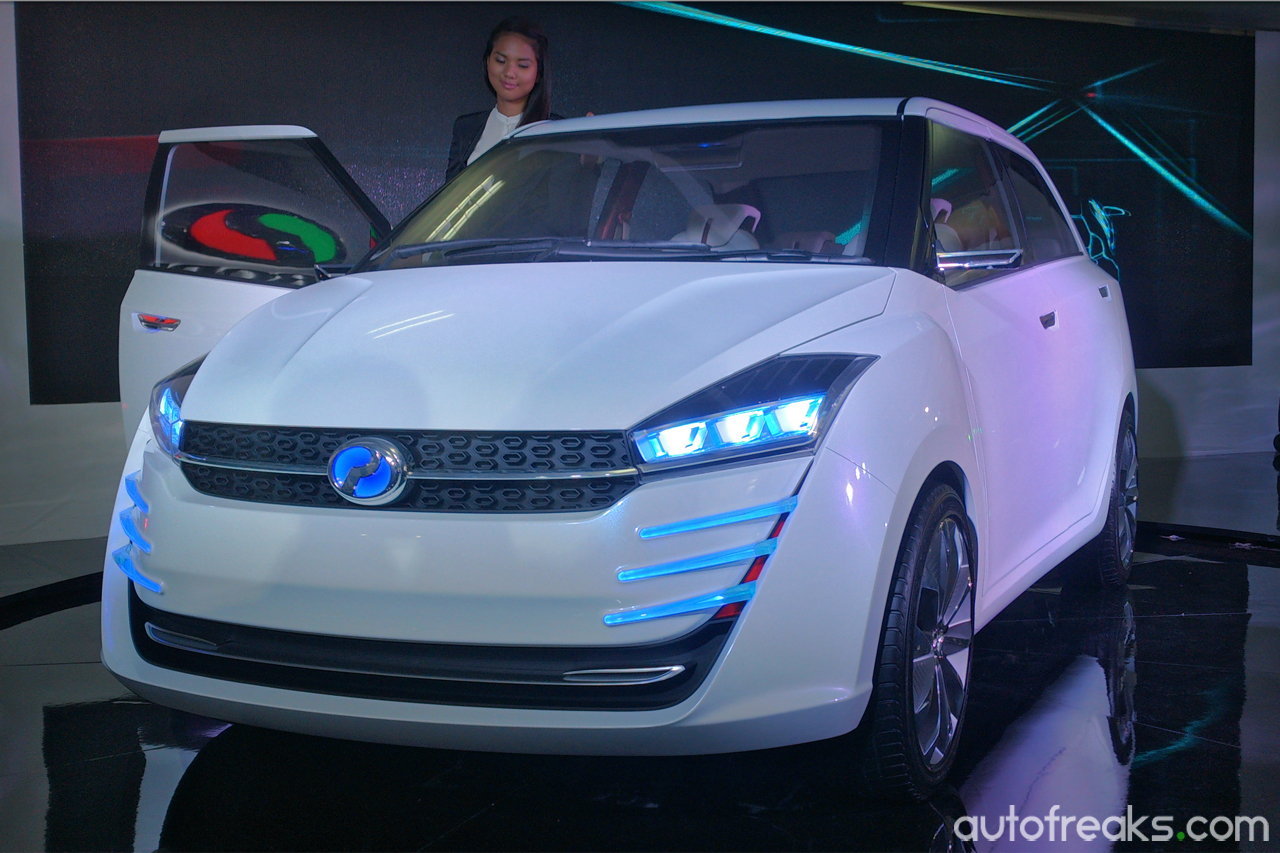 Perodua President and CEO, Datuk Aminar Rashid Salled has confirmed that a prototype already exists, and production will be hand-in-hand with Daihatsu. Like the Axia, Perodua will be designing the upper half of the body, while the chassis will come from Daihatsu or Toyota.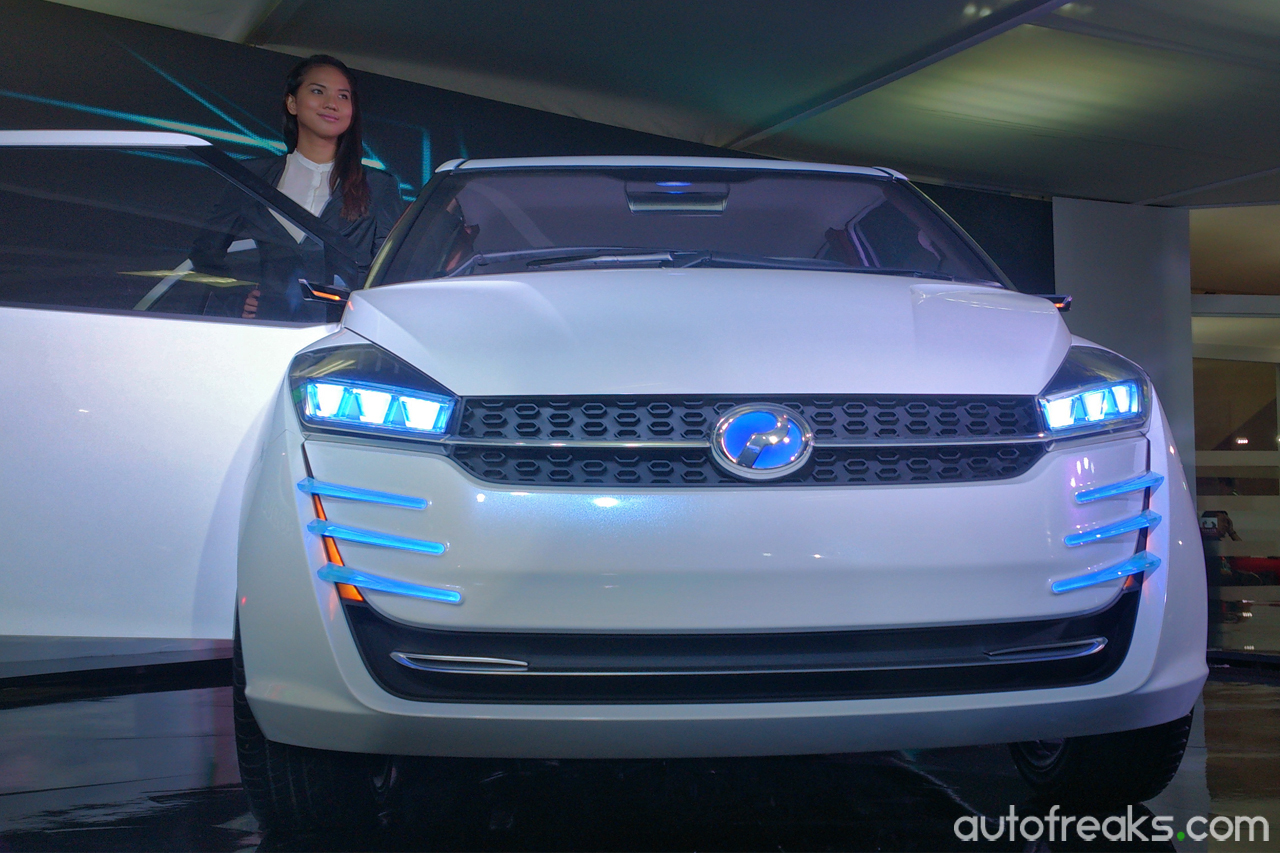 As for time frame, Datuk Aminar mentioned that the car won't be coming this year, but we expect the car to debut some time next year. We do know for a fact that more mules may appear a few months from now, so keep your eyes peeled for that!
Besides that, Perodua aims for a 5 star NCAP rating, which will be the first Perodua model to score the full stars. To achieve that, Perodua will have to include Electronic Stability Control (ESC) into the new sedan. Safety aside, the new Perodua sedan will also be riding on Silverstone tires, just like its siblings.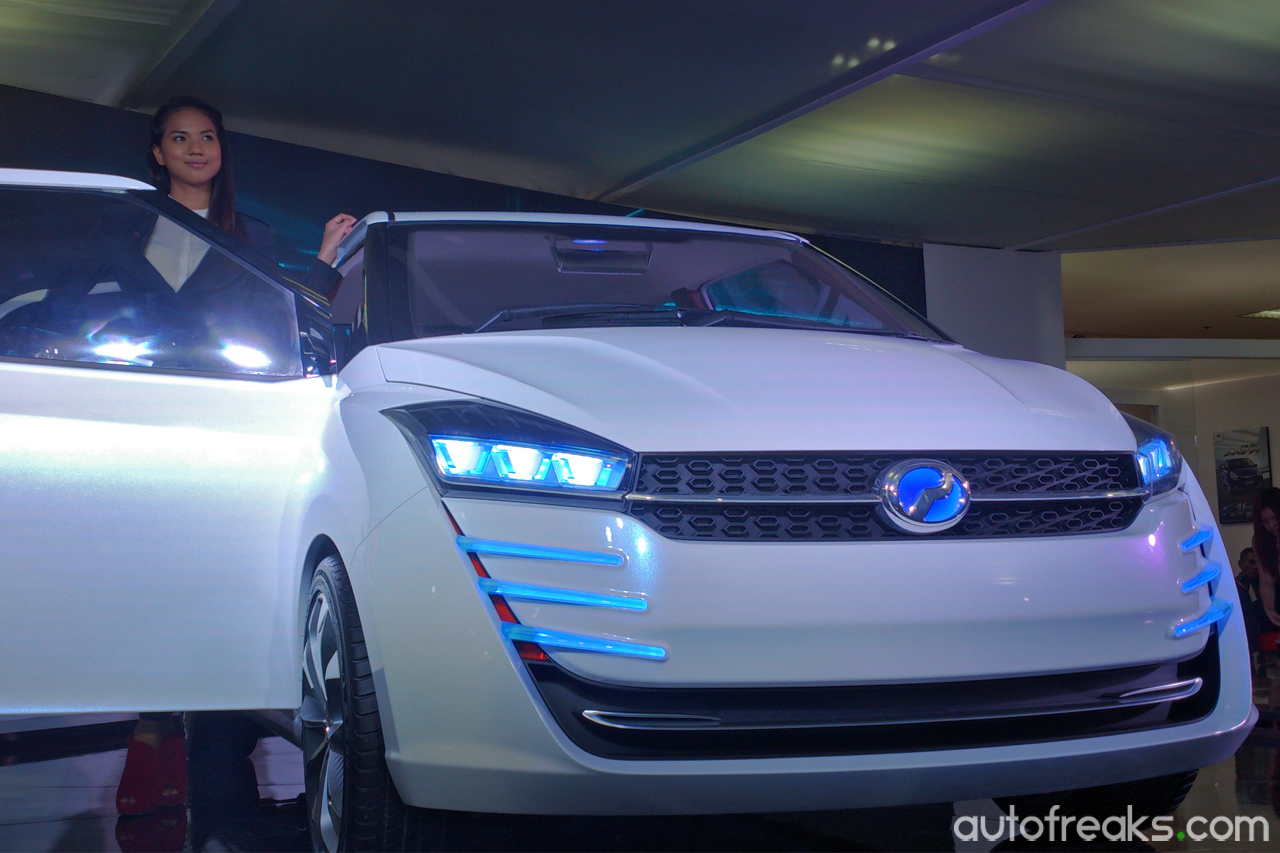 Stay tuned to AF for even more news of the new Perodua sedan!