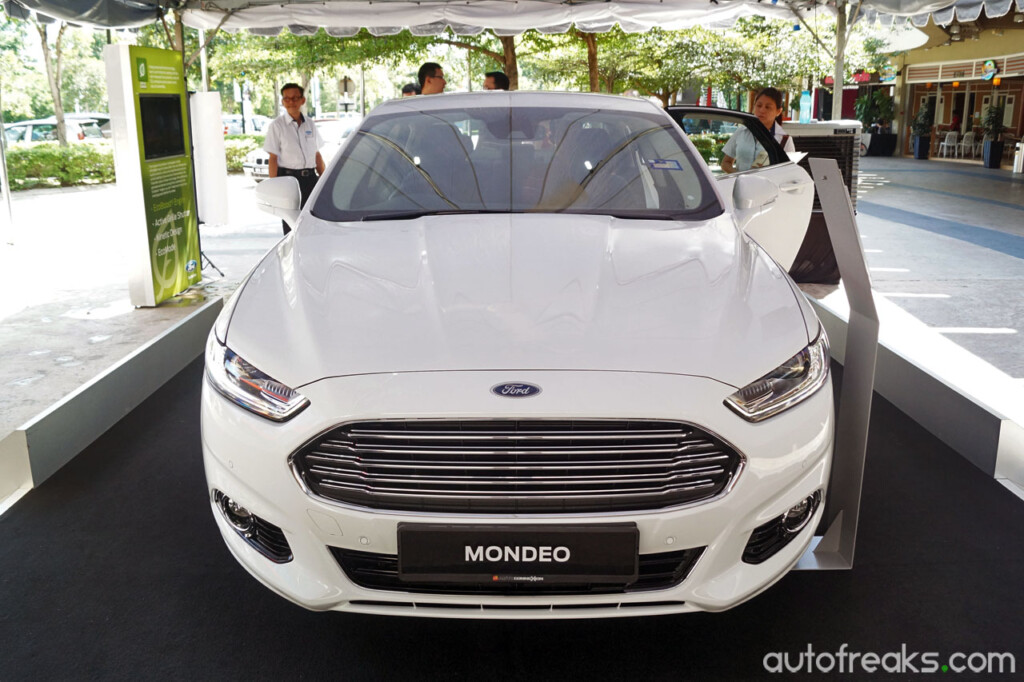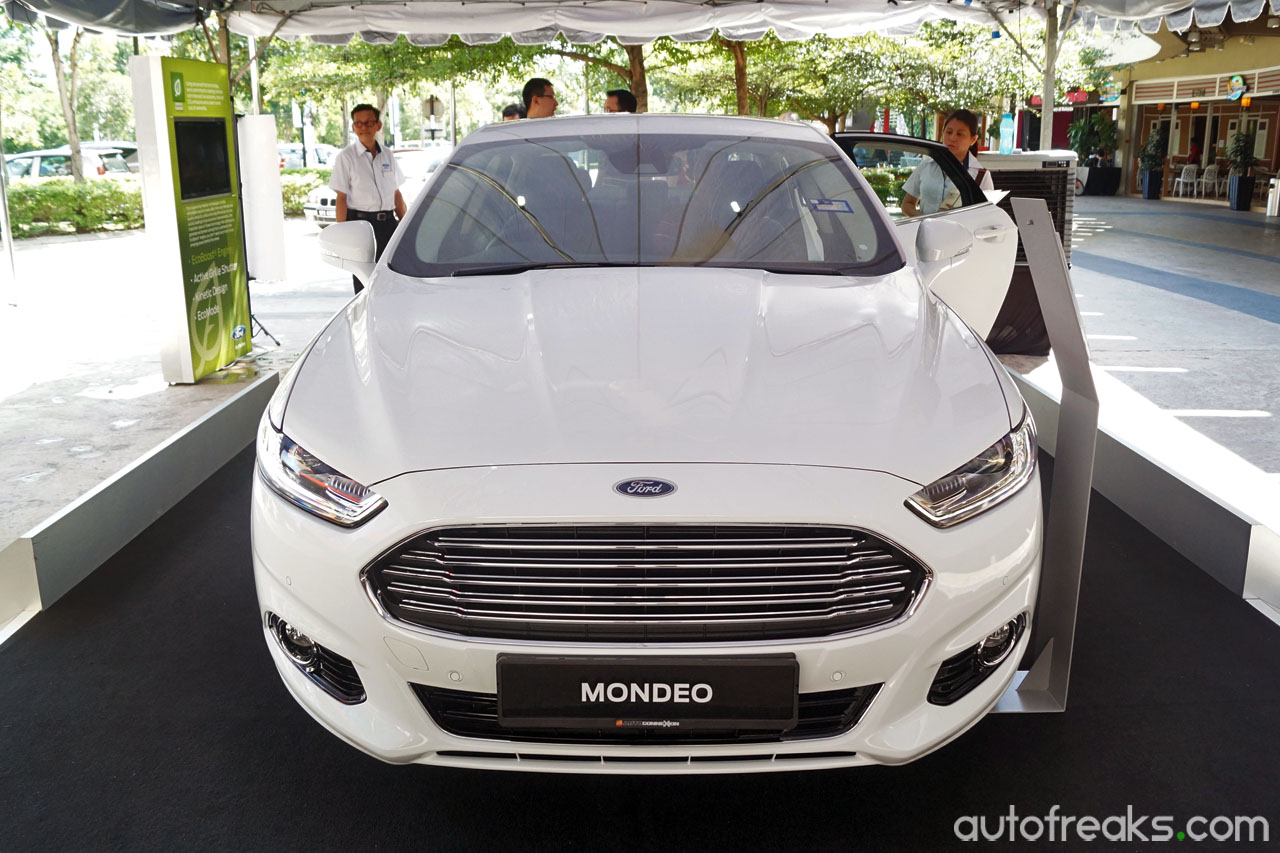 ADVERTISEMENT
Ford Malaysia has announced April retail sales of 373 units in total as overall auto industry sales saw a pullback during the month, driven primarily by the implementation of the Goods and Service Tax (GST) that kicked off on 1st April 2015.
The versatile Ford Ranger pickup continued as Ford's most popular nameplate in April with retail sales of 211 units contributing to year-to-date sales that have jumped 57% to 3,715 units.
"As the year progresses we expect the industry to regain momentum, helping to drive our performance forward this year," explained David Westerman, managing director, Malaysia and Asia Pacific Emerging Markets, Ford Motor Company.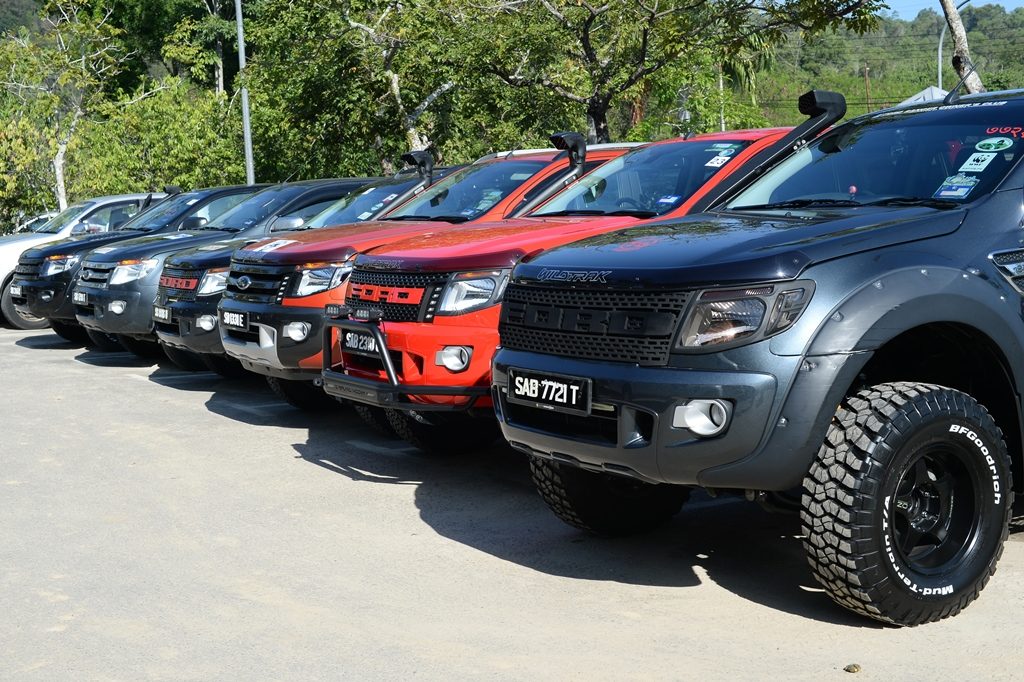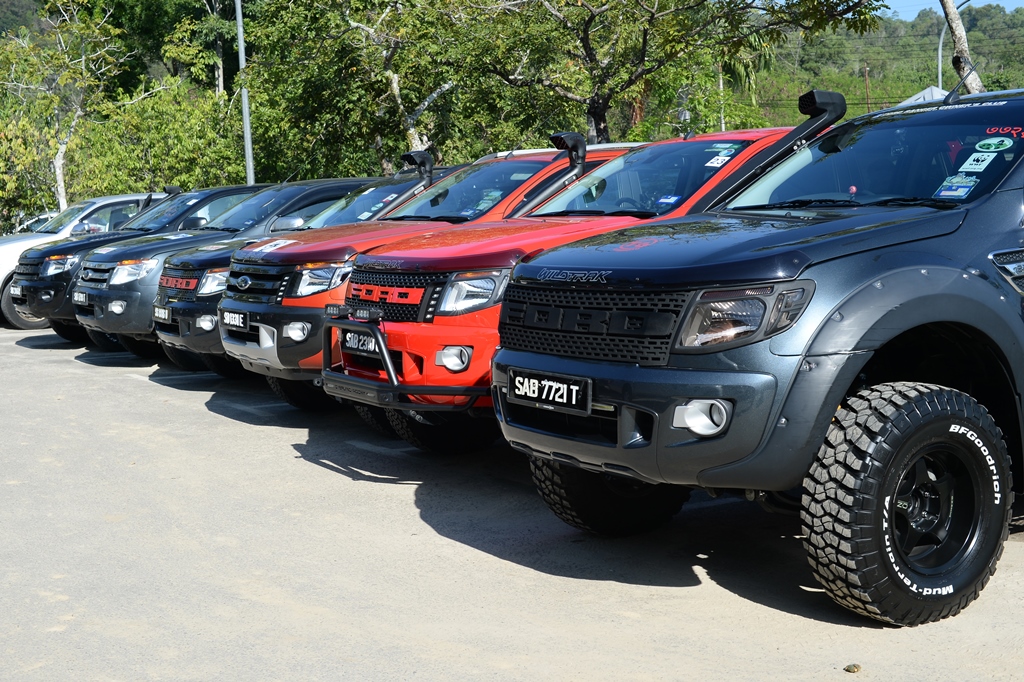 "We're confident that the launch of more global Ford vehicles in Malaysia, including the all-new Everest, new Ranger, and new Mustang, will keep our showrooms busy." (Wait what? Did Dave just say new Mustang?! – Ed.)
Ford has also just launched the new Mondeo in Malaysia, which features an array of smart and innovative technologies that include Ford's SYNC 2 connectivity system and MyKey, which allows easy programming of various features such as a seatbelt reminder, maximum speed, and maximum audio volume. Click here to read our first impression of the Mondeo and here to read our full launch report.