ADVERTISEMENT
Motorcycle racing fans will be able to witness the return of a legendary world class rider at the FIM World Superbike Championship 2015 (WSBK) Malaysia Round in Sepang this year.


The identity of the said racing legend is being kept a secret for now. "We are currently working on the finer details of the agreement. We are very excited with this collaboration and we are confident that motorcycling fans would be equally excited when the announcement is made very soon," said SIC Chief Executive Officer Dato' Razlan Razali.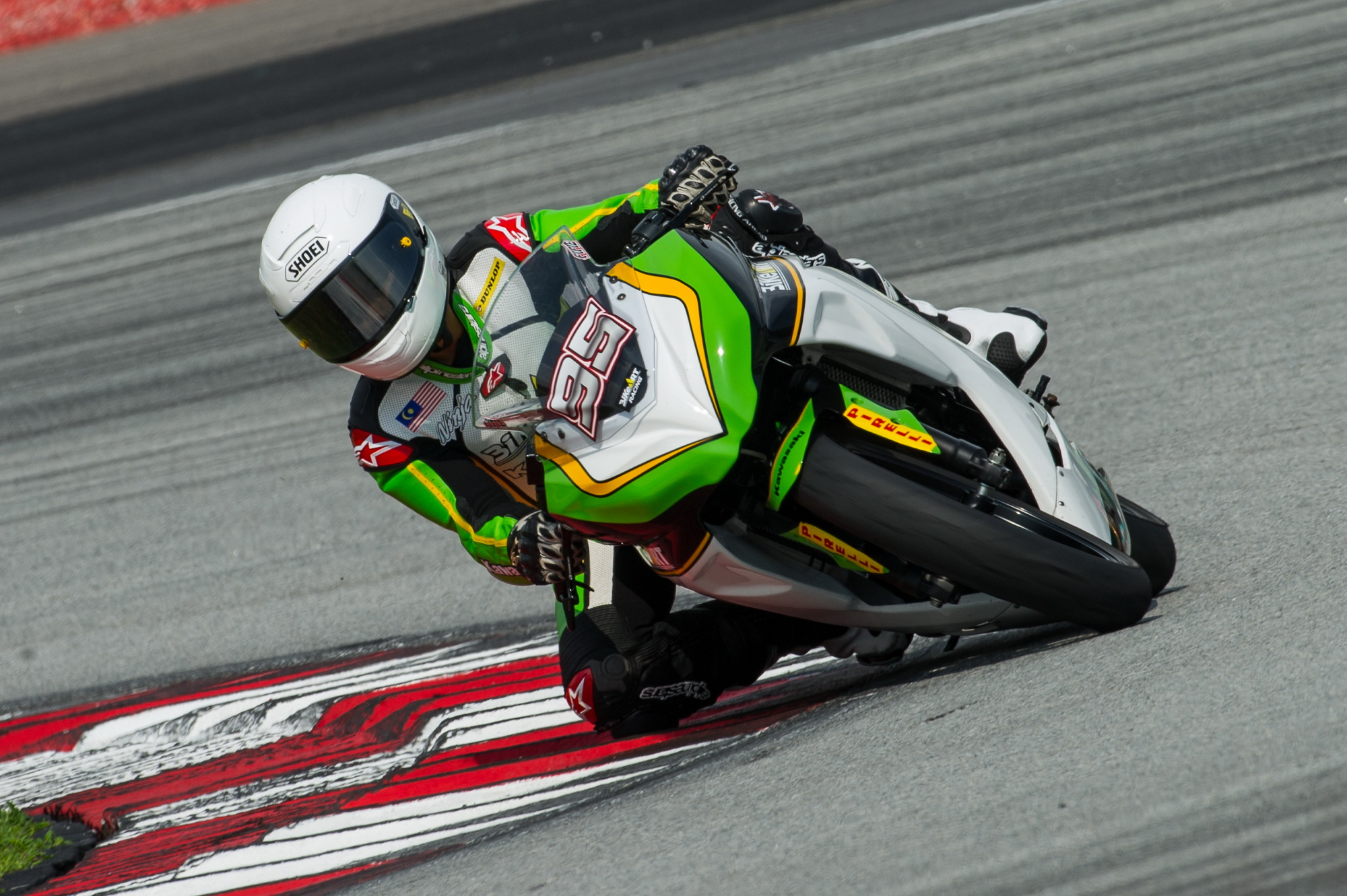 The FIM World Superbike Championship 2015 Malaysia Round will be held from 31 July to 2 August and will be featuring the Superbike World Championship and the Supersport World Championship as well as a host of support races including Round 2 of the Malaysia Superbike Championship.
"The legendary rider will be competing in the World Superbike Championship," said Dato' Razlan. Tickets are priced from as low as RM63.60 inclusive of GST for seats at the K1 Grandstand, which will give a perfect view of Turns 6, 7, 8 and 9 as well as Turn 15 and the entry of the front straight. Main Grandstand tickets can be purchased at RM106. Those wanting a more up close and personal experience can opt for the Paddock Access tickets, which are now priced at RM265 each.
SIC is also offering various ticket packages, which combines exclusive event merchandise with the ticket purchase. Paddock Access Package is currently priced at RM307.40 inclusive of GST, while the Main Grandstand Package is offered at RM148.40 inclusive of GST. Lastly the K1 Grandstand Package is priced at RM106 inclusive of GST under the early bird promotions.