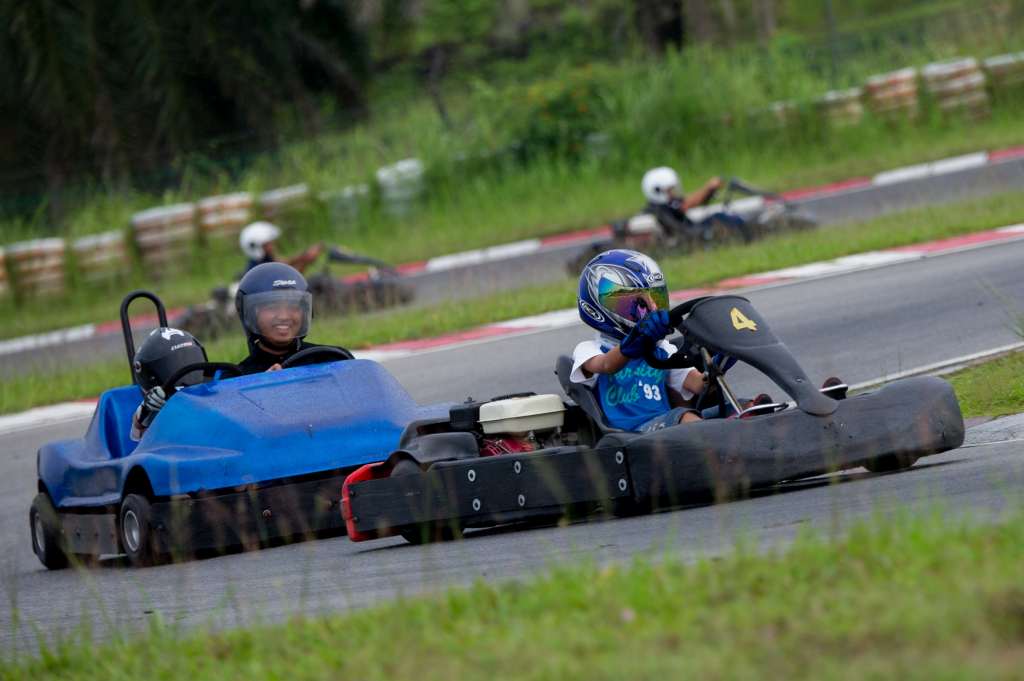 ADVERTISEMENT
Most children these days spend most of their their time playing tech gadgets especially when they're not in school, especially during the school holidays. However, little did we know that allowing your children to play with their tech device can cause them physical harm, not to mention that it reduces the amount of interpersonal quality time between parents and children.
According to Associate Professor Dr M. Swamenathan who writes for the Malaysian Paediatric Association's Positive Parenting programme, "Technological interactivity can never replace human interaction as current technology cannot replace the human element of interaction between parent and child." He adds that kids need to move about as it helps them to build strong muscles and learn what their bodies can do. When a sedentary lifestyle becomes a habit since young, kids will be faced with the increased risk of obesity.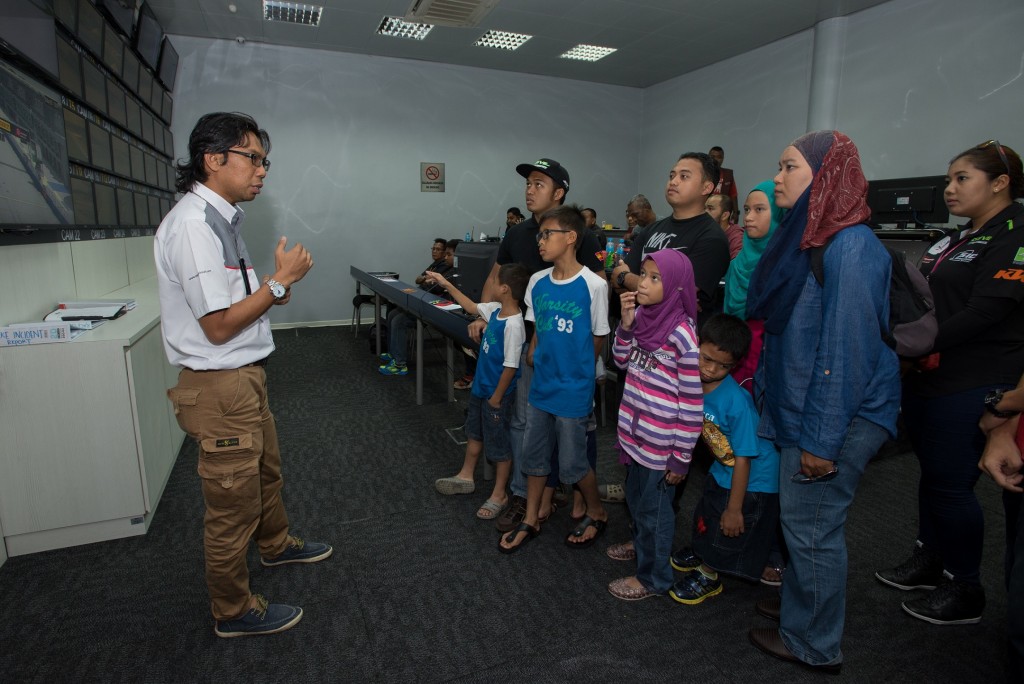 For this upcoming school holidays, Sepang International Circuit (SIC) is offering an awesome way for parents and children to spend the holiday outdoors – with their first-ever school holiday special promotion for families.
Family packages are on offer at special promotional prices from 16 May to 1 June 2015 for tours taking place from 30 May to 14 June 2015. Families can now spend their time touring the state-of-the-art circuit at only RM99 for 2 adults and 2 children aged 7 to 18 years.
Parents and children alike won't just be having a fun time outdoors – they'll be also having an educational outing learning about motorsports and Malaysia's premier circuit. The usual price of the package is RM150, while all children below 7 years may enter for free of charge.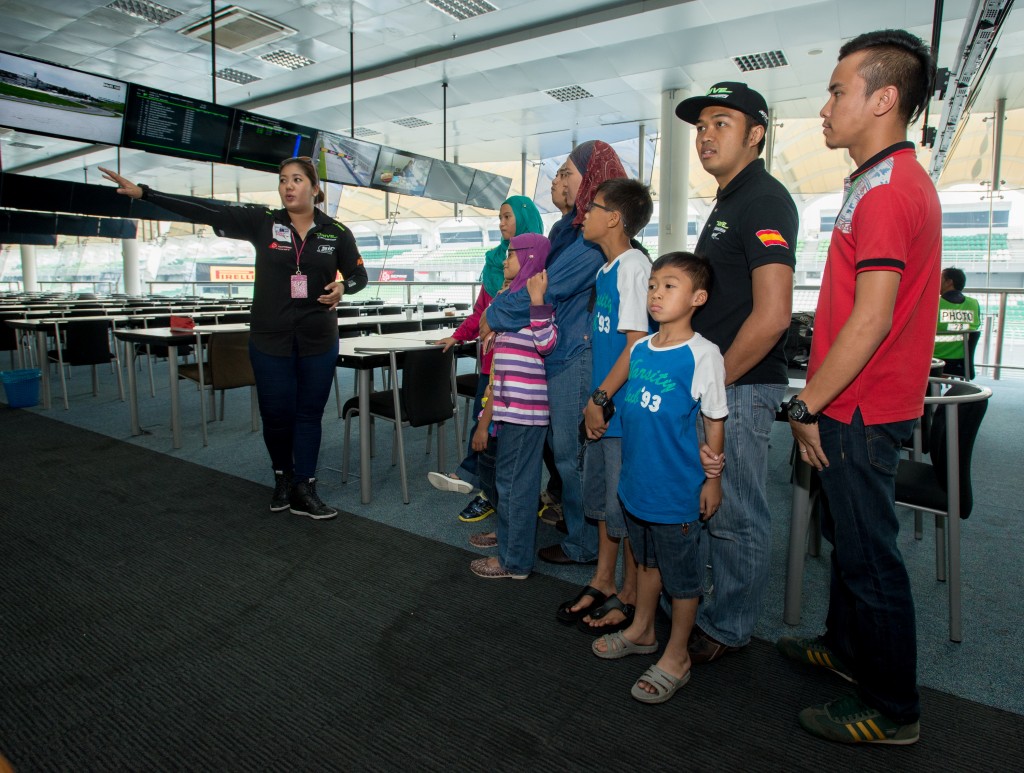 The duration of the tour is estimated at about 1 hour and 15 minutes. There will be 4 tours per day with a maximum of 10 participants per tour, and prior booking is required for the tour during weekends. In addition, families are entitled to a 20% discount on SIC merchandise purchased after completing the tour.
Apart from the circuit tour, families can enjoy a 20% discount on Fun Karting at the Sepang International Kart Circuit as part of the package. The kart circuit offers great thrills for young and old with the opportunity to learn to drive a kart on an actual FIA homologated circuit that was designed by the same designer who also designed the world-class Sepang International Circuit itself! Younger children can learn together with a parent or guardian using a special two-seater kart.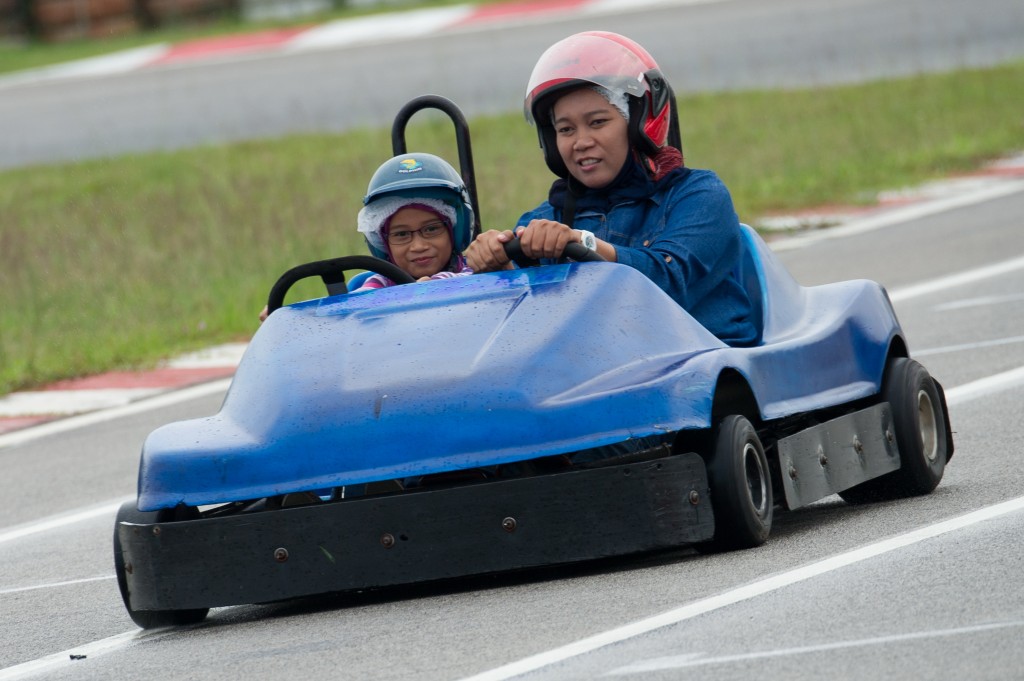 "The activities that SIC has organised such as the tour are suitable for kids as they get to know more about what happens behind the scenes at the circuit and how a race is managed, compared to just watching the race on television at home. My husband and I do spend time with the kids on outdoor activities as we like to travel. I would definitely recommend SIC's activities to the public to experience with their family," said Nurulassikin, a 36-year-old mother-of-three from Sungai Besi, who experienced the preview of the school holiday package at SIC.
For information, visit their Facebook page at https://www.facebook.com/sepanginternationalcircuit or their website at www.sepangcircuit.com.