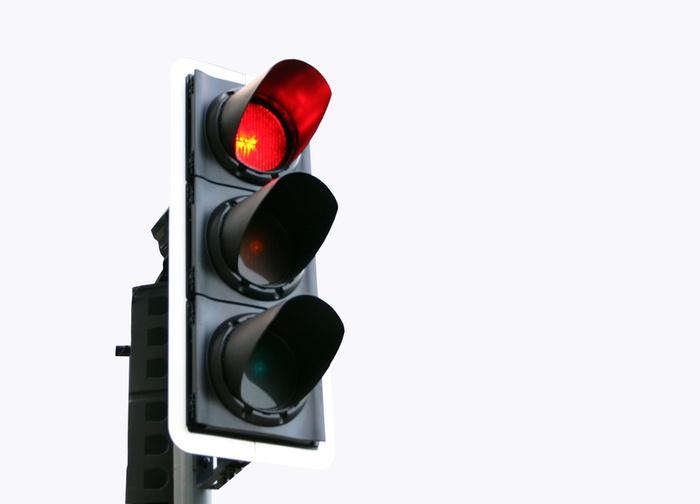 ADVERTISEMENT
Ops Warta has begun operations starting today where police will track down traffic offenders who have yet to settle their summonses.
According to Bukit Aman traffic chief Senior Asst Comm Datuk Mohd Fuad Abdul Latiff, although a two-week grace period was given to settle their summonses, many had yet to pay.
As of 17th May, only 35,339 of 1.59 million summons with warrants of arrest status had been settled, said Fuad. While motorists have already been warned, they are likely to be taken to court. If they do not give full cooperation, police will invoke the arrest procedure including handcuffing the offenders, he said.
The arrest warrants issued to traffic offenders, which would be served personally (face to face), included various types of offences such as speeding at traffic lights, not wearing a seatbelt, not having a driving license or exceeding speed limits.
Mohd Fuad also adds that motorists can still settle their summonses although Ops Warta has already begun their operations. They will continuously update the records and remove the blacklisted names from their list for those who have already paid their summons.
If you would like to check your summonses, visit the traffic police counters nationwide, or log into www.myeg.com.my and www.rilek.com.my.