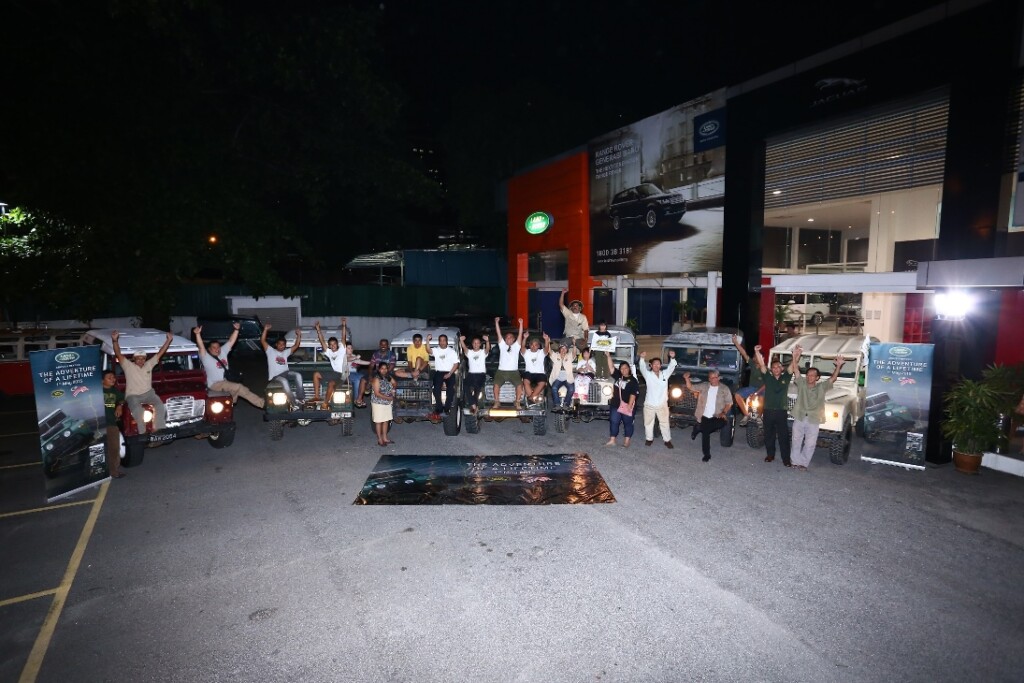 ADVERTISEMENT
Sime Darby AutoConneXion's Jalan Ipoh showroom was a hive of activity on the evening of April 30, 2015 although it was the eve of Labour Day and Wesak holiday weekend.
About 100 Land Rover enthusiasts braved pre-holiday traffic jams all over Kuala Lumpur to witness the flag-off for the Series Land Rover May Day Drive hosted by Jaguar Land Rover Malaysia.
The drive was organised by the Land Rover Owners Malaysia (LROM) Club in honour of the iconic Land Rover Series models, the predecessor of the Defender model. The original Land Rover Series 1 was born in 1948 and is celebrated all over the world as a true workhorse.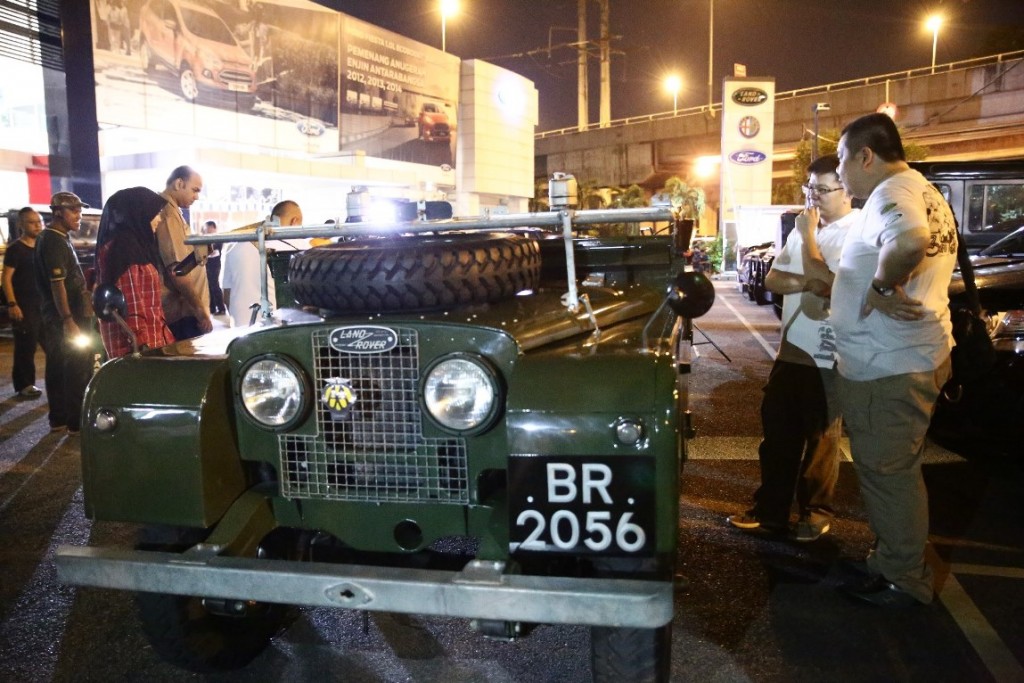 The event was even more significant as Jaguar Land Rover United Kingdom has announced that the last of the current Land Rover Defenders will roll-off the production lines by the end of the year, marking the end of an era.
The Series Land Rover May Day Drive saw 7 Land Rover Series 1, 2 and 3 models embark on a 1,000km drive from Kuala Lumpur to Kuala Terengganu and back. The convoy was flagged off by JLRM managing director Tuan Syed Mudzhar Syed Ali at the stroke of midnight.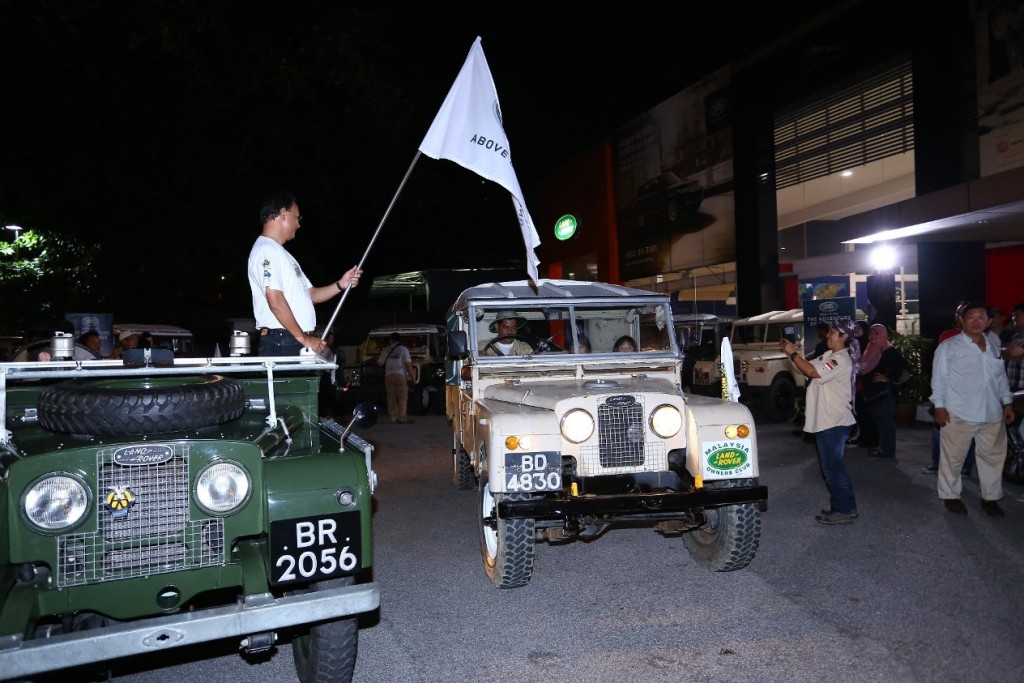 Tuan Syed Mudzhar said that the company was happy to support the event as the ubiquitous all-aluminium Land Rovers were instantly recognisable icons of the brand.
"For the past 6 decades, the Land Rover Series models and subsequently, the Defender, have played crucial roles in nation building all over the world. The model was and remains the mainstay of many security forces, development agencies and service organisations due to its unmatched off-roading capabilities and almost unbreakable design and construction. They are true workhorses," he said.
Among those who turned up to join the festivities was workshop owner Liew Chee Leyong, 42, in his impeccably restored 1955 Land Rover Series 1 Mark 2, complete with a trailer.
"I found the battered vehicle at a scrap dealer's yard in Mantin, Negeri Sembilan. It took 8 months to restore it to its current condition with all original parts that I collected over the years," said the proud owner.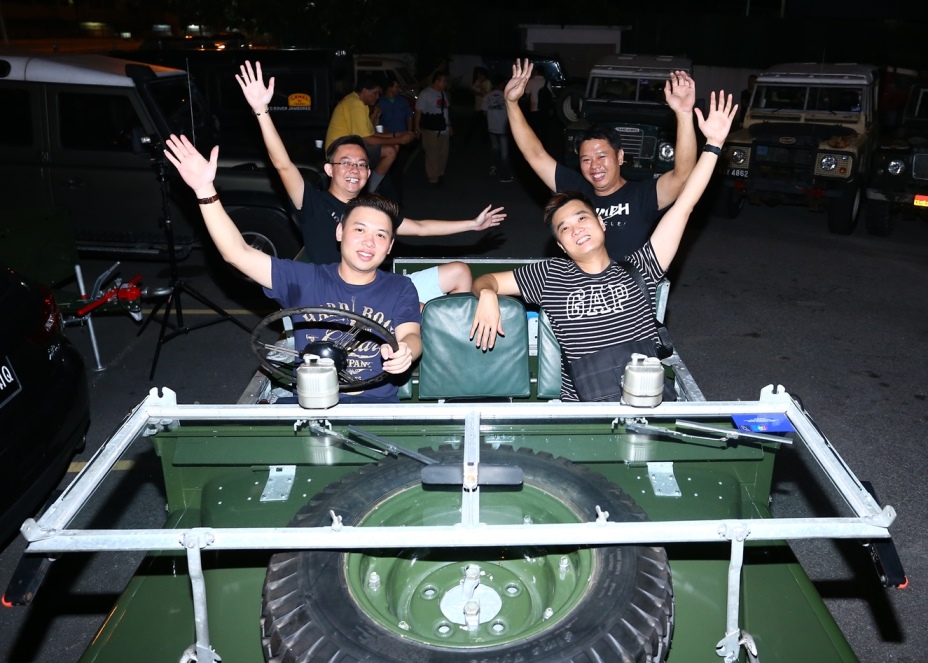 For new LROM member Teng Hon Chee, 63, the gathering would be the first of many he intended to join and he was looking forward to participating in drives and off-roading activities with the club.
"I have driven my Land Rover Defender double-cab pick-up all the way to Langkawi and Perlis and thoroughly enjoyed it. There is always a place for the Land Rover Defender even in this day and time of electronics and advanced technology. There is simply nothing like it out there," said the retired businessman.
According to LROM president Rate de Silva, the drive was successfully completed with no mechanical issues, except for a tyre puncture, despite heavy traffic and adverse weather conditions. The vehicles are not new either, raging between 32 to 59 years old.