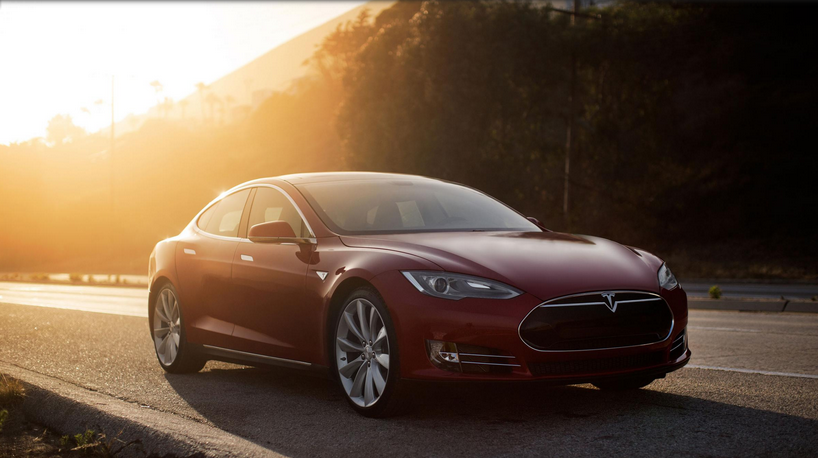 ADVERTISEMENT
After various photos of a Tesla Model S floating on social media sites, it comes as no surprise that Tesla will be available in Malaysia, but with a twist. You cannot buy one. What??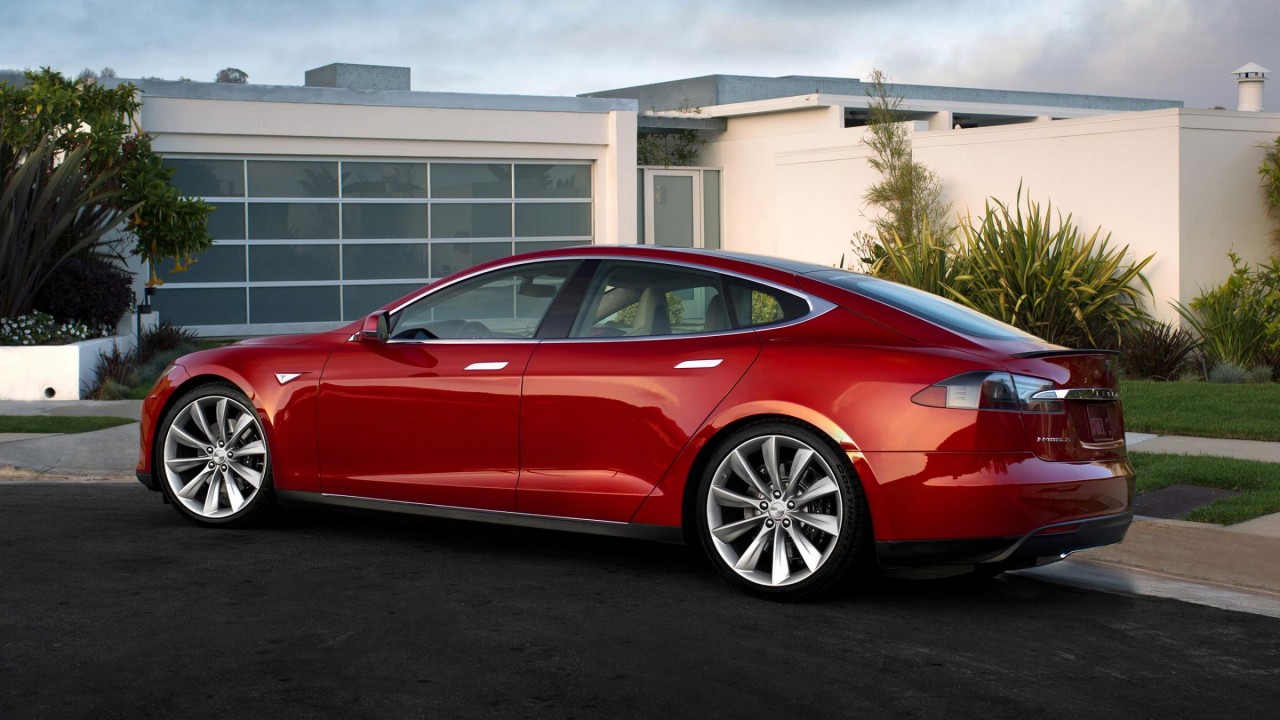 That's right, you won't be able to buy one, as the cars will be only available through a 2-year lease to government-link-companies. The cars will be brought in by Malaysian Green Technology Corporation, which is under the Ministry of Energy, Green Technology and Water. Out of the various Tesla Model S variants, only the Tesla Model S 70D and 85 will come here. The idea is to allow government officials to understand the benefits of electric vehicles by letting them experiencing EVs.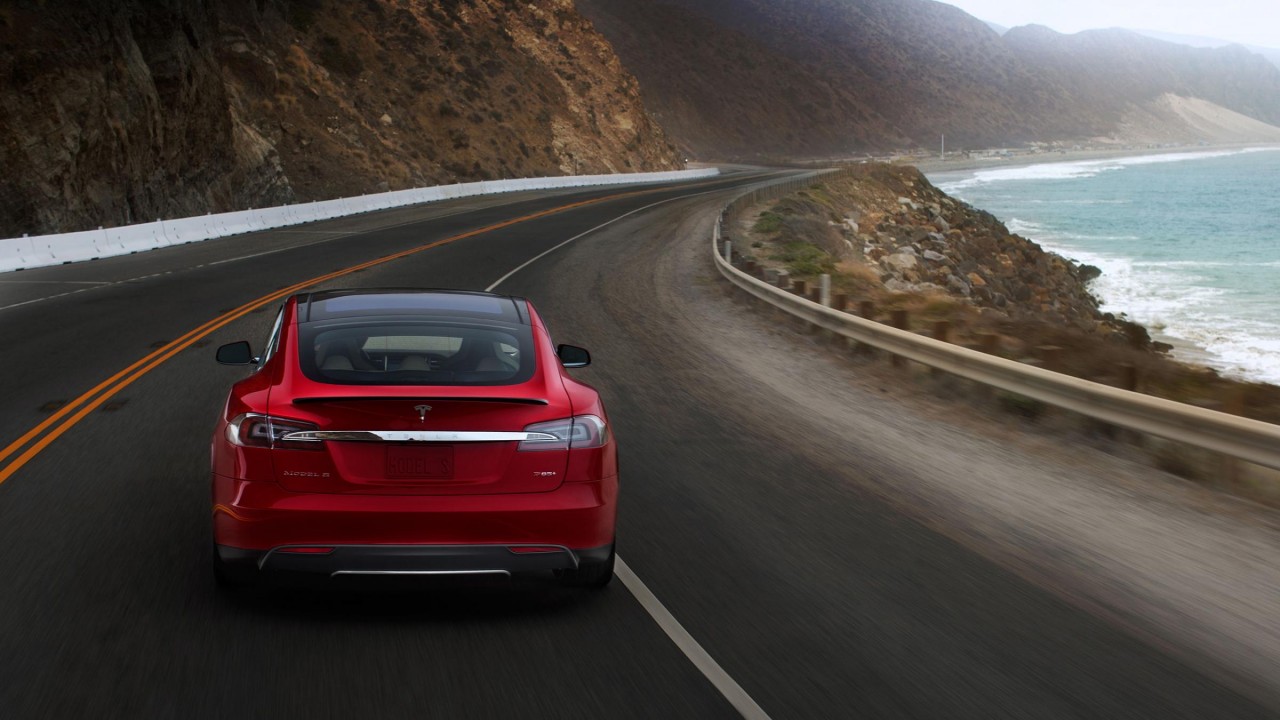 A total of 120 Tesla Model S models will be brought in, and majority will be of the 70D variant. Lessee companies will get the option to purchase the vehicles after the two-year leasing period. Sadly, sale to public is prohibited under the agreement between Tesla and Greentech Malaysia. Maintenance will be handled by Greentech Malaysia. Greentech Malaysia reckons that leasing will cost about RM6,000 per month.
The Tesla Model S 70D is powered by a 245 kW (329 hp) electric motor and transfers power to all four wheels. The 70D has a range of 390 km and retails for $75,000 (RM269,004 before tax, GST). As for the Model S 85, power comes from a 270 kW (360 hp) electric motor and is rear-wheel-drive. The bigger battery in the 85 allows it to travel a total of 426 km before needing to recharge. The Tesla Model S 85 retails for $79,900 (RM286,589).