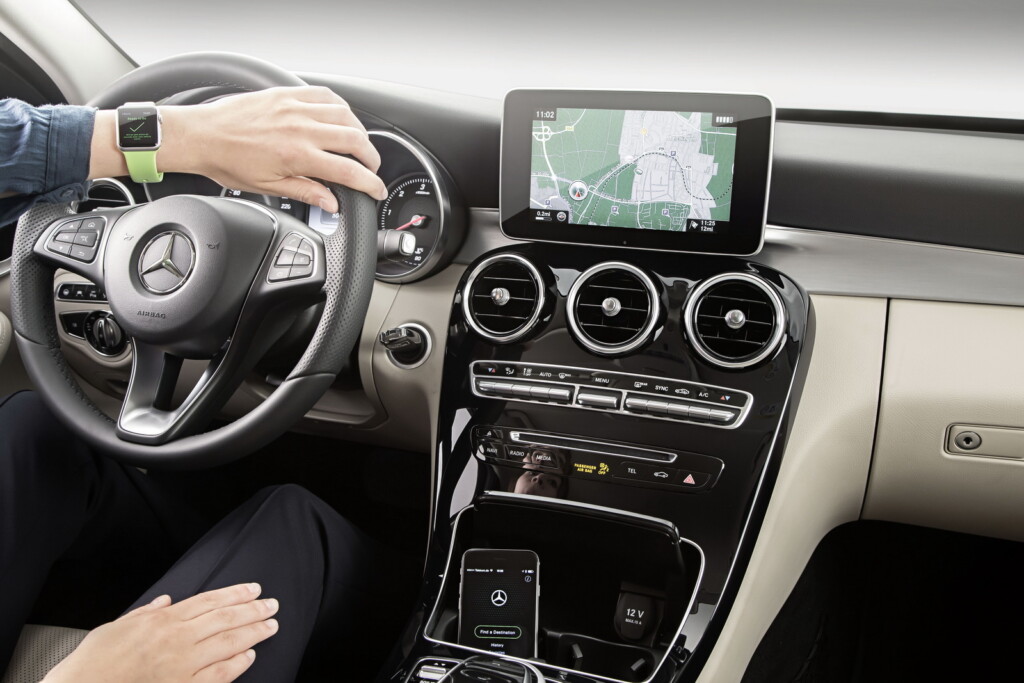 ADVERTISEMENT
Mercedes-Benz has introduced its new MB Companion App that allows Mercedes-Benz customers to search for directions on the Apple Watch or on iPhone for a complete door-to-door experience.
For instance, if you're unsure where you last parked your Mercedes, in a mall parking lot for example, this new app will give walking directions to the car on the Apple Watch, driving directions on the vehicle navigation system and again walking directions on the Apple Watch from the car to the final destination.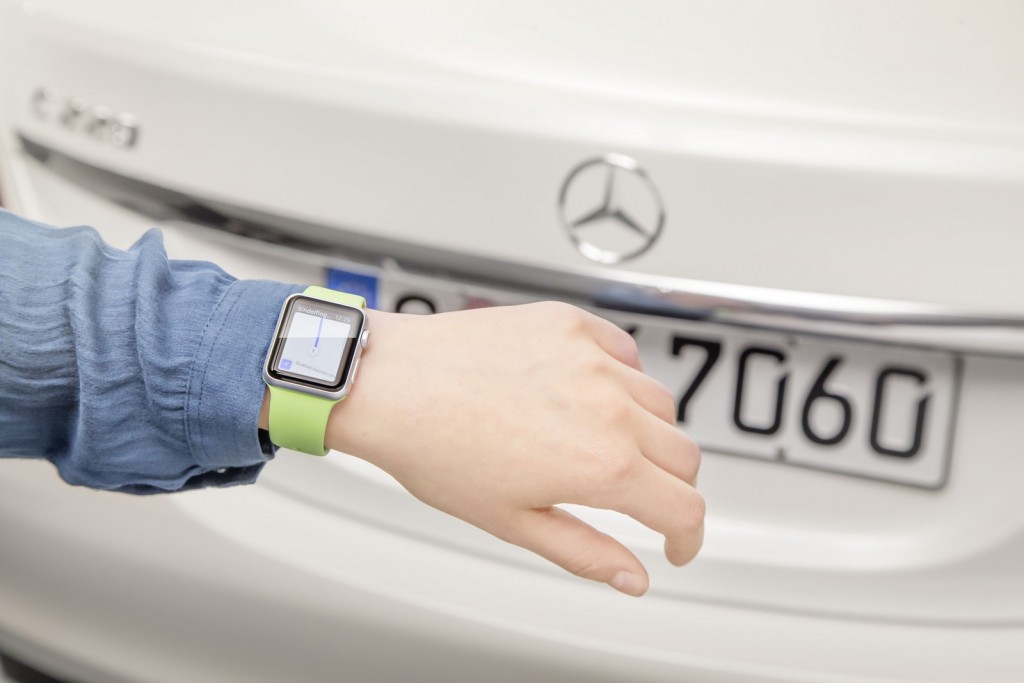 The destination that the driver selects on Apple Watch is passed to Mercedes-Benz 'Comand Online' once the driver starts the vehicle. He then receives safe and non-distracting driving directions to his selected destination from Mercedes-Benz navigation. When the driver parks and leaves his car, Apple Watch gives him walking directions to the final destination making it the perfect guide for "Last Mile Navigation".
The new Mercedes-Benz C-Class and S-Class vehicles equipped with Comand Online will be able to work with the MB Companion App beginning end of this year while further models will follow soon. By then, the MB Companion App will also enable drivers to find vehicle information such as Fuel Level, Range, Maintenance Code, and Odometer Readings on the Apple Watch.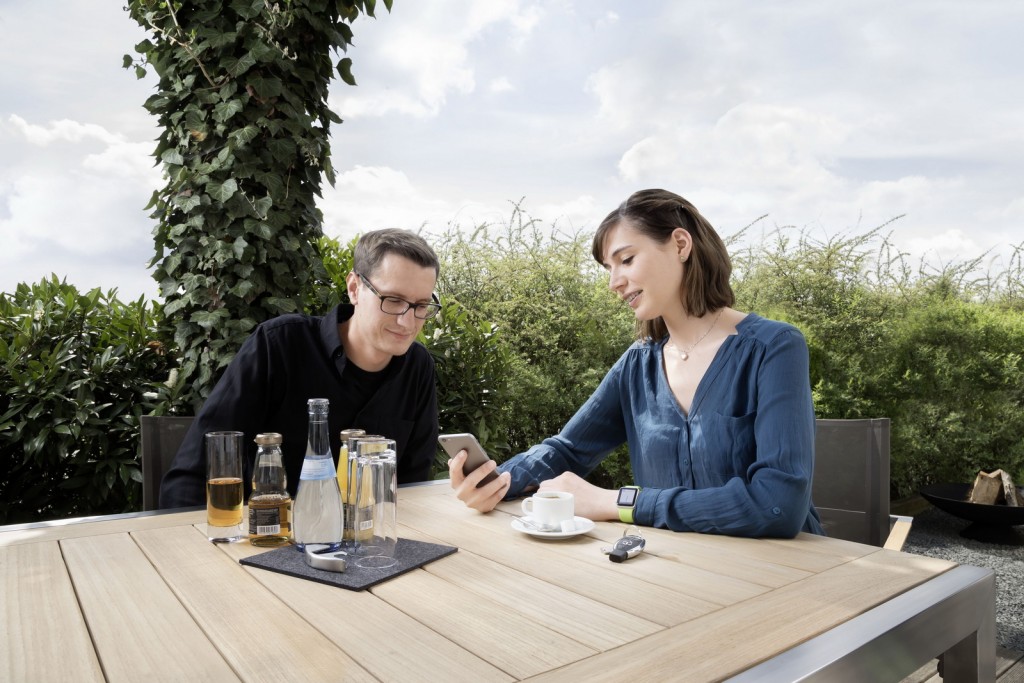 Source: Mercedes-Benz