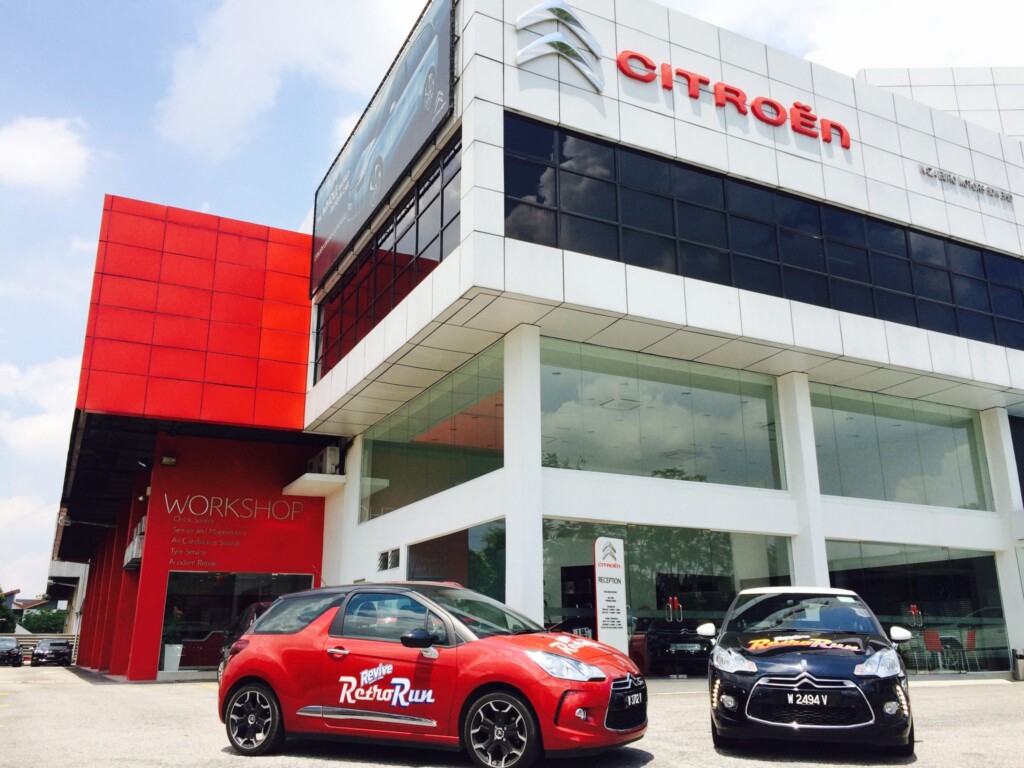 ADVERTISEMENT
Naza Euro Motors Sdn Bhd, the official distributor of Citroen car in Malaysia announced its partnership with Revive Retro Run Malaysia 2015. Citroen Malaysia was named as the official car for the marathon.
Revive Retro Run Malaysia 2015 is a 5km fun run which aims to promote a healthy lifestyle while bringing back the nostalgic moments of yesteryear. Games, giveaways, contests and most of all, fun are available in abundance. The Revive Retro Run Malaysia groovy crew delivered fun in style as they drove the DS3 around the Klang Valley.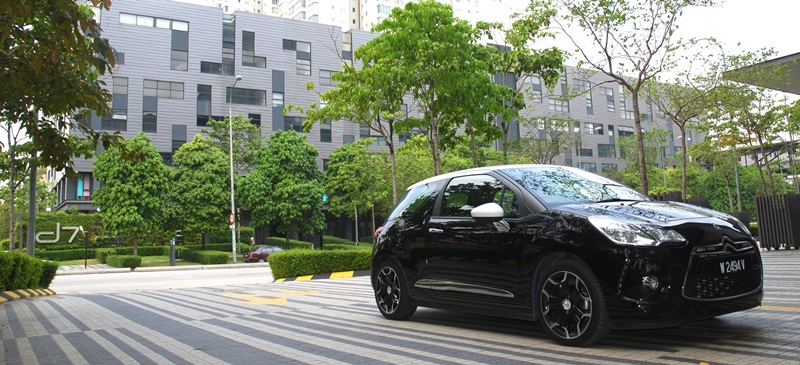 "Similar to the concept of the Revive Retro Run, the DS3 is fresh, original and innovative. It reinvigorates the lifestyle of any individual simply by its mere presence. The DS3 offers an impressive freedom of expression through elegant design, advanced technology, dynamic performance and intense driving pleasure," said Dato' Samson Anand George, Chief Operating Officer of Naza Euro Motors Sdn Bhd.
This is Naza Euro Motors' 3rd high-profile partnership since their inception. Citroen was also the official car of the Jovian Mandagie Fashion Show in 2014 and one of the Lifestyle partners for the Swiss Watch Gallery Time Kulture in 2014.