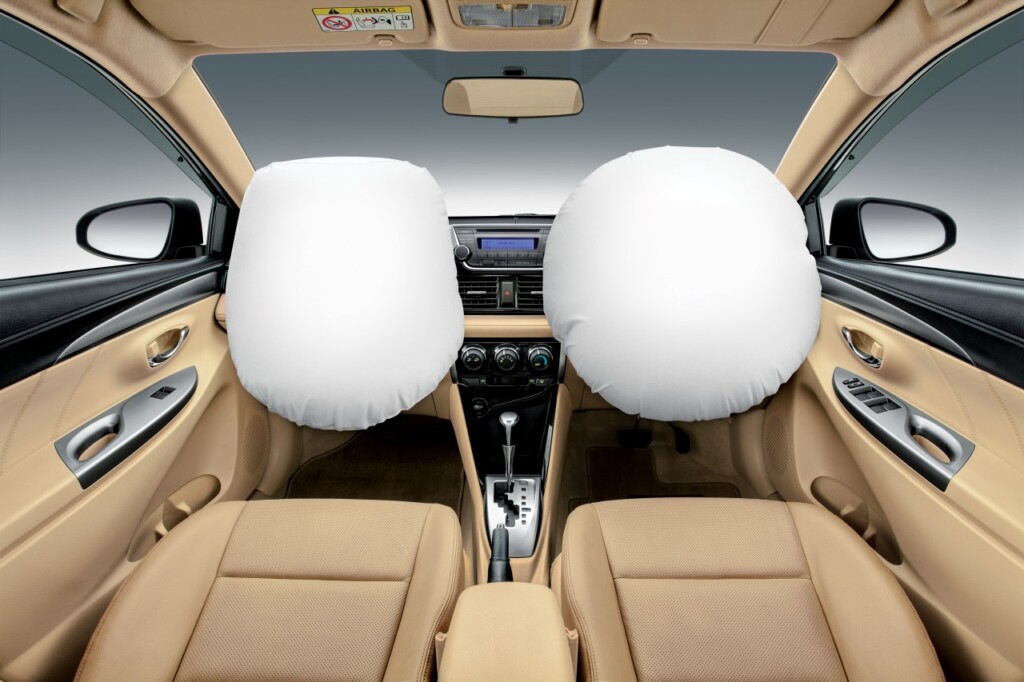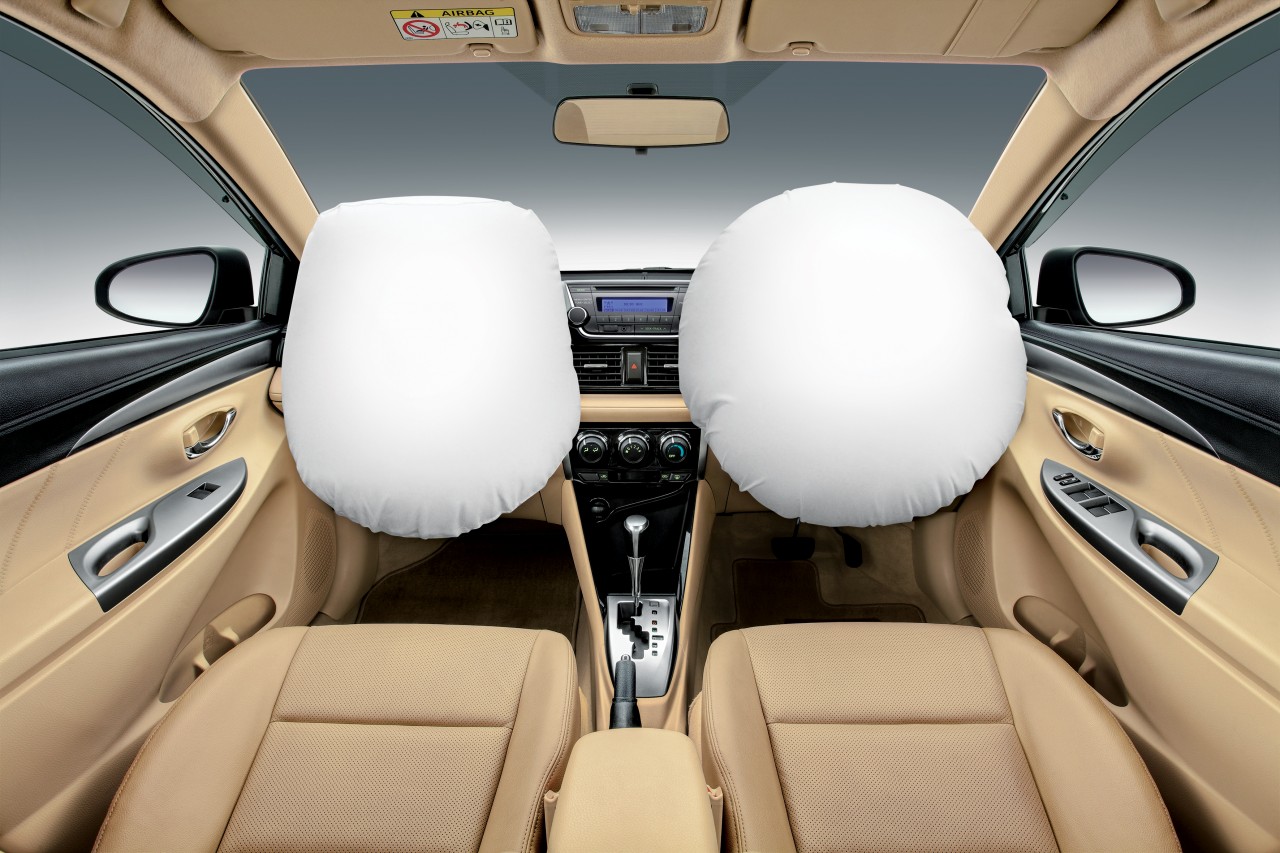 ADVERTISEMENT
Following a series of serious cases involving defective Takata airbags, the Toyota Motor Corporation Japan (TMC) is engaging in a worldwide campaign for certain Toyota models.
According to the automaker, there's an issue of the possibility of the "improperly manufactured front side passenger and driver front airbag inflators that could cause rupture and the airbag to deploy abnormally in a crash."
The company will replace the airbag inflator module for the Front Side Passenger Airbags as well as Driver Front Airbags in the interest of ensuring customers' confidence and peace of mind.
On the local front, UMW Toyota Motor is now recalling approximately 97,000 units of Toyota Camry, Toyota Corolla Altis, Toyota Vios, Toyota Yaris and Toyota RAV4 manufactured from year 2001 – 2007 in Malaysia, to have their airbags checked and the rectification work taken care of free of charge.
"UMW Toyota Motor will contact all affected customers for the special service campaign to carry out the necessary corrective measures and if it is equipped with an affected inflator, the inflator will be replaced with a newly manufactured one at no charge to the owner."
Note: No Toyota or Lexus models made before 2001 and after 2007 are affected by this recall.