ADVERTISEMENT
Over the weekend we revealed drawings of the upcoming Volkswagen Golf GTI Clubsport and finally, we have the photos released by Volkswagen themselves. Volkswagen will be showcasing the Golf GTI Clubsport tomorrow (14th of May) as part of the legendary GTI meet at Lake Wörthersee, when it will make its world premiere in the form of a near-production concept car.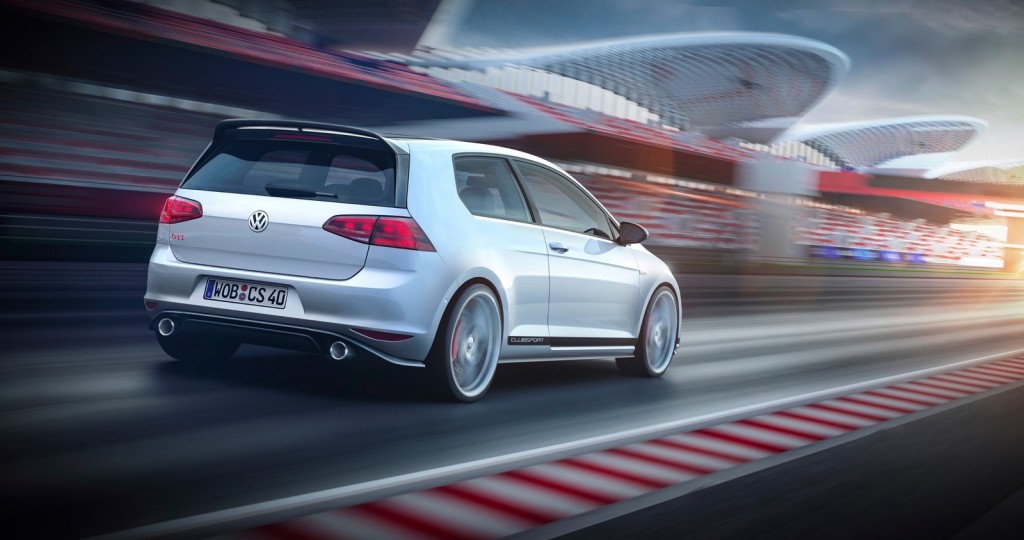 What makes it so different? Firstly it gets more power compared to the standard GTI with the performance pack, 265ps. The current Volkswagen Mk7 Golf GTI offered here in Malaysia has 220ps whilst in other markets, the Mk7 Golf GTI has a performance pack extra which pushes the power to 230ps . The highest powered production GTI ever but still shy of the R's power.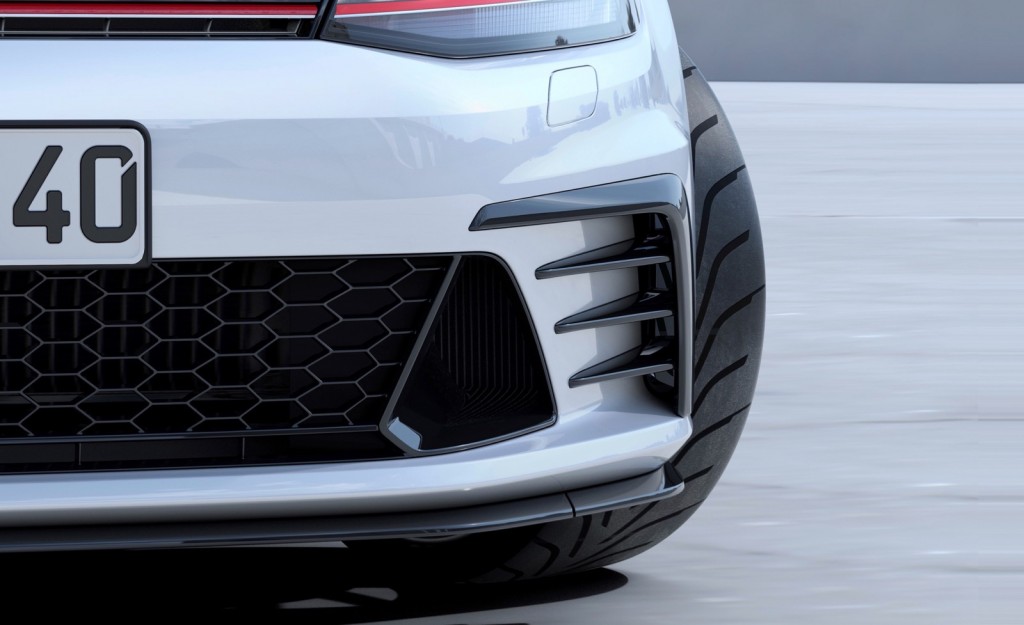 Other changes include design modifications such as a completely new front bumper, new side sills, a new and aerodynamically highly innovative roof-edge spoiler and a specially developed rear diffuser. Looks like local fanboys are able to source these parts separately themselves to make their current GTI stand out a little more compared to the rest of the crowd.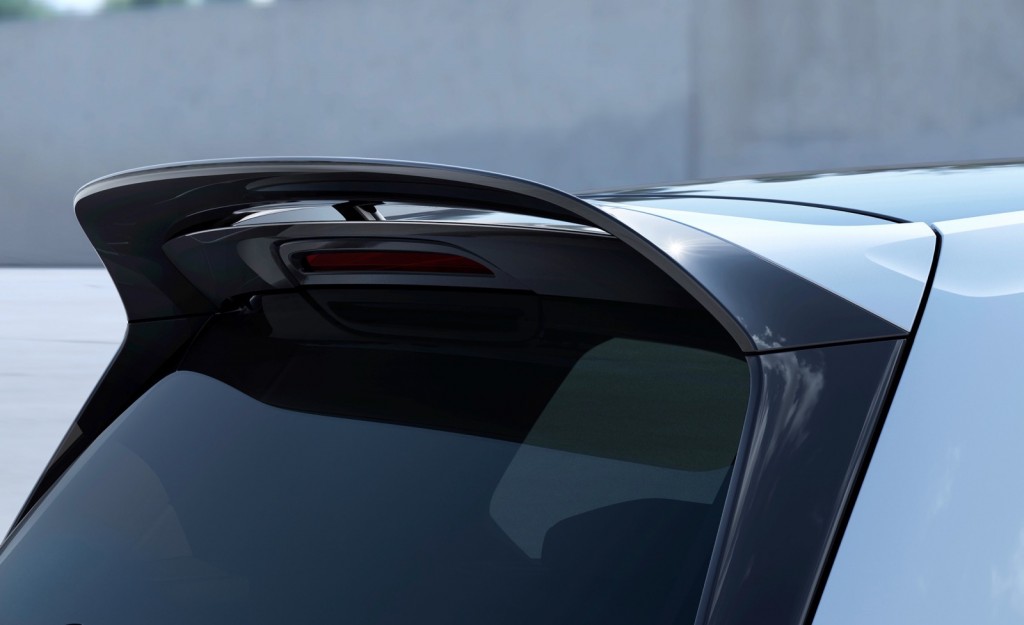 All of these features were designed with the aim of further enhancing the GTI's performance and of thereby bringing form and function into perfect harmony, according to Volkswagen. They also say that this model will be available at the start of 2016. I doubt that they will offer this option here in Malaysia as the pricing between both the Golf GTI and Golf R are pretty close already.