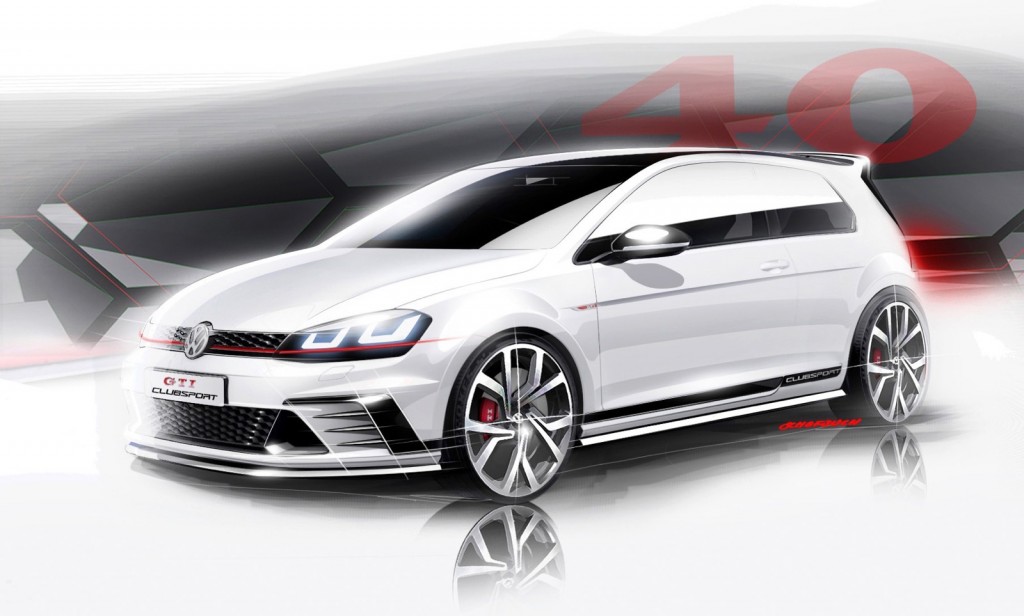 ADVERTISEMENT
Early reports of some teaser concept images have been released by Volkswagen and are circulating around. We just recently covered the Audi TT Clubsport which Audi released here and now from their parent company comes the iconic Golf GTI in the clubsport concept form.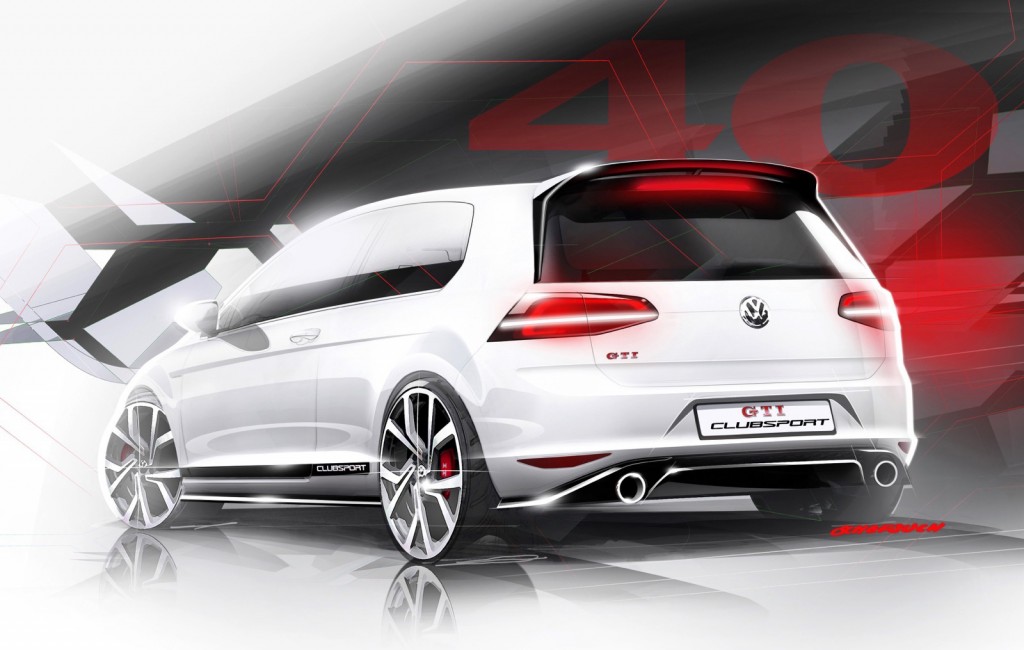 Rumoured to have 265ps to 300ps, the clubsport concept looks absolutely gorgeous. Still these are just drawings so when we do actually see a concept model being created, I shall reserve judgement.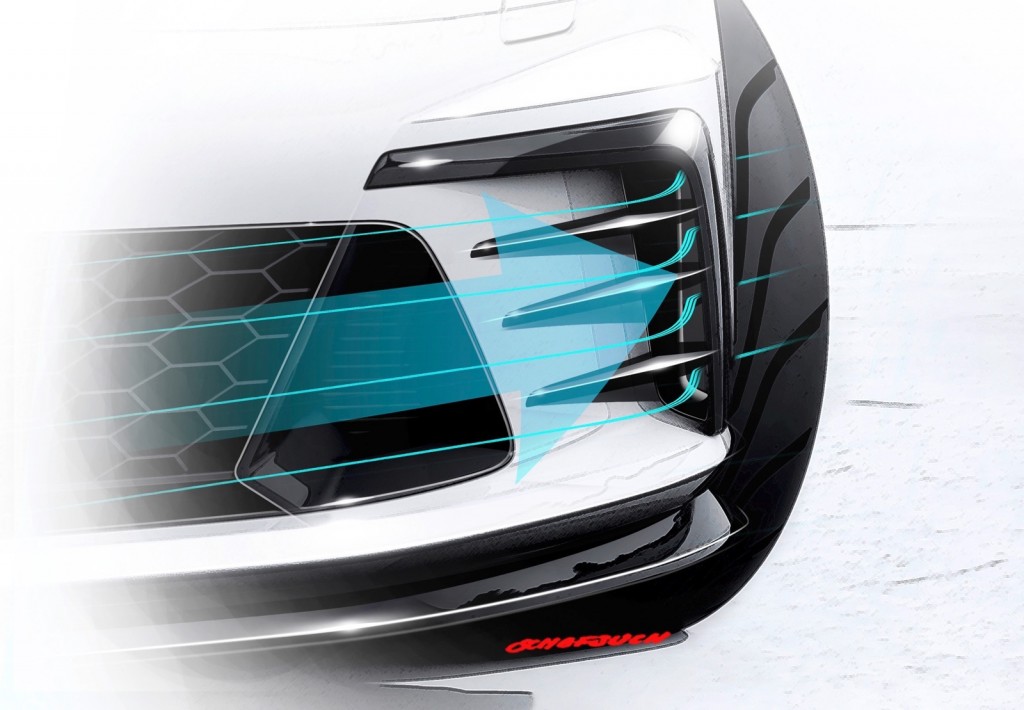 Although they are still just concepts, the Mk7 GTI already sits on an amazing platform which completely blows my mind. A more powerful version or unique concept version is definitely welcomed.