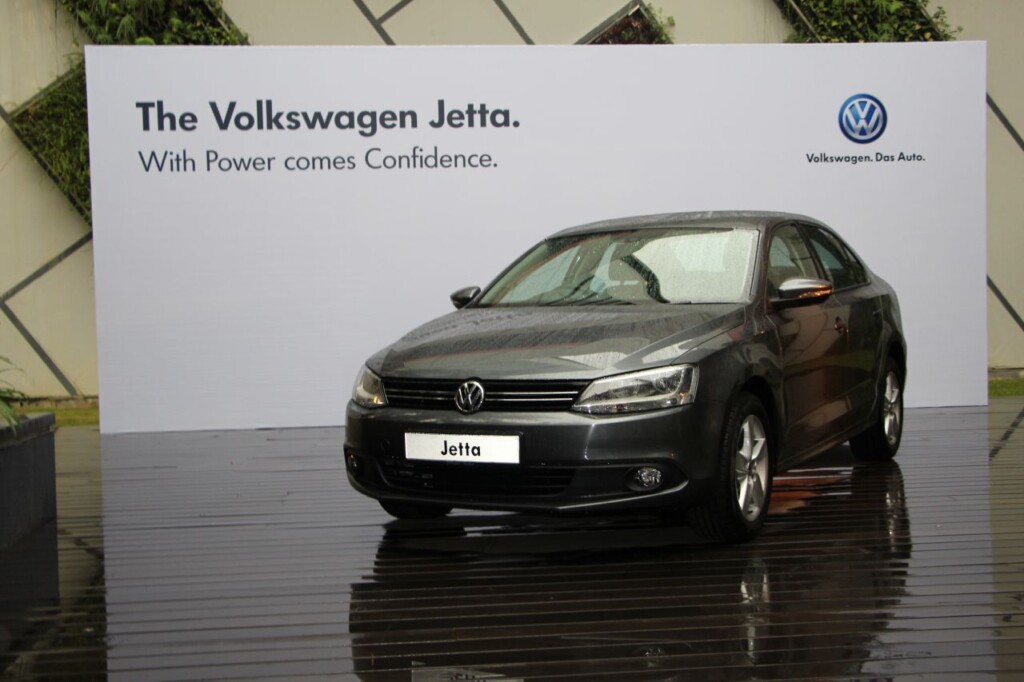 ADVERTISEMENT
Volkswagen Malaysia is launching a zero interest financing campaign on their range of the Jetta, Golf 1.4, Passat, and Tiguan 1.4 from now until June 2015.
These attractive Zero interest offers are available in 2 financing schemes; 5-years and 7-years monthly installments – flexible to one's financial capacity.
Model             5-years monthly installment             7-years monthly installment
Jetta                      RM2,099/month                                   RM1,499/month
Golf 1.4                 RM2,499/month                                   RM1,799/month
Passat                   RM2,699/month                                  RM1,899/month
Tiguan 1.4            RM2,899/month                                  RM2,099/month
According to Mr. Armin Keller, Managing Director of Volkswagen Group Malaysia, "The 'Zero %' campaign is a great proposition for Malaysians to own Volkswagen cars. Anyone can take advantage of these deals as we have a whole range of car options to suit whatever your driving style, needs or preferences are."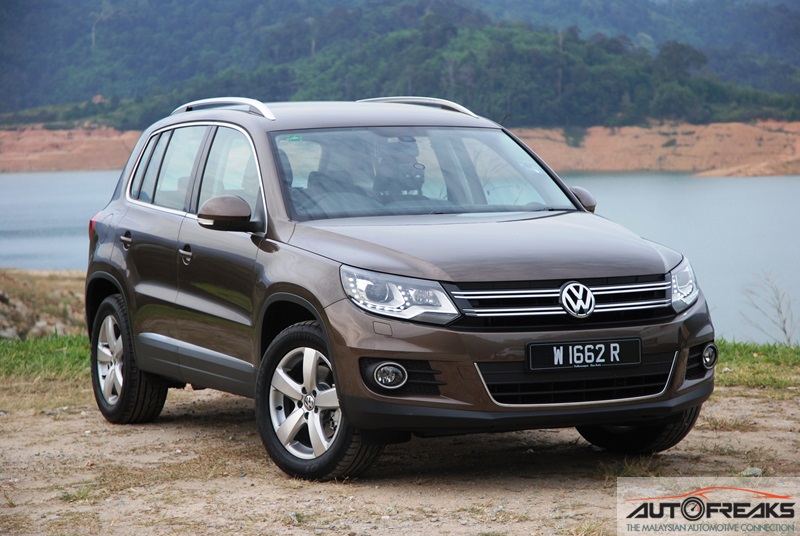 So, whether you need to go those extra kilometers with a competitively priced Jetta offering class leading fuel efficiency or if you are living life in the fast lane and need a zippy ride like the Golf 1.4 to navigate you through your busy day; or if you favor a superior performance in the form of the Passat or perhaps your adventurous soul needs a sporty, versatile yet powerfully torqued Tiguan to fuel your explorations – the choices abound!
So don't miss out on this attractive ownership opportunity before it's too late. Visit their official website here for more details.