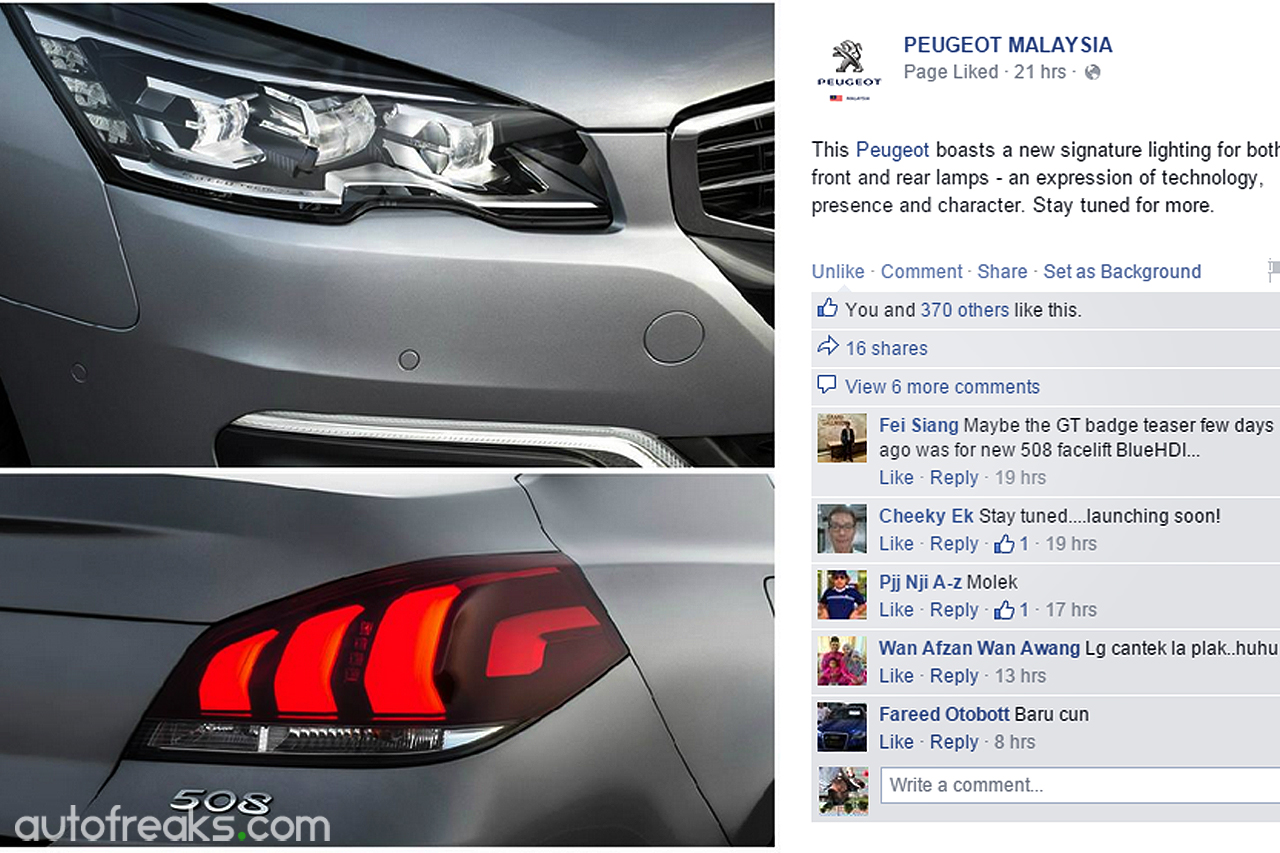 ADVERTISEMENT
Spotted on Peugeot Malaysia's Facebook page is this front and back teaser of the Peugeot 508 facelift. Dato' Samson Anand George did hint of the launch two months back, so is it finally here?
Although it was just a tease, there is not speculations, as during the launch of the Peugeot Petaling Jaya outlet, Dato' Samson Anand George did mention that the new 308, 408 and 508 will be coming soon. Well, now that the Peugeot 308 is out, what's left now is the 408 and 508.
Employing the same design language as the new Peugeot 308, the facelifted Peugeot 508 now has a more matured front end, with a pair of LED headlamps replacing the predecessor's HID Xenon headlamps. The tail lamp also gets updated on the facelift. The rear bumper also gets a makeover.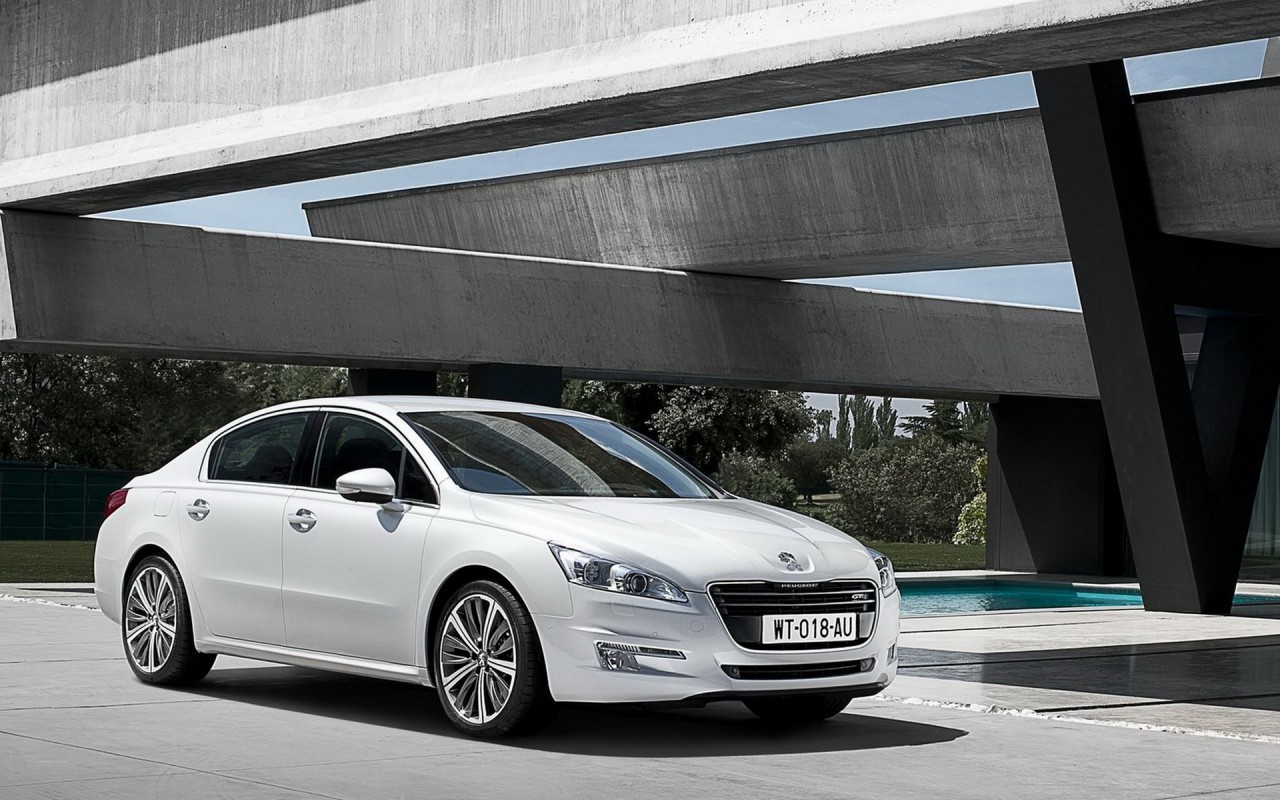 Peugeot Malaysia has no given a date for the launch, but judging from the teasers, it could happen anytime soon! Stay tuned for more updates.