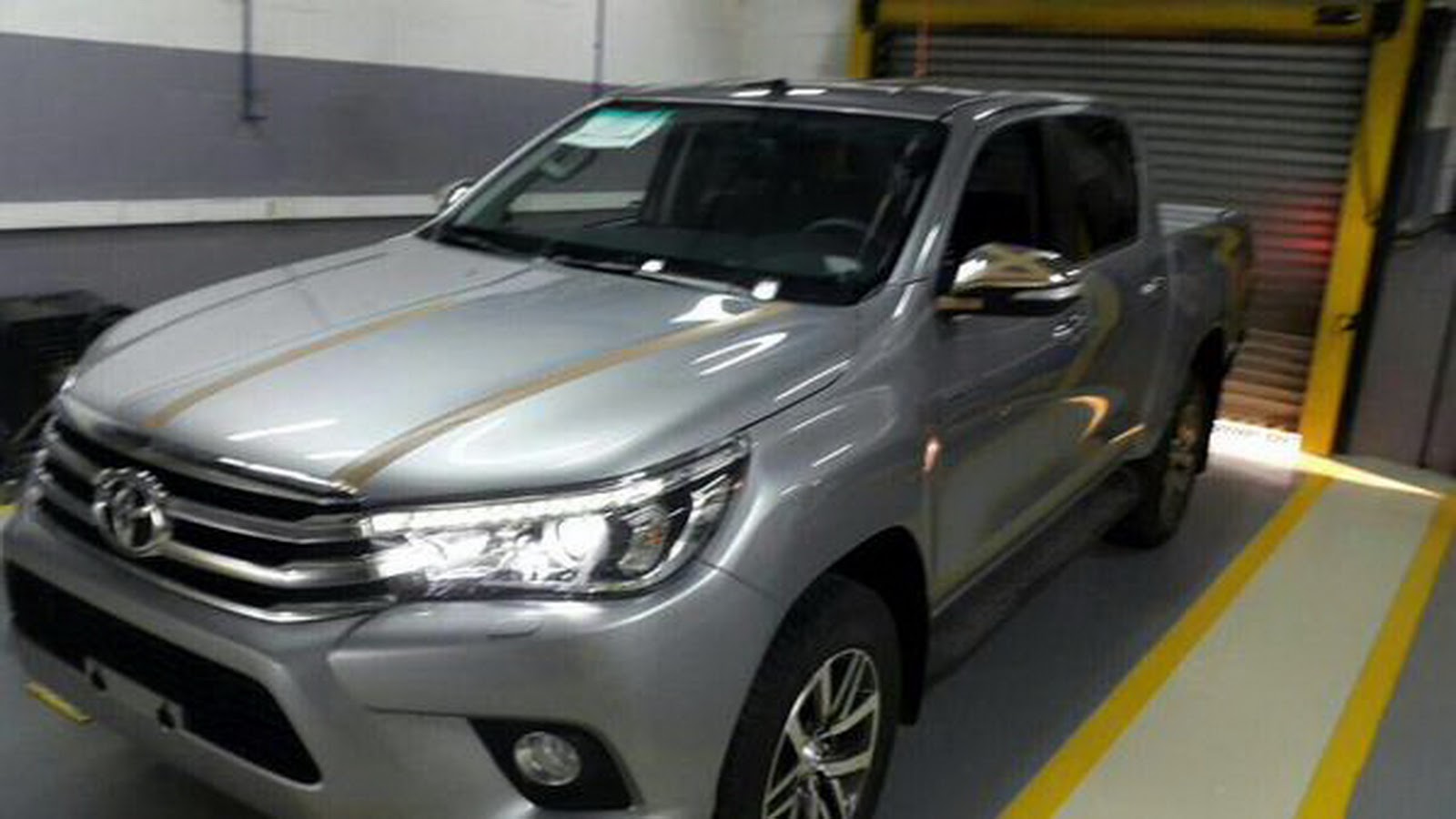 ADVERTISEMENT
According to sources, Toyota will be launching the all-new Toyota Hilux in Thailand, come this 21st May. While Toyota has remained rather quiet on details of the new Hilux, we have covered quite a lot about it.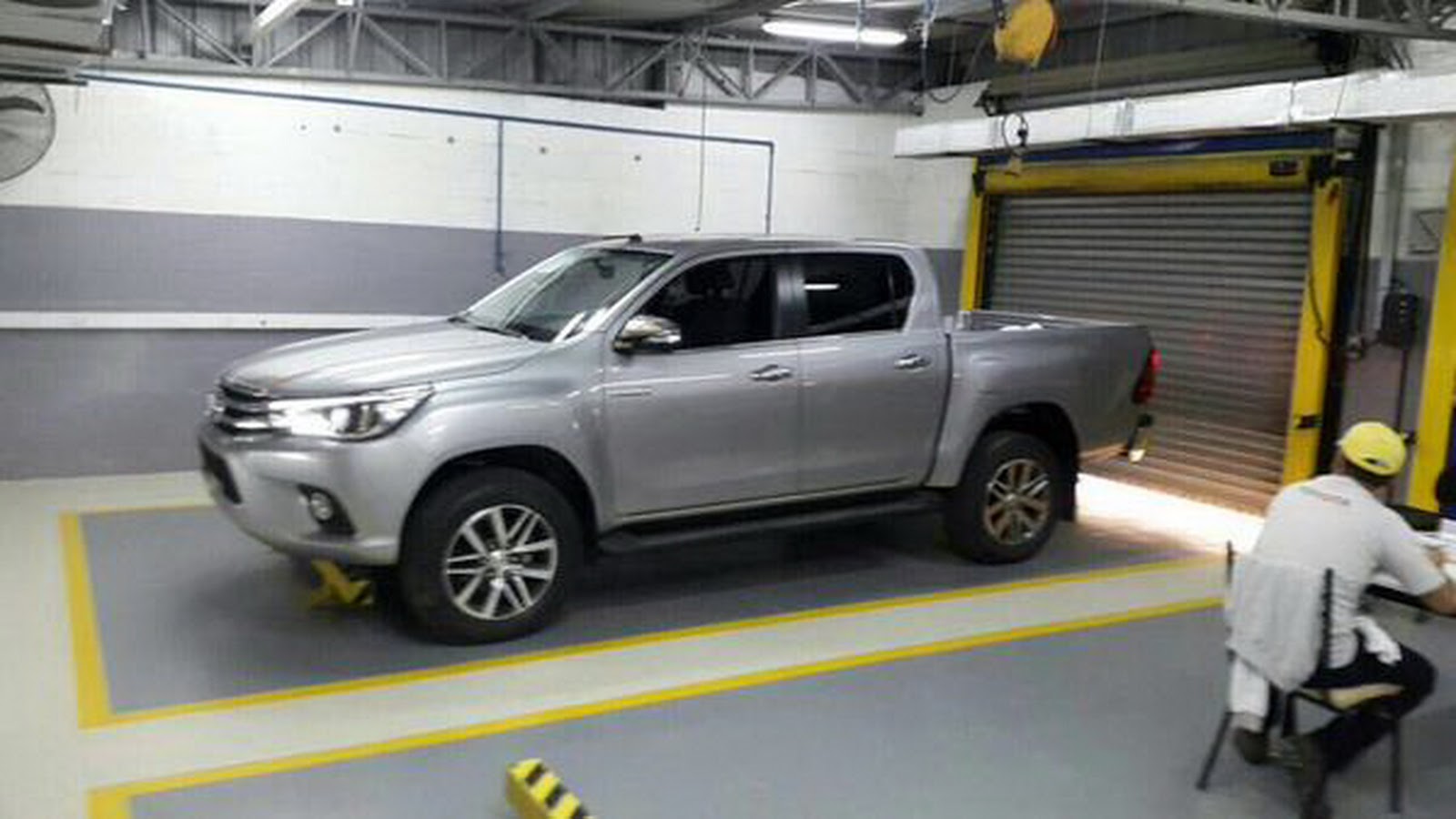 For starters, the all-new Toyota Hilux won't look anything like its predecessor. The all-new Hilux, alongside its Fortuner and Innova siblings, will feature Toyota's new corporate looks. As we covered earlier, the all-new Hilux will sport a more muscular front end, with a bold front grille and large headlights.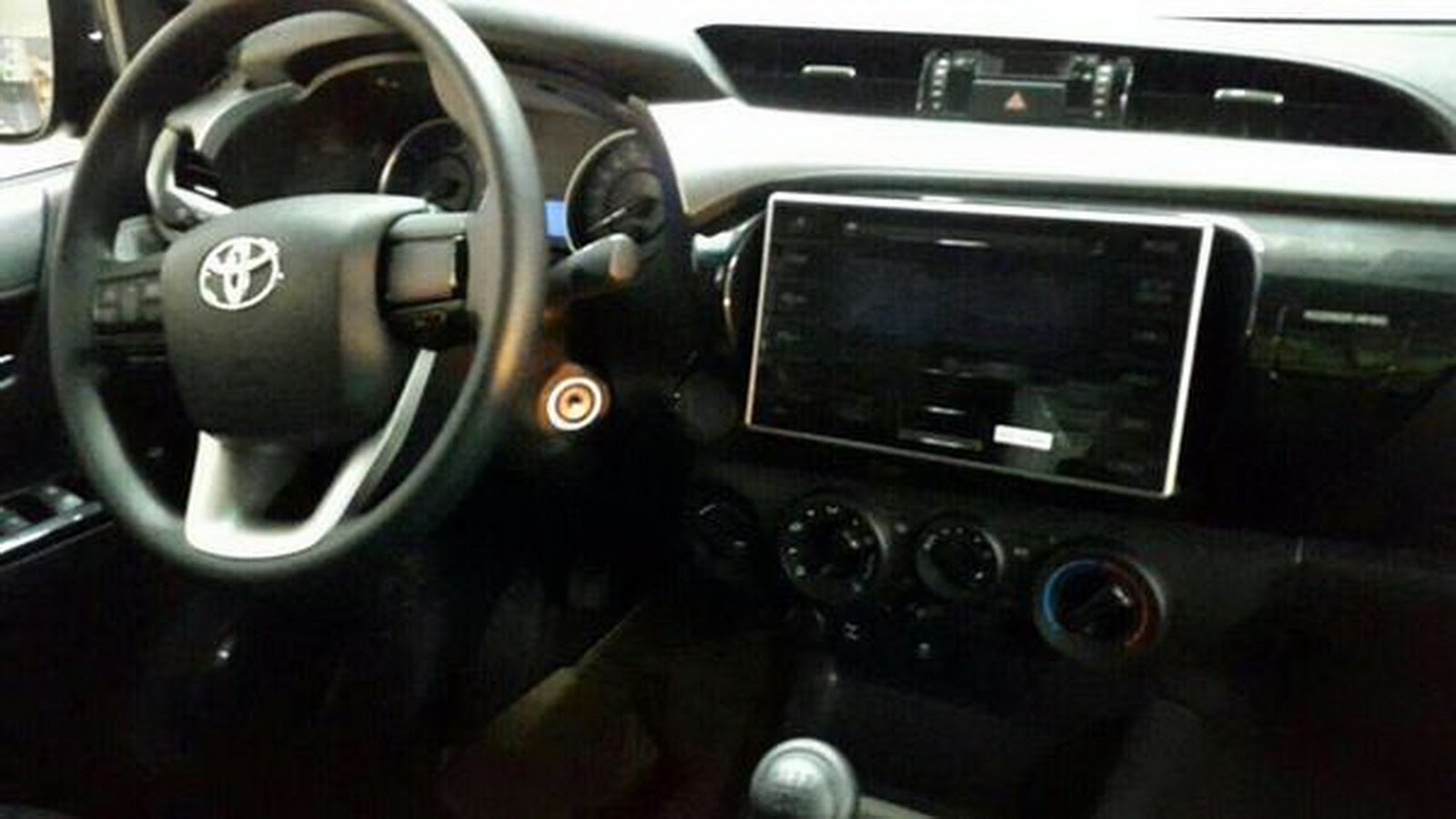 As for the interior, the all-new Hilux gets a more car-like treatment, with design cues coming from the Toyota Corolla Altis. While air-con controls remain as the knob type, the air vents are definitely Corolla Altis-inspired. There is a new infotainment system which is touchscreen based. The steering wheel is also new, with steering mounted audio controls on selected variants. Expect most of the goodies to be reserved for the higher end variants, including the Optitron meters.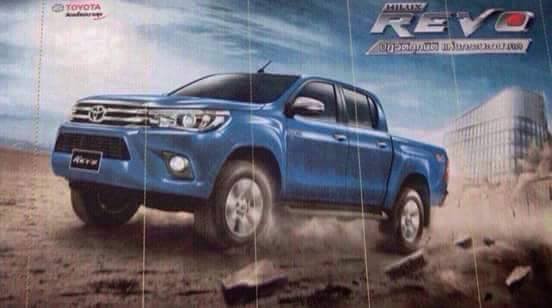 It is an interesting time for trucks, as the new Nissan Navara, Mitsubishi Triton and Ford Ranger are also slated to be launched here soon. UMW Toyota should be launching the new Hilux here shortly after its Thai debut. Can the new Toyota Hilux retain its top spot in the pickup truck segment? We certainly can't wait to test them out.
Stay tuned for more updates as the Toyota Hilux's launch draws even closer.
[Source: Toyota Hilux Revo]