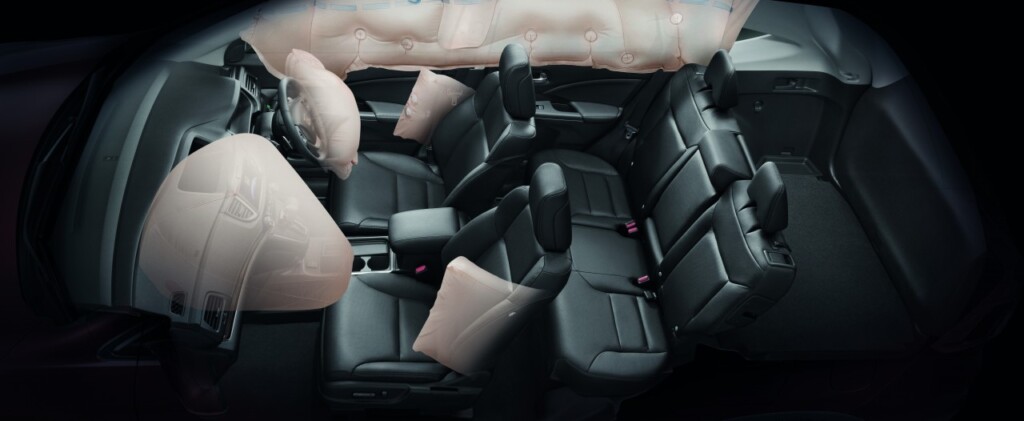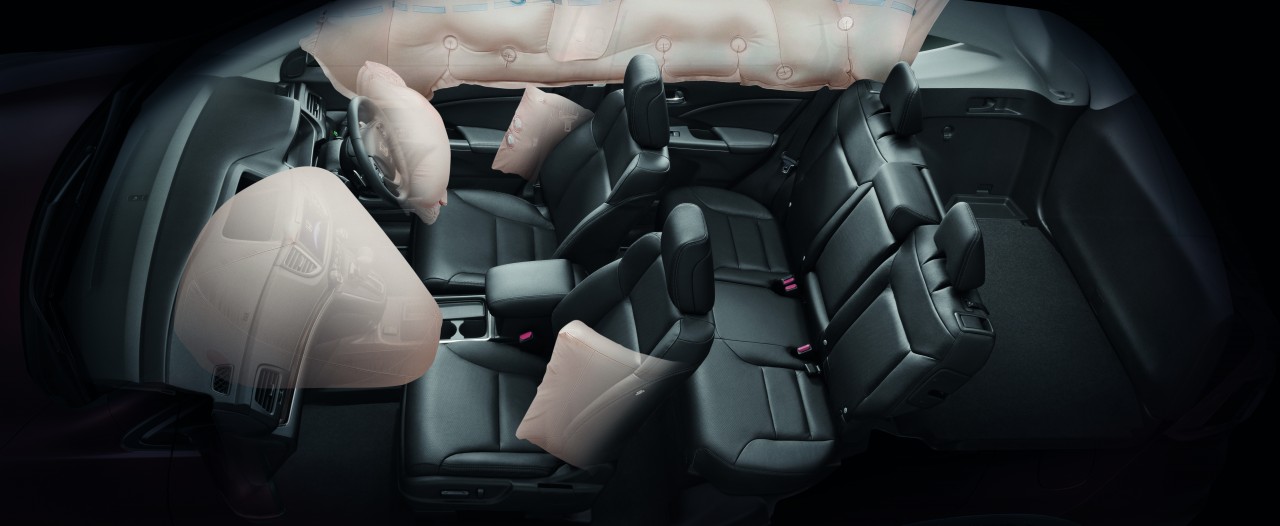 ADVERTISEMENT
Last year, we reported about a fatality linked with the Takata airbags, which has killed a pregnant woman, Law Suk Leh, 42, who was driving a 2003 Honda City in Sibu Sarawak, when the car collided with another vehicle making a turn across the lane.
According to the report, the airbag inflator ruptured and sent shrapnel into the vehicle, some of which struck the driver. The victim died in an ambulance on the way to a hospital. Her daughter delivered after the victim's death, died three days later.
The father of the pregnant woman is now suing the airbag manufacturer, Takata Corp. and the carmaker, Honda Motor Co. in the US. over this issue. The suit was reportedly filed in the United States because the faulty inflator is made in LaGrange, Georgia.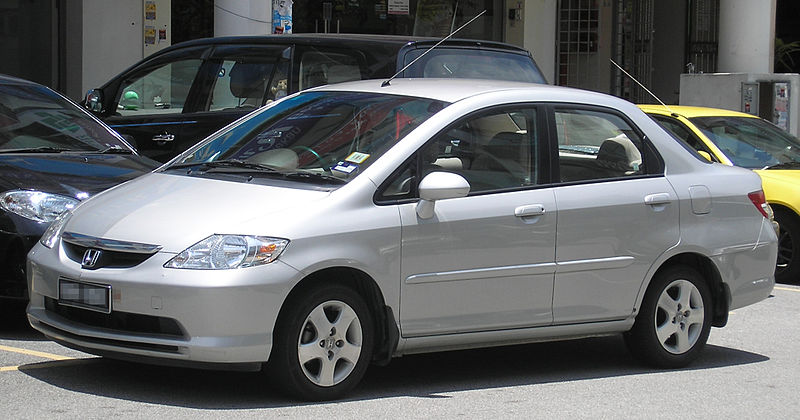 Leh's death is one of six death, including five in the U.S blamed on the defective Takata airbag. All the other victims were also hit by shrapnel ejected by the air bag in Honda cars.
The defective Takata airbags, which have caused automakers and government regulators, including Toyota to recall an estimated 24 million vehicles around the world. Last year, Honda Malaysia has issued a recall for Honda cars consist of 15,612 units which include the Honda City sold between 2003 and 2004 while the remaining 122 units are the Jazz sold in 2004 to replace the defective airbag systems.
If you owned the aforementioned Honda cars from that period, it is highly advisable to have your airbag changed as soon as possible.