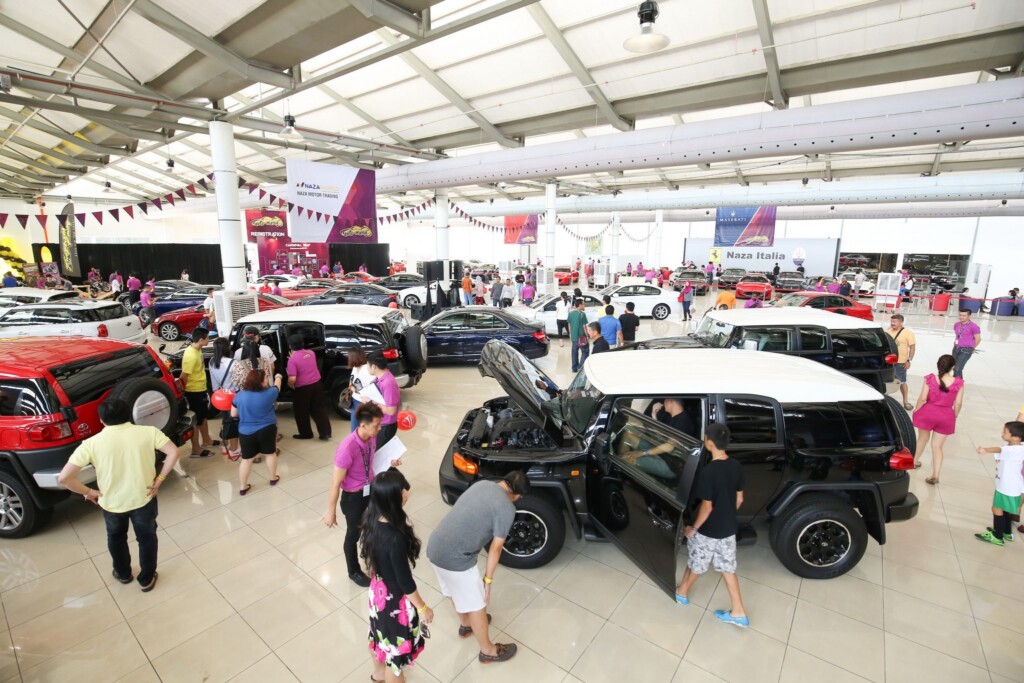 ADVERTISEMENT
NAZA World recently celebrated its 40th anniversary by hosting an exclusive NAZA World Auto-Mania 2015 showcase. The automotive exhibition was held in NAZA World Automall, Petaling Jaya, from 24th to 26th April 2015.
NAZA World Auto-Mania 2015 is a joint effort between the many brands of the NAZA World Group of companies. 12 automotive marques were displayed including Ferrari, Maserati, Brabus, Chevrolet and more. Renowned motorcycle brands such as Harley-Davidson, Indian Motorcycle, Victory Motorcycle, Ducati, Aprilia, Vespa and NAZA Bikes also took the stage during the 3-day event.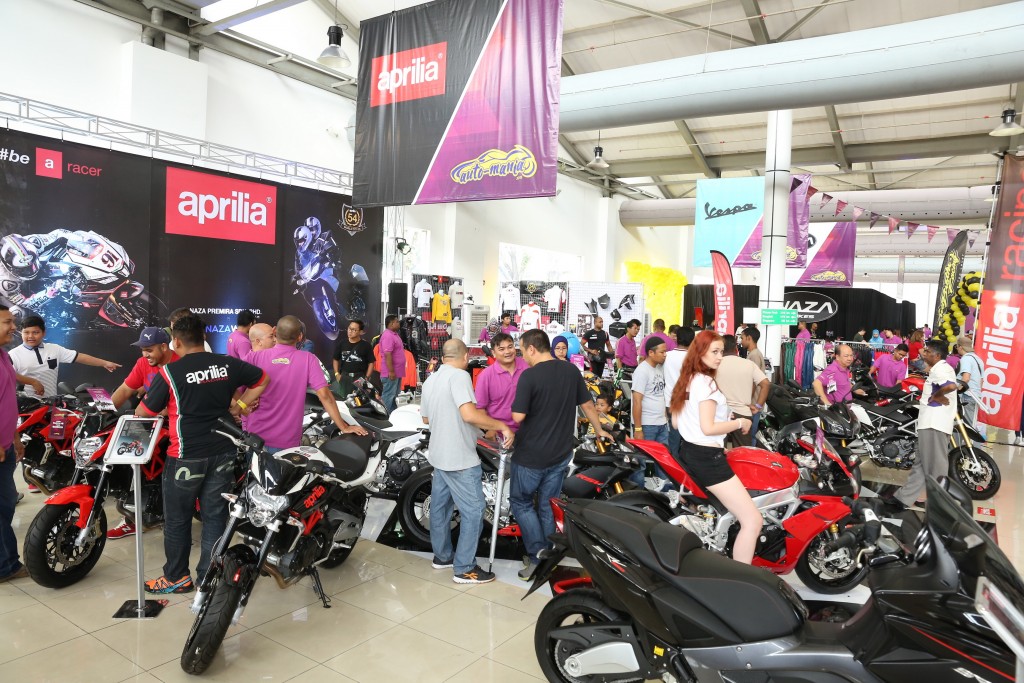 Organised to commemorate NAZA World's successful 4th decade in the Malaysian automotive industry, NAZA World took the opportunity to rejuvenate the automotive market after the implementation of the Goods and Services Tax (GST). Therefore, special promotions were offered during the 3-day event.
There were more than 4,000 visitors attended the event, many with the intention of upgrading their rides or purchasing a brand new vehicle. Those who came in families enjoyed fun and games, food trucks and a kid's zone specifically designed to entertain the younger crowd. They were also entertained by special appearances of 'Bumblebee' from Transformers and the Chevy Bear.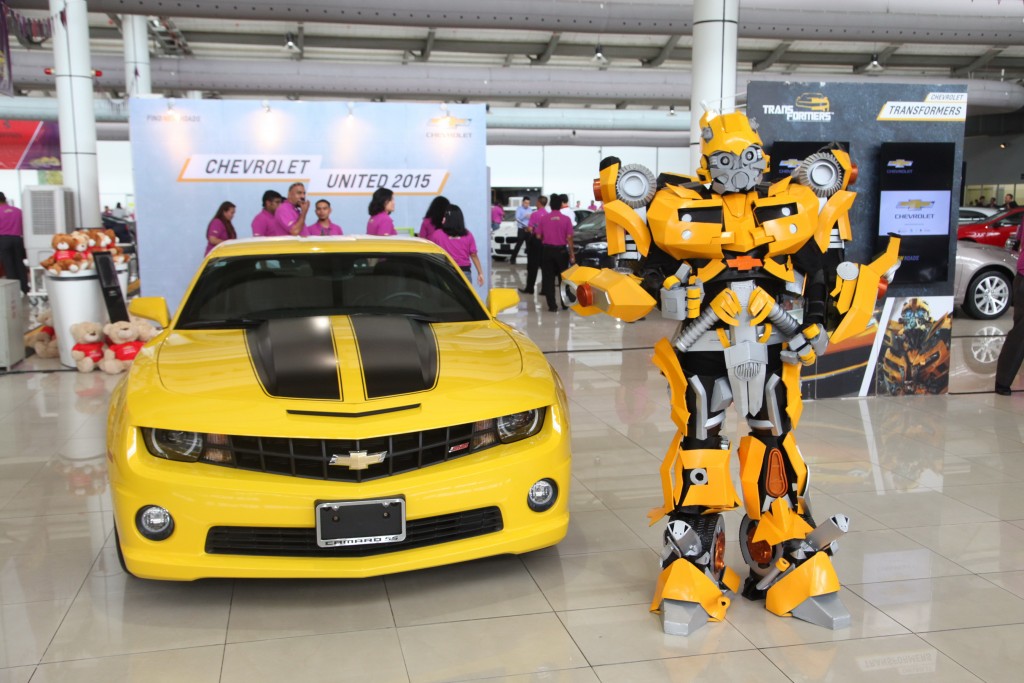 Visitors to NAZA World Auto-Mania 2015 also were among the first in Malaysia to witness the all-new Chevrolet Colorado Sport and limited-edition Chevrolet Sonic 1.6 for the first time. At the same time, Harley-Davidson also took the opportunity to show off its newly launched Street 750 while Ducati showcased its new Ducati Scrambler.
"The success of NAZA World Auto-Mania 2015 is down to the support of our customers who have always had our back for the past 40 years. I am also grateful to have a team of dedicated, hardworking staff, without whom this event would not be possible," said Datuk Wira Hj. SM Faisal Tan Sri SM Nasimuddin, Group Executive Chairman & Group CEO, NAZA World Group of Companies.