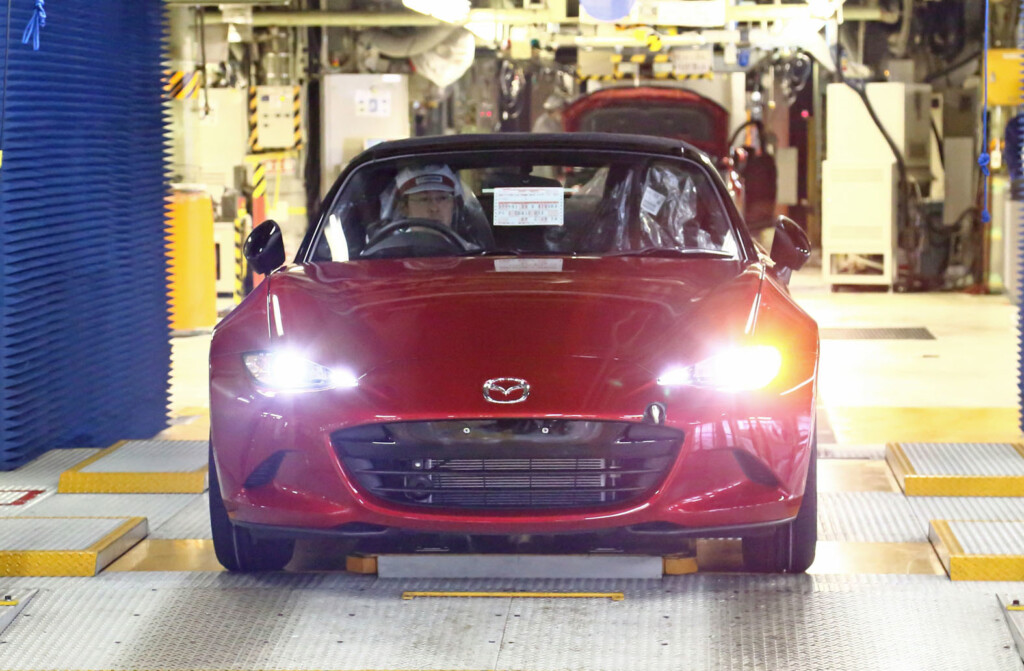 ADVERTISEMENT
Lighter, quicker and more nimble than its predecessor, in addition to all of the aforementioned improvements the all-new Mazda MX-5 Miata has, fuel economy can now be added to the list.
The 2016 Mazda MX-5 achieves an EPA-estimated 10.5l/100km city/8.3l/100km highway/9.4l/100km combined when equipped with the standard SkyActiv-MT 6-speed manual transmission (EPA-estimated 10.5l/100km city /7.8l/100km highway/9.4l/100km combined when equipped with the 6-speed automatic). This is based on the US-spec Mazda MX-5 Miata that is slated to go on sale in United States beginning June this year from $24,915 (RM88,954).
According to the Japanese automaker, this performance represents a 25% increase in fuel economy versus its predecessors's estimated fuel economy when paired with the outgoing model's available 6-speed manual transmission. It's latest SkyActiv Technology also contributes towards this fuel saving economy.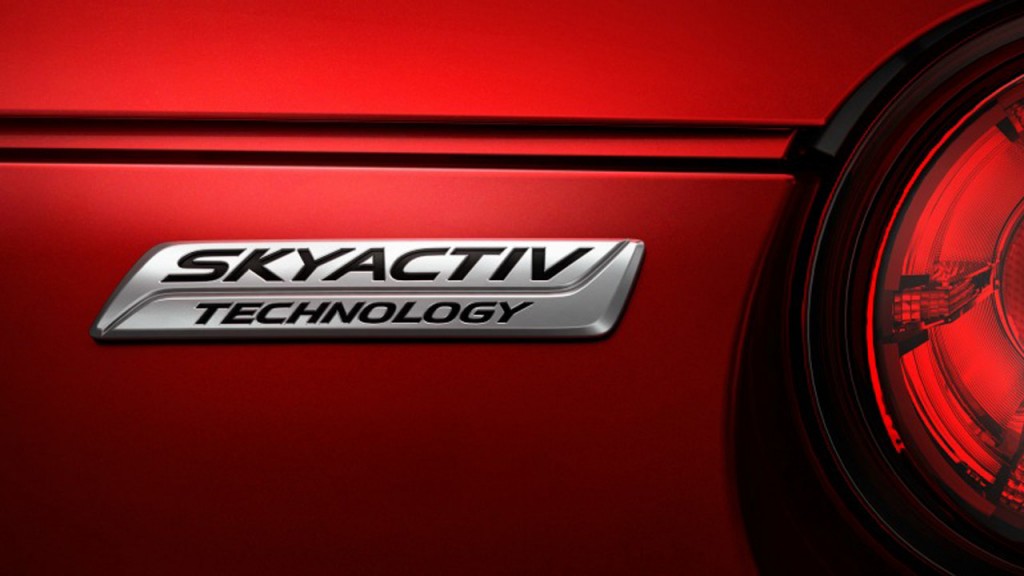 "SkyActiv Technology is more than a catchphrase for Mazda; it's a total effort to increase efficiency, improve performance, safety and technology and instill each Mazda vehicle with a directness and responsiveness that's unmatched in the segments in which our vehicles compete," said Jim O'Sullivan, president and CEO, Mazda North American Operations. "The 2016 MX-5 shows that a sports car can hit all targets today's buyers want."
MX-5 followed the same "Gram Strategy" Mazda global weight-savings initiative as other vehicles full engineered with SkyActiv Technology before it – CX-5, Mazda6, Mazda3 in addition to the upcoming CX-3 – paring approximately 68kg while strengthening the body and improving safety. At the same time, the 2016 MX-5 has gained Mazda's torquey, yet fuel-sipping, SkyActiv-G 2.0-litre engine under its bonnet.