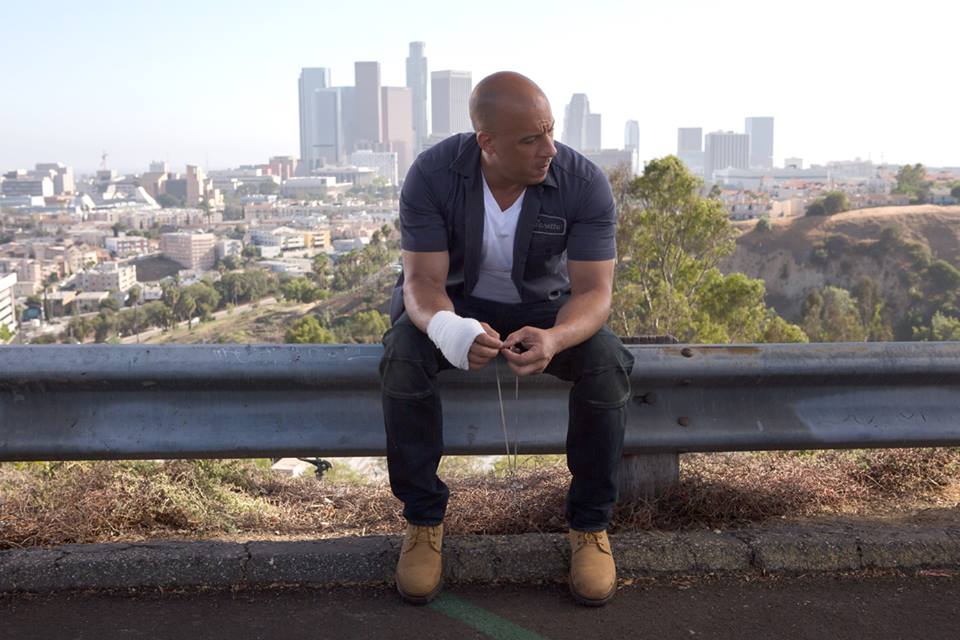 ADVERTISEMENT
Whilst everyone is still sobbing over Fast & Furious 7 as well listening to the ever popular song, "See you again" by Wiz Khalifa, Vin Diesel has confirmed that there will be a continuation to the Fast & Furious franchise. Yes, thats right. Fast & Furious 8 will be made and it seems that it will debut in cinemas in 2017.
"I swear to you and I swear to my brother upstairs we're going to make the best movie you've ever seen," Diesel said, referring to his late costar Paul Walker.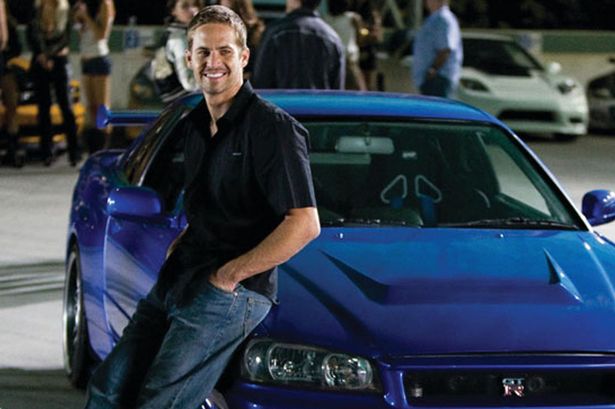 It's no surprise that Universal wants to continue this franchise as it has been making tonnes of cash with it. Sources say that Fast & Furious 7 has already hit USD$1billion in global earnings. Yes, that is with a B.
The new chapter in the @FastFurious saga will be released on Friday, April 14, 2017. pic.twitter.com/FjH5wwnWWG

— #Furious7 (@FastFurious) April 23, 2015
As seen in the tweet above, it seems that the next episode will be here in 2017. So as we wait for the next movie to be released, let us enjoy a little bit of the ever popular song.
If you are a little sick of this song, meaning you have heard it blasting over the radio, over and over again, why not check out this acoustic version instead.