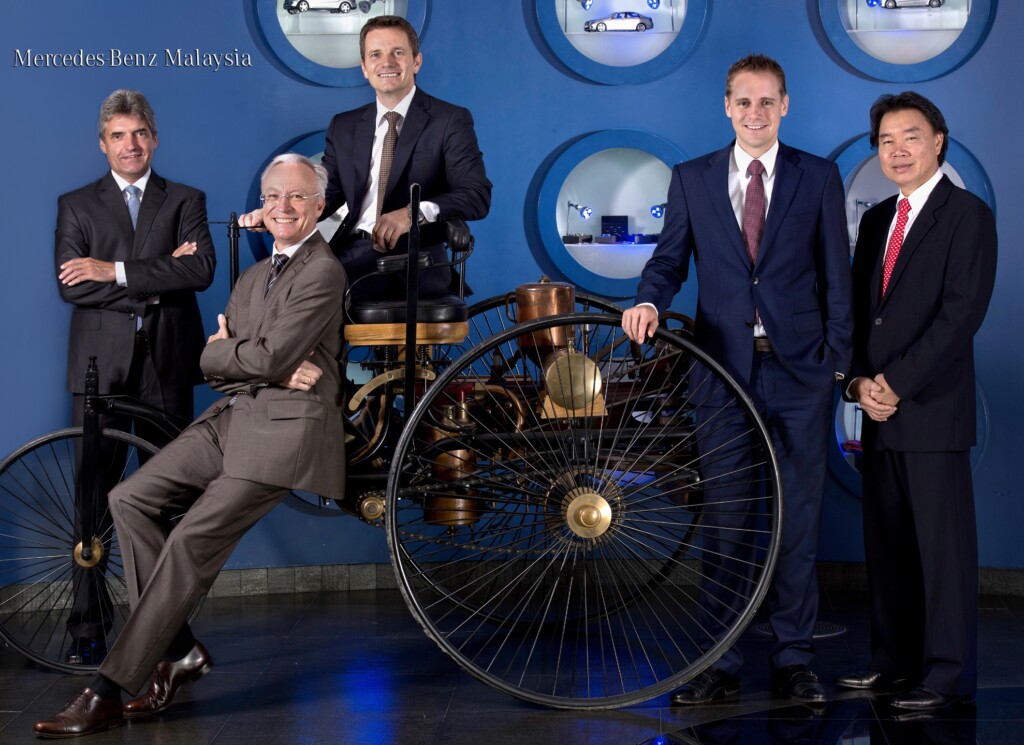 ADVERTISEMENT
Mercedes-Benz Malaysia kicked-off the first quarter of 2015 with a strengthened leadership position in the passenger car segment, recording a total of 1,886 units, a 13% sales increase from the same period in 2014.
According to MBM, their passenger car sales peaked in March 2015, marking a milestone in its 11-year history. Posting a record-breaking retail month, a total of 967 units were sold, a 53% increase compared to the same period in last year.
The uptrend in sales is attributed to the success of the newly-introduced E300 BlueTEC Hybrid which made its Malaysian debut in January this year. In just three months since it was first launched, 638 units of the E300 BlueTEC Hybrid were sold.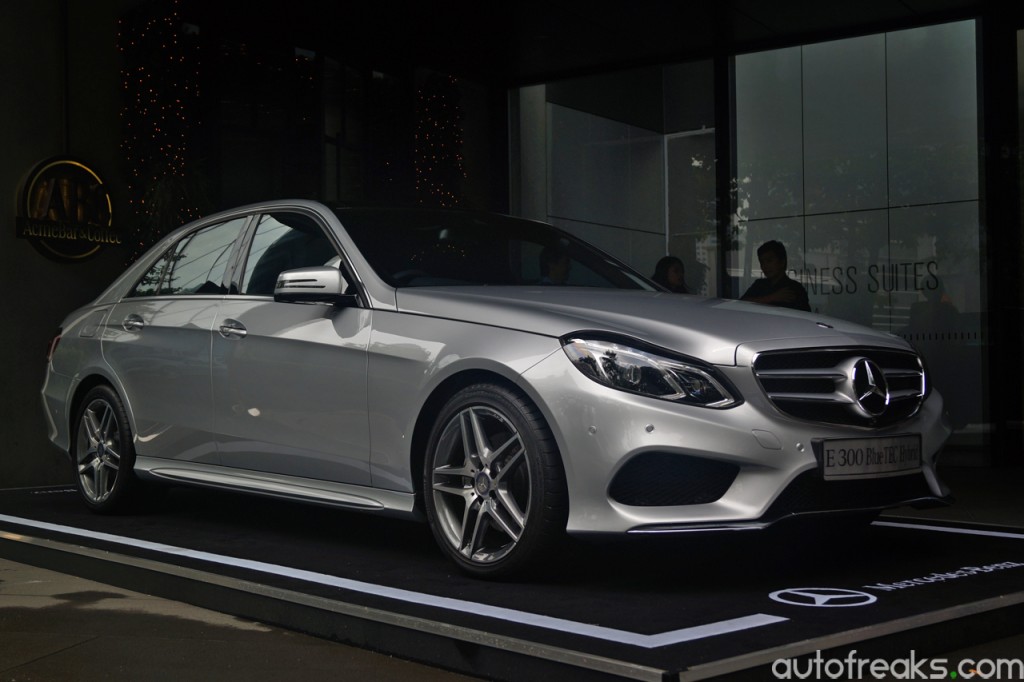 Also contributing to Mercedes-Benz Malaysia's positive sales was the S400L Hybrid, which continued to show great success in the local market. MBM sold 270 units of the S400L Hybrid, a 980% increase from the corresponding quarter in 2014.
Speaking at its quarterly media briefing, Mercedes-Benz Malaysia President and CEO, Roland Folger said, "It has been an incredibly successful start to 2015 for Mercedes-Benz Malaysia. The robust sales of both Hybrid models (the E300 BlueTEC Hybrid and S400L Hybrid) is a clear testament that we are significantly invested in helping Malaysia achieve its Energy-Efficient Vehicle (EEV) aspirations. The growth we have had and the investments we have made thus far have certainly paved the way for future success."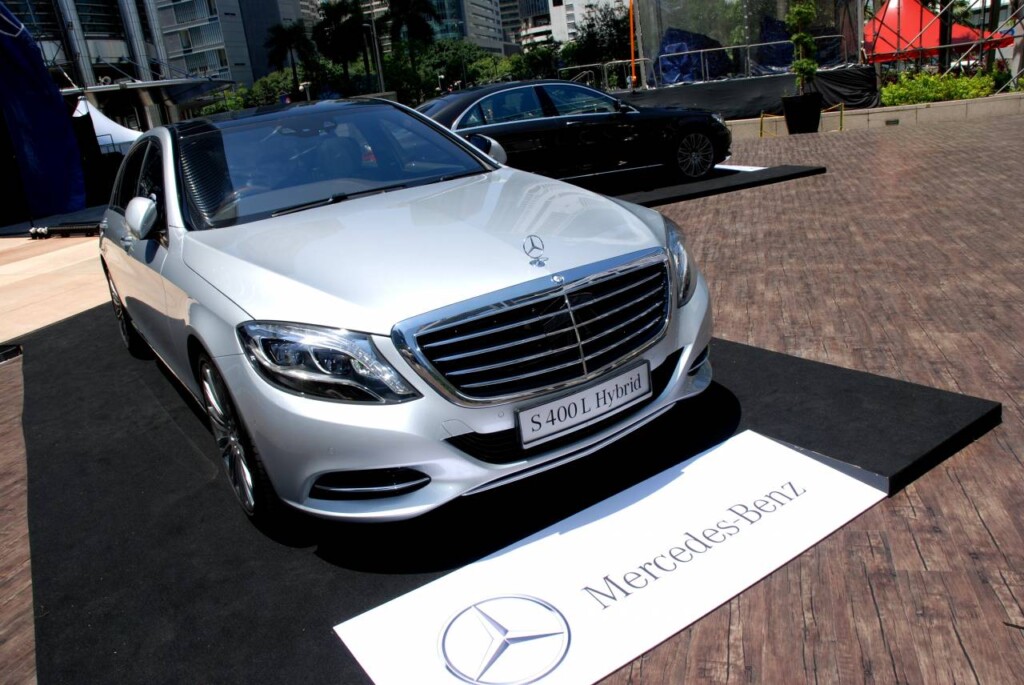 Another key contributor to the success in sales was the New Generation Compact Cars (NGCC). With the introduction of the new CLA and GLA-Class in 2014, the New Generation Compact Cars (NGCC) family, registered sales of 418 units within the first quarter, up 33% from the same period in 2014.
Globally, Mercedes-Benz charted its highest number of vehicles in March, delivering 183,467 vehicles to customers. As a record in the company's history, sales recorded in 2015 were a 15.7% increase compared to March 2014. As a result, the first quarter of 2015 for Mercedes-Benz saw a total of 429,062 vehicles in sales.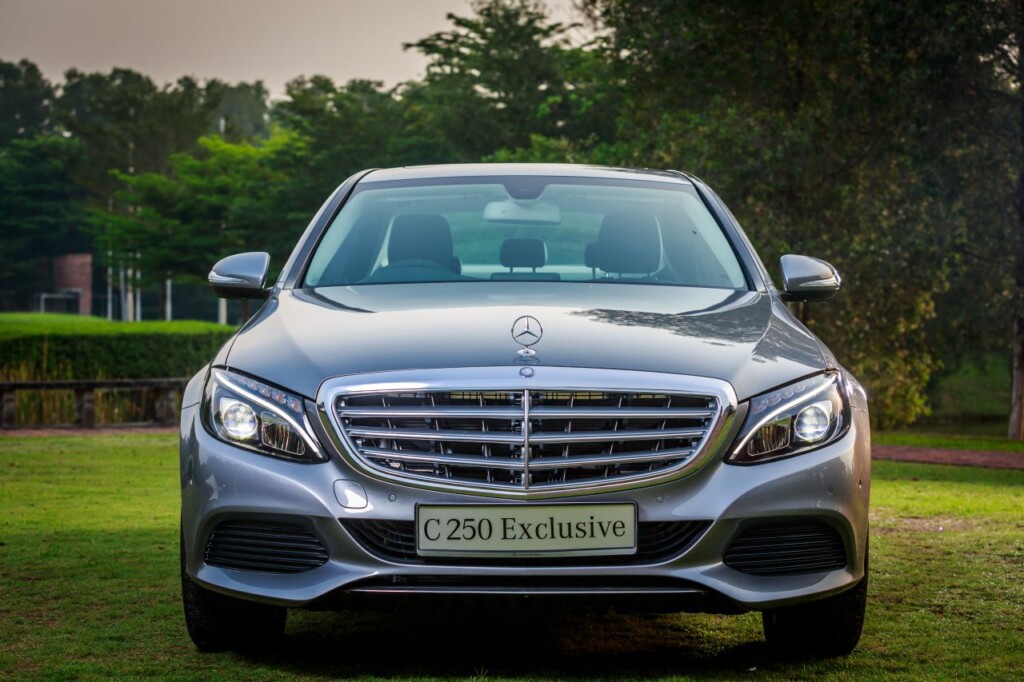 Touching on the impact of recently-implemented Goods and Services Tax (GST), Folger said, "We have embraced the GST positively. It is one step towards transparency and we have remained fully compliant with the recent changes as per the Government's recommendation. Ultimately, we always have the customers' best interest at heart, and especially with the GST, Mercedes-Benz Malaysia will continue to be a committed investor in the local market and maintain the value of our vehicles, sales and service."
Click here to view the latest price list of all MBM cars.