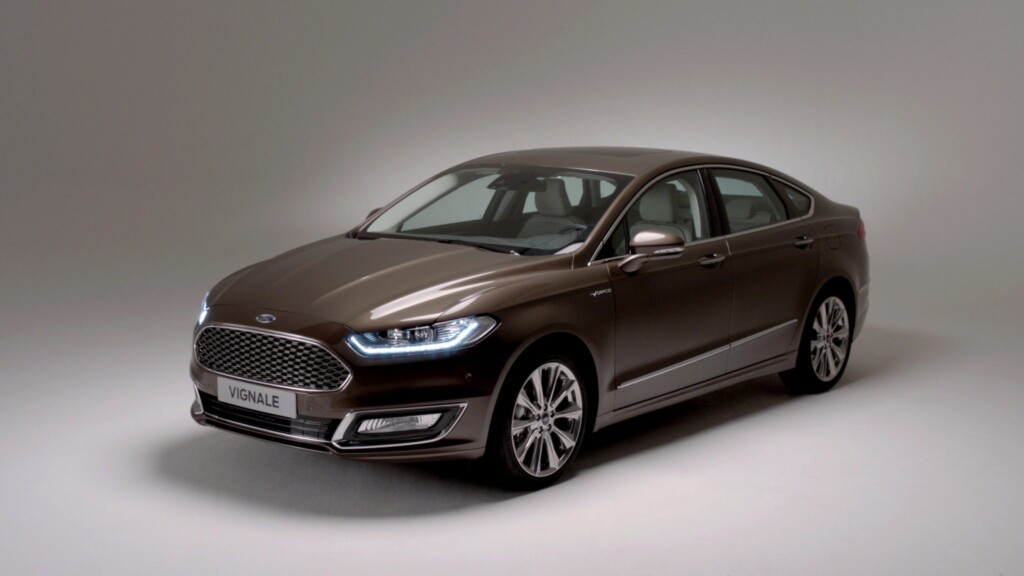 ADVERTISEMENT
Ford Motor Company has unveiled the production version of the Ford Vignale Mondeo – the first vehicle to be introduced as part of Ford's new Vignale brand. This high-end Mondeo will be available for purchase in the European market.
The Vignale line revives the name of a storied Italian coachbuilder that Ford acquired (together with Ghia) back in 1973. Ford says, every Vignale model is hand-finished by a dedicated team at Ford's new Vignale Centre in Valencia, Spain.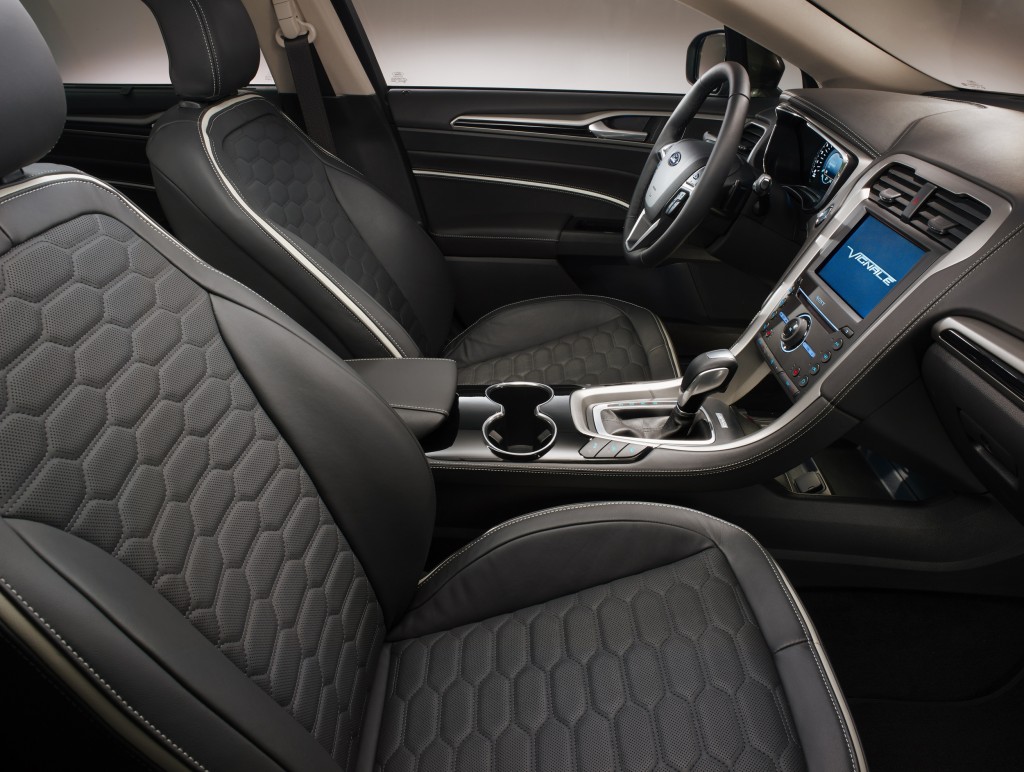 Available in four-door and estate bodystyles, the Ford Vignale Mondeo upgrades the standard Mondeo with a number of high-end features such as Ford's Active Noise Cancellation technology, quilted and tuxedo-stitched leather interior and exclusive Vignale Nocciola metallic paint colour.
Apart from that, Ford Vignale Mondeo delivers advanced safety technologies including Pre-Collision Assist with Pedestrian Detection, which can reduce the severity of some frontal collisions involving vehicles and pedestrians, or help drivers avoid some impacts altogether. Powerful and fuel efficient powertrains include Ford's new 210hp Bi-turbo 2.0-litre TDCi diesel, 240hp EcoBoost petrol, and 187hp petrol-electric hybrid. Ford's Intelligent All-Wheel Drive (iAWD) which automatically enhances traction and road-holding, is also available.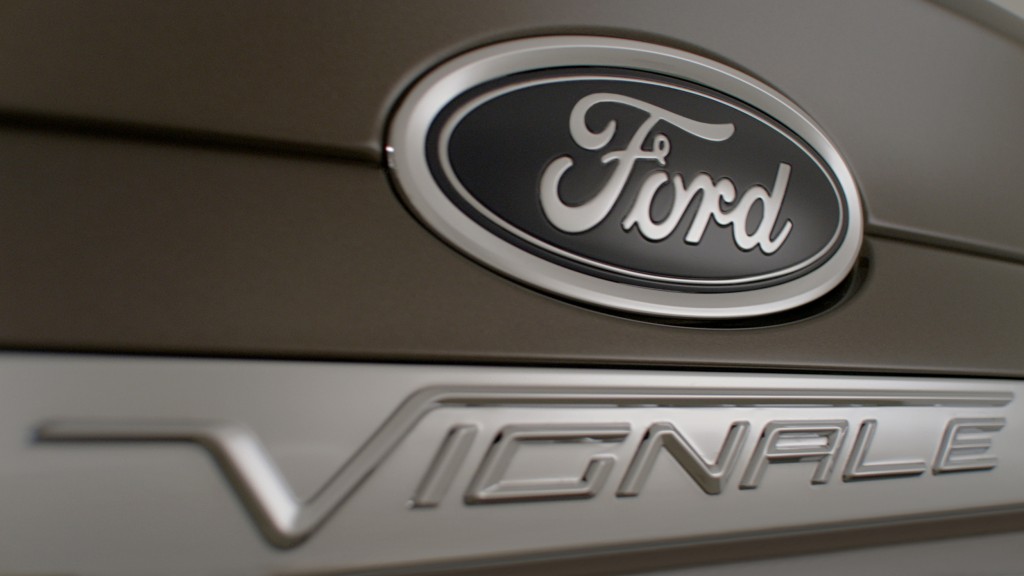 Vignale customers will also receive a personalised service for the duration of their vehicle ownership, supported by a Vignale relationship manager and 24-hour free-phone assistance from the Vignale OneCall service.
The Ford Vignale Mondeo will be available to order from May at new flagship Ford Stores opening across the UK, priced from £29,045 (RM157,605). At around £30k in the UK, you can actually buy an Audi A6 or Jaguar XF but it'll be up to individual buyers to decide whether the luxe-Mondeo is worth the premium, right?
Following the introduction of  Ford Vignale Mondeo, later this year, Ford will also launch the Ford Vignale S‑MAX.