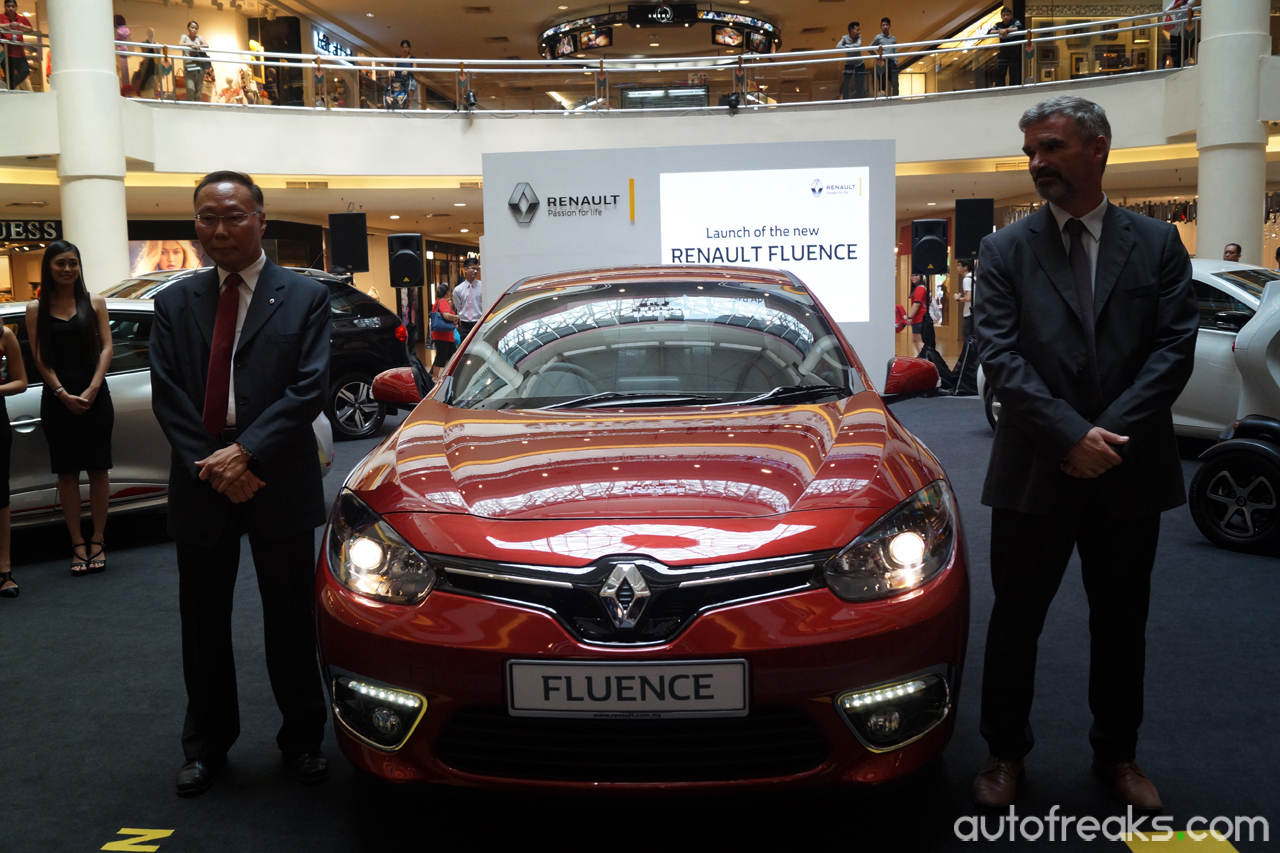 ADVERTISEMENT
Less than a year after its introduction here, our local Renault distributor, TC Euro Cars, has finally brought in the facelifted model. The facelifted model now features Renault's update family front fascia as well as other improvements.
Initially launched at the 2012 Istanbul Motor Show, the Renault Fluence facelift does not differ much from its pre-facelift cousin. Outside, the Dynamique (high spec) facelifted model now gets LED daytime running lights that are placed right above the front foglights, while the lower spec Expression model does not. The shape of the front headlight remains identical, while the biggest change is the updated front grille.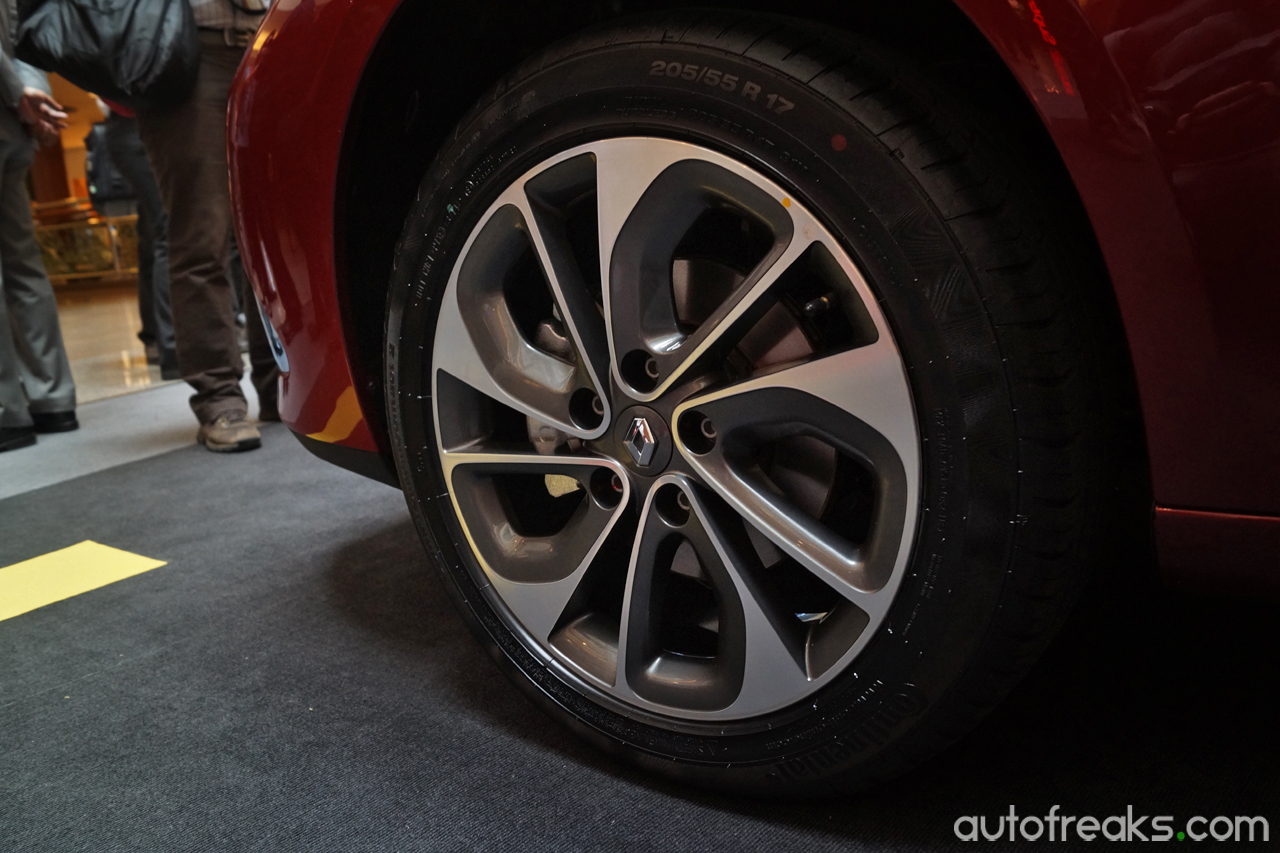 Unlike the pre-facelift's large front grille, the facelifted model now carries a single slit front grille, much like other recent Renault models. The rear end benefits from a new pair of LED tail lights on the Dynamique variant with a slightly revised design. The Expression variant retains the old bulb type rear lights. The design of the rear bumper also has not changed, but the bottom half of the bottom, from the previous black colour, is now body coloured. Both variants get 17-inch wheels, but the Dynamique gets a set of Akihiro dual-tone alloy wheels.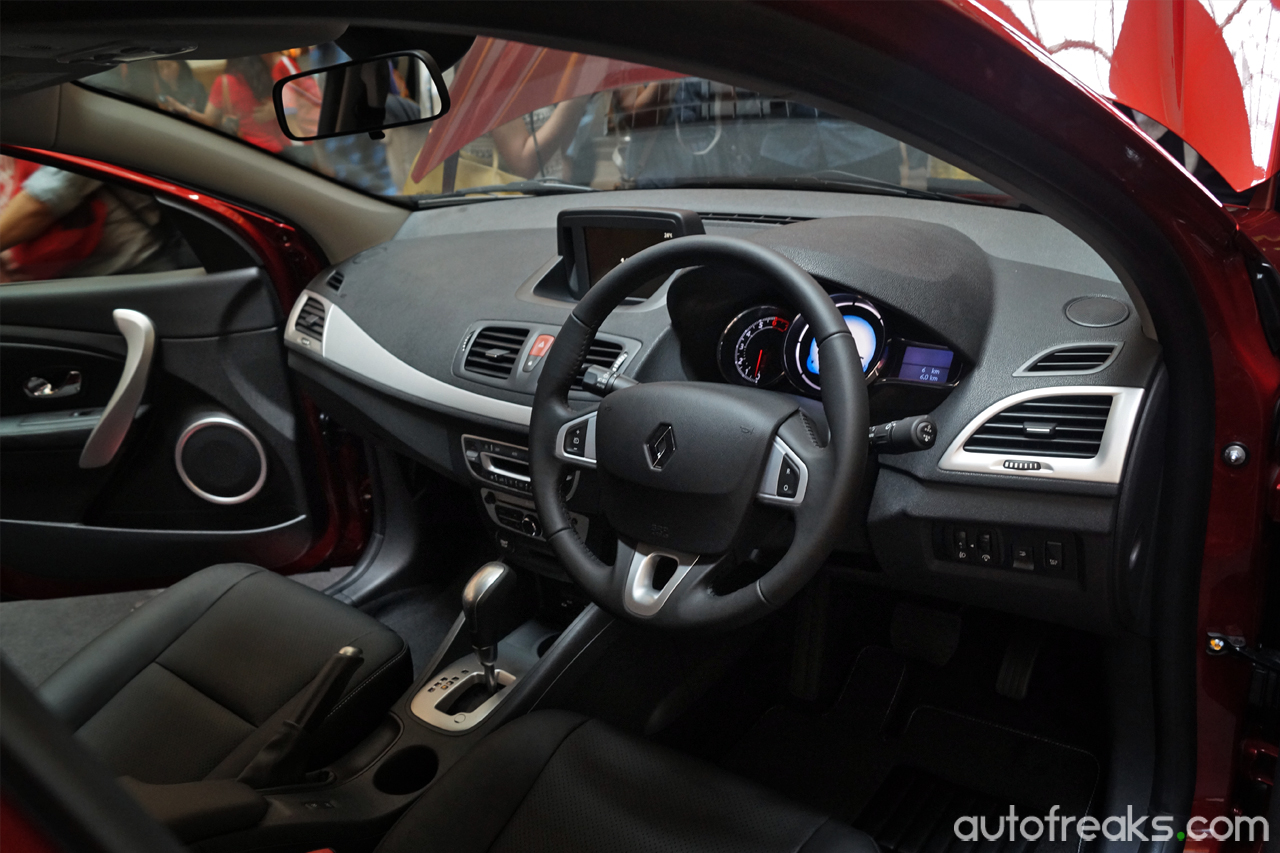 Moving inside, the facelifted Renault Fluence still looks the same as the pre-facelift, with the same Megane-inspired dashboard. The digital aircon controls too are the same as before. Buyers still get the same LCD display in the meter cluster as before. Leather seats come as standard on the Dynamique, and is optional on the Expression (RM4,000 option). Like before, the steering comes with just cruise control.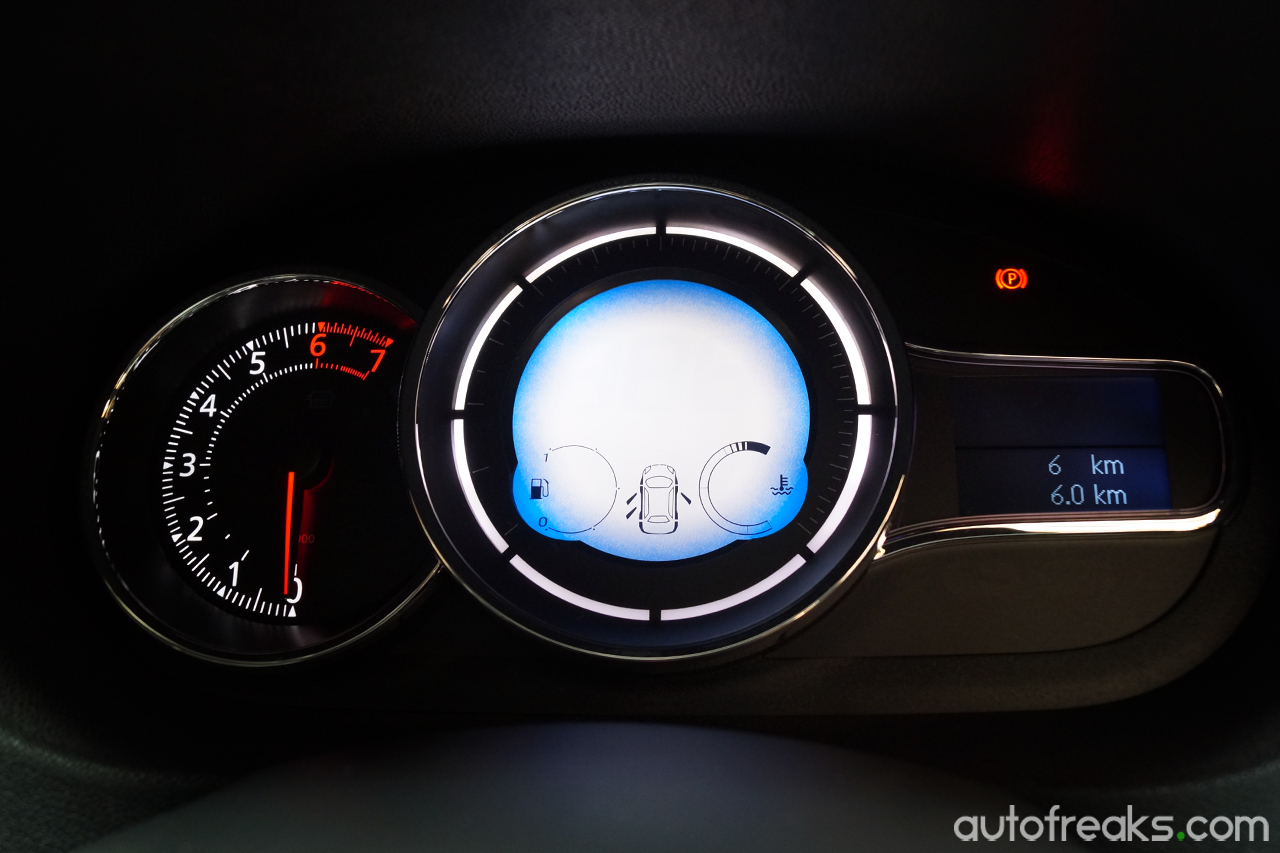 Mechanically wise, the facelifted Renault Fluence is exactly the same as the pre-facelifted model, with the same 2.0-litre engine mated to the X-tronic CVT. Despite sharing similar running hardware as the previous generation Nissan Sylphy, the output figures are different, as the Renault Fluence facelift has 143 horsepower at 6,000 rpm and 195 Nm of torque at 3,700 rpm.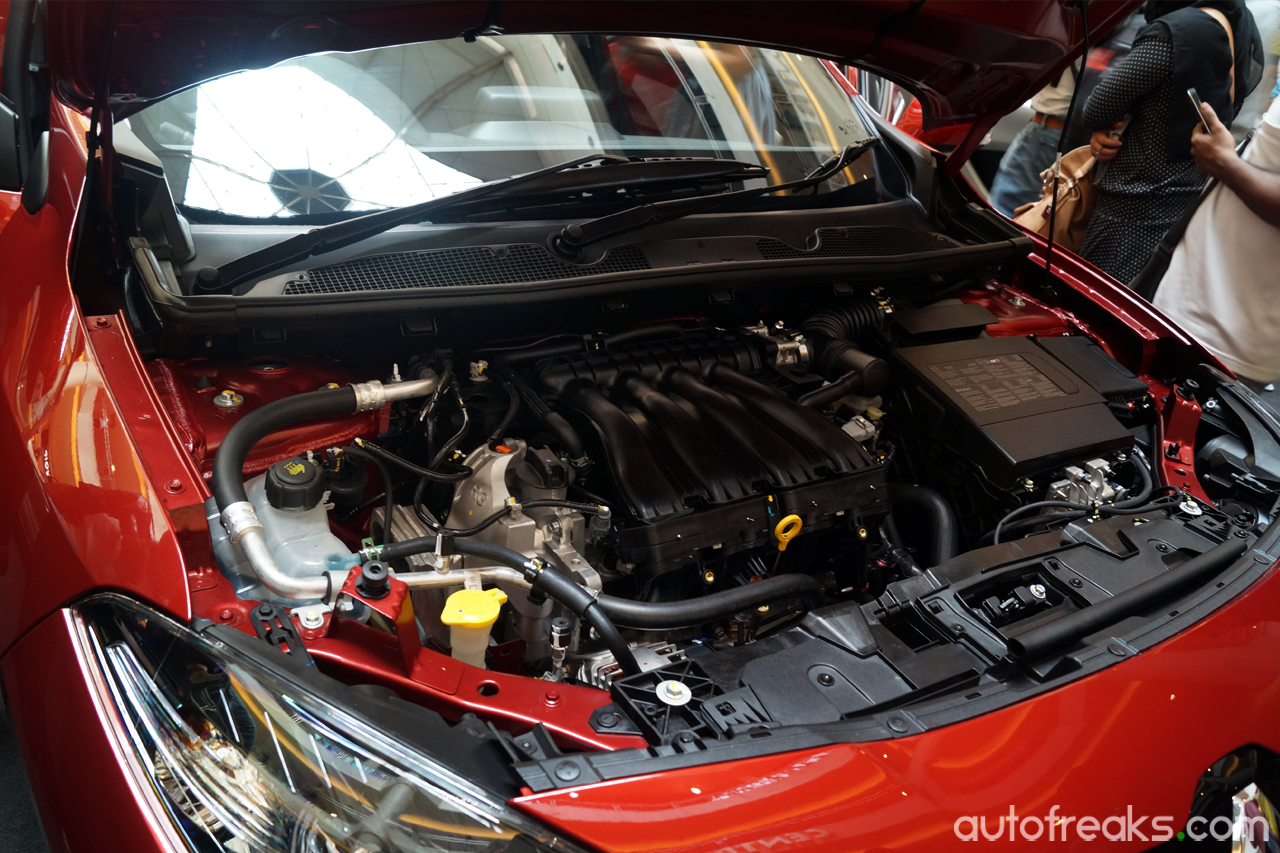 Priced at RM108,888 for the entry level model, while the top spec variant will retail for RM119,888. The Renault Fluence is indeed very good value for money, as it also comes with 6 airbags, Electronic Stability Programme, ISOFIX mount and the Renault R-Link system, which incorporates Bluetooth, navigation, USB and CD playback and a reverse camera, all shown through a 7-inch touchscreen LCD display. Audio is courtesy of a 6-speaker Arkamys sound system. TC Euro Cars is offering a 5-year unlimited mileage warranty for the Renault Fluence Expression, as well as a free courtesy car if service exceeds 48 hours, while the Dynamique gets the Renault 5 inFluence package.
Renault Fluence facelift photo gallery