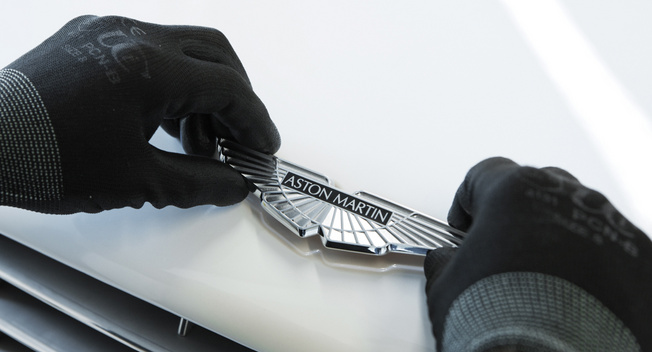 ADVERTISEMENT
At the 2015 Shanghai Auto Show, Aston Martin's new CEO, Andy Palmer has outlined the new vision and direction for the luxury brand, and it's going to be quite a challenge for them.
The "Second Century" plan sees Aston Martin focusing on delivering a new wave of products that are being developed under the largest investment plan in its 102 year history. By the end of the decade, every model in the current line-up will be replaced and up to three new model lines will be added.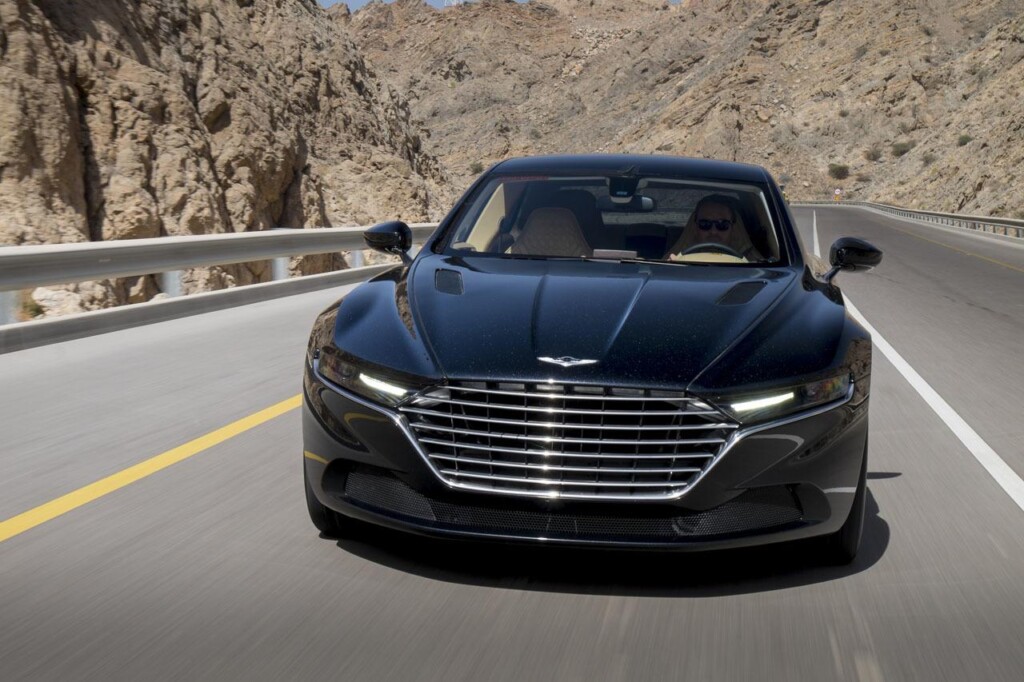 "The Second Century plan not only delivers exciting and highly desirable new luxury sports cars in the traditional sense, but also embraces new powertrain technology. I have challenged not only convention but also my team to investigate an electric version of the Rapide, a product which will undoubtedly be attractive for the China market. Our relationships with leading Chinese companies such as Hanergy and now with Letv shows the potential to connect British craftsmanship with the very latest in Chinese technology," said Dr Palmer.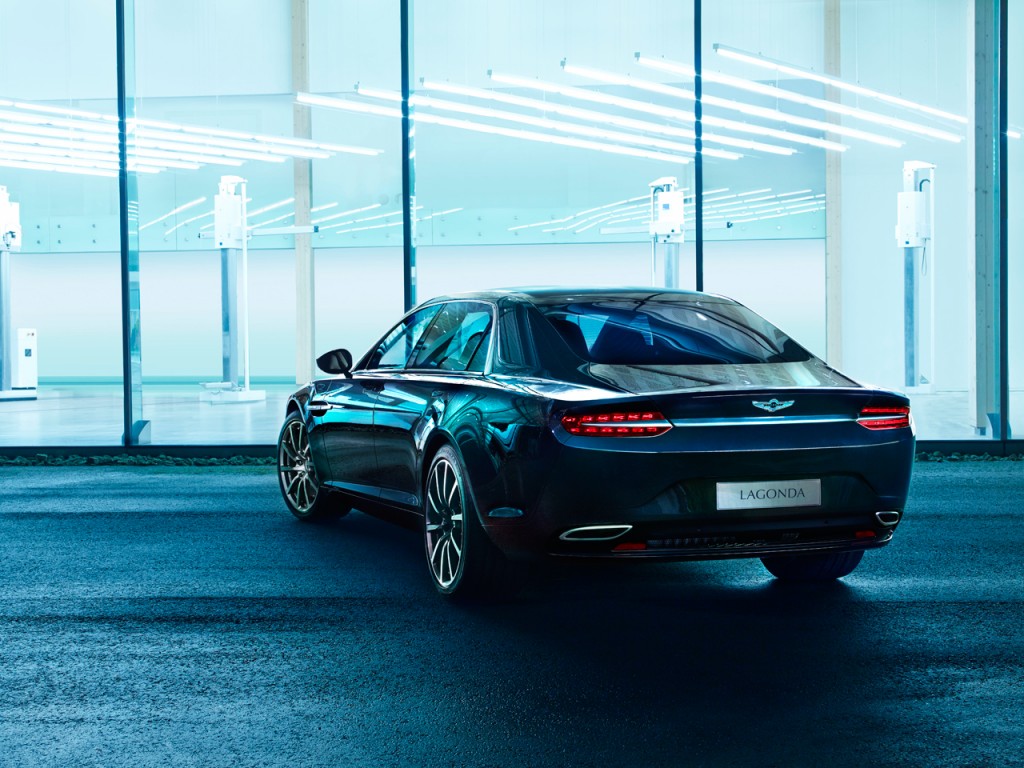 The plan also encompasses the brand's intention to enter the luxury sedan market in China. Strictly limited to a global production run of just 200 super-saloons, the Lagonda Taraf follows in the wake of other bespoke special projects by Aston Martin such as the creation of the Aston Martin Vulcan supercar, Vantage GT12, One-77, V12 Zagato and the CC100 Speedster Concept. The luxurious new super saloon draws inspiration from the highly sought-after William Towns-designed Lagonda of 1976 and features many of the same cutting-edge engineering techniques seen in modern Aston Martin sports cars, such as the extensive use of carbon fibre body panels.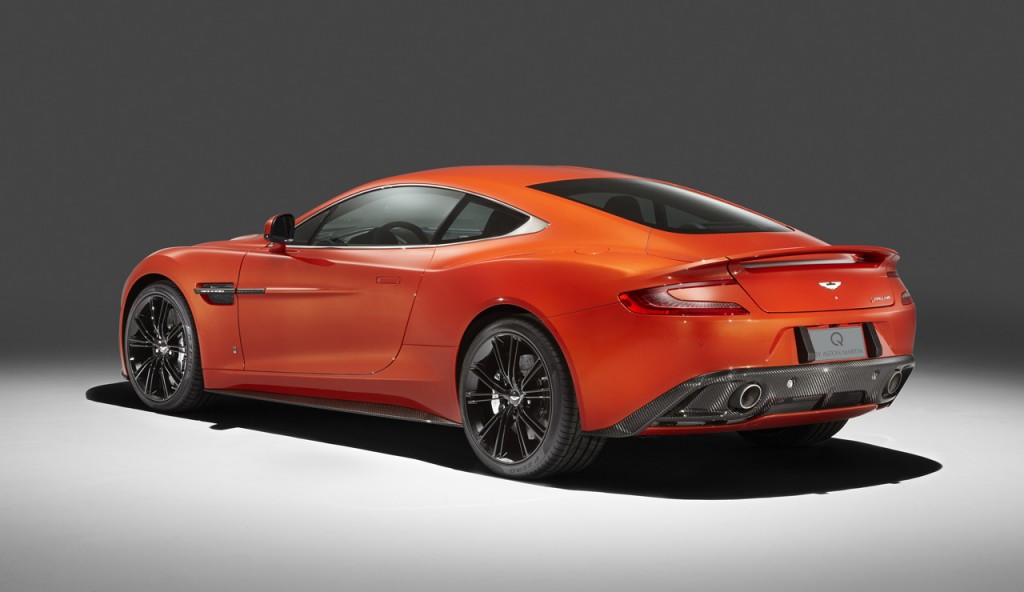 This year, the brand will expand its popular and growing bespoke personalisation service – Q by Aston Martin – and fully integrate it into the company's Special Products Division. The new business unit is able to deliver anything from unique interiors to creating the DB10 that will feature in the next James Bond film, Spectre.
And it is this team that has created the new Lagonda Taraf. Q by Aston Martin takes bespoke automotive tailoring to the ultimate level, and has enabled the brand to create ultra-personalised luxury sports cars for an increasing number of Chinese customers.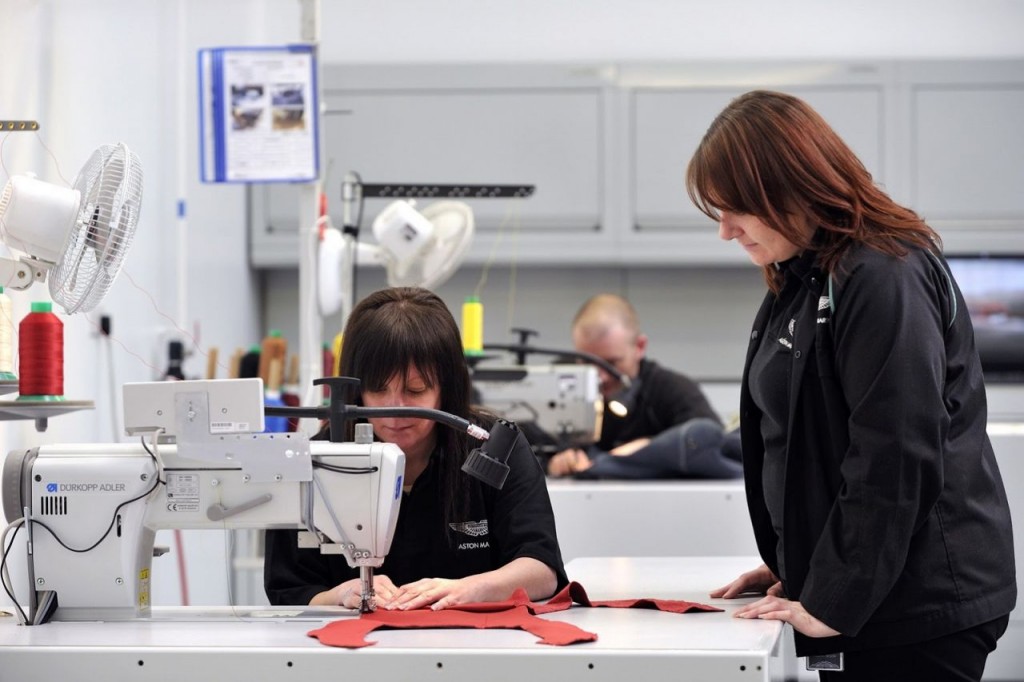 Taking centre stage at the Shanghai Motor Show is the DBX Concept that highlights the future of luxury GT sports cars for the brand and the Lagonda Taraf, a clear signal that China is an increasingly significant market for the brand.
"In the second century, we will continue to place a high importance on China and its growing number of discerning luxury sports car enthusiasts," he added.